Bangert's Blog: Building Blocks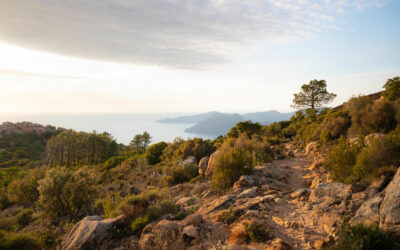 Construction accounting involves complex financial management alongside accounting fundamentals. If you are in the construction industry, you know...
Case Studies & Customer Spotlights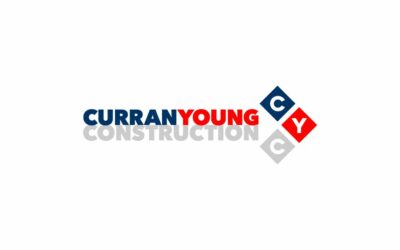 General Contractor, Curran Young Construction, makes running a highly efficient company a top priority. Rather than installing a traditional suite...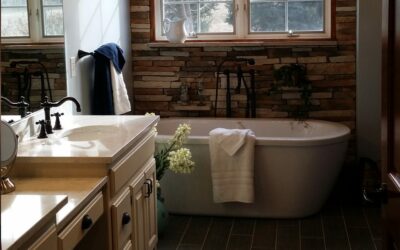 Learn why Sage 100 Contractor is a straight-forward, easy to learn ERP designed to help small contractors grow. For this article, we talked with...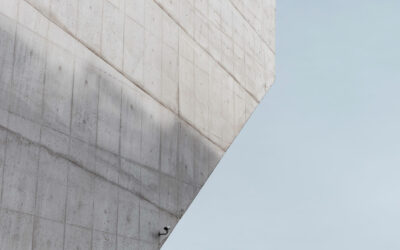 Jordison Construction skipped Excel and went straight to Sage Estimating (Timberline Estimating) from using manual methods. We talked with...
No Results Found
The page you requested could not be found. Try refining your search, or use the navigation above to locate the post.