Building Blocks:
A Construction Technology Blog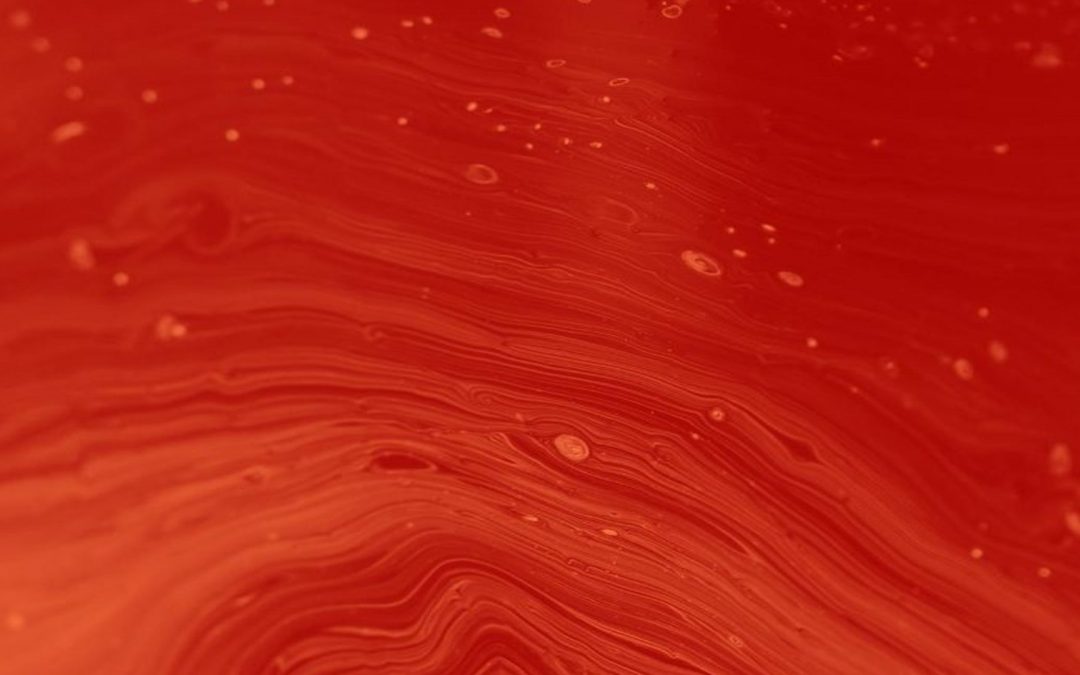 So for those of you who don't know me, my name's Katelyn. I've been with Bangert for quite some time now, and I work on the Sage 100 software. I know some of the people in this session. We work pretty closely together. So it's great to have you guys here. I'm super thankful that you guys took the time to be a part of this class. I know with everything that is going on right now that there's definitely a lot of uncertainty and things that the software can help with, and help identify some of those points moving forward with payroll. So today we'll be talking about the Families First Act and how we can adjust payroll to work with that act and the guidelines that it put forward. So today, we will be looking at two different approaches, the Sage approach and then what Monica and I have developed as the Bangert approach.
Subscribe to our newsletter!
© 1983-2020 Bangert Computer Systems, Inc.