After 40 years, we knew something had to change.
Our revolutionary approach to Sage Intacct Implementation Deployment establishes a strong skillset within your team — delivering exceptional value at a predictable price.
Unleash your full potential with Bangert Deployment
The difference at a glance.
The Others
Bangert Deployment
Obscure Implementation Roadmap
Limited Access to Consultants & Resources
Unlimited Access to Classes & Courses
Unpredictable Service Costs
Predictable Service Costs
Deployment Included In Price
Additional Cost for Custom Reports & Dashboards
Custom Reports & Dashboards Included
Bangert Deployment comprises of 3 components and was developed using our 40 years in business of implementing accounting solutions for the construction industry. This groundbreaking approach is designed to equip customers with the tools they need to deploy a modern solution, in a modern way.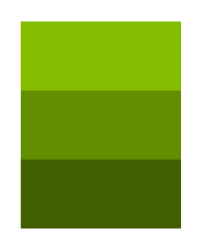 Enablement
Start here to learn Sage Intacct Construction risk-free through our 19 guided courses.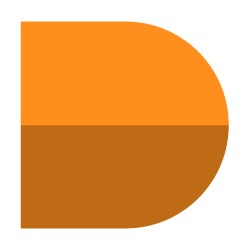 Deployment
Deploy Sage Intacct Construction at your own pace with 16 comprehensive core classes.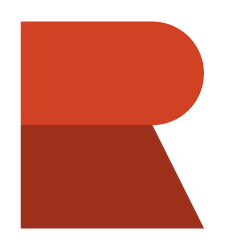 Refinement
Once live, refine your system with custom reports, dashboards, smart events, and more.
You buy our knowledge, not our time
Those who have the deepest understanding of the platform get the most return and are by far the happiest and most productive. Unlike a traditional implementation where instruction comes by the hour and is gone like the wind, Deployment is available forever and will be a valuable ongoing resource for our customers.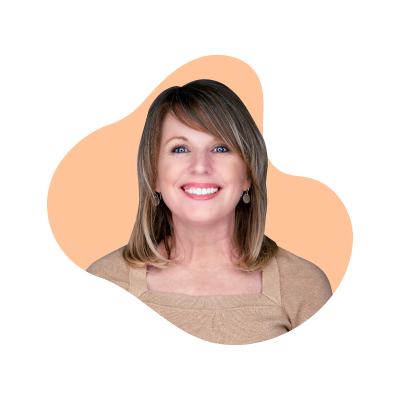 "Deployment should be a synonym for Enjoyment! It's refreshing to assist customers without the worry of having to talk about change orders or be limited to a certain number of hours."
Lisa Hutt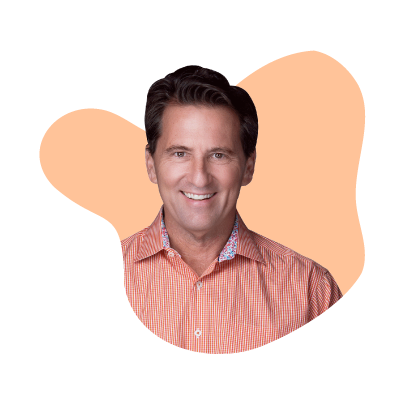 "Deployment has a defined structure, a defined price, and a defined timeframe that the customer controls. This prevents the 'never-ending implementation syndrome.'"
Brett Hodson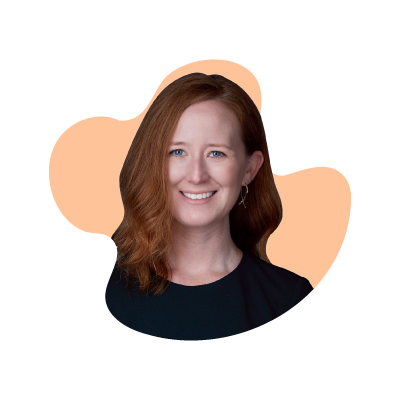 "With a predictable structure and investment, this is an incredible value for the price. Not to mention, the doors are open to all of our staff, not just limited to the 1-2 you're working with."
Justine Mahoney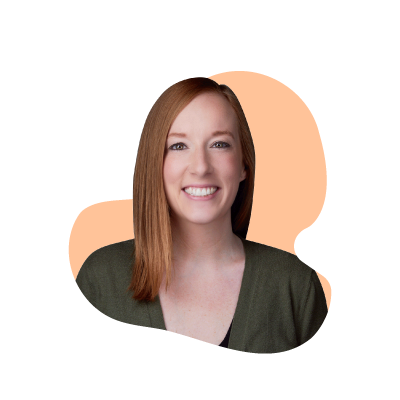 "I love Bangert Deployment because its structure is centered around customer success. It empowers customers to take control of their own success with the support of our amazing services team every step of the way. It has a predictable cost and includes everything a customer needs to successfully deploy Sage Intacct."
Hillary McCann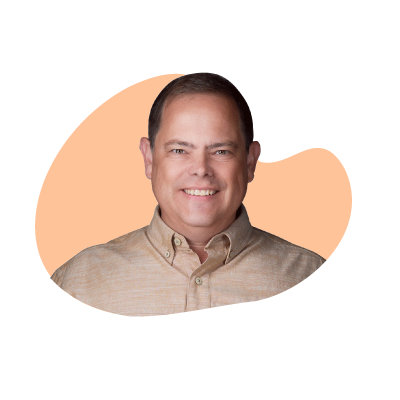 "I have not heard of a single customer having to push back their go-live date. Much less, the stress of a consultant and/or the customer not being ready to go-live."
Kevin Edgington
"Customers take ownership and get to experience all of the combined knowledge that our team has. This process gives customers the confidence that no matter what comes up, they will have a whole team of experts to help them through any issue and they don't have to worry about racking up hours."
Mike Baio
You got this far!
Take the next step in uncomplicating construction accounting with Sage Intacct Construction.