Construction Accounting Software
Sage Intacct Construction
Let your data work for you and gain real-time insights into your financials.
No data science, just a better way
Accessibility
Take Control Of Your Financial & Custom Reporting
Drill down from reports to transactions seamlessly, allowing you to analyze your data at a granular level and get a complete view of your business.
Push and pull data from other systems with ease, streamlining your workflows and reducing manual data entry
Attach important files and collaborate on transactions
Versatility
Your Data, Your Way
Whether you need to track project costs, manage budgets, or analyze financial data, Sage Intacct is a customizable solution that fits your unique needs.
Advanced construction job cost accounting to keep budgets under control
Communicate more efficiently between Accounting and Project Management teams with the robust Sage Intacct and Procore connector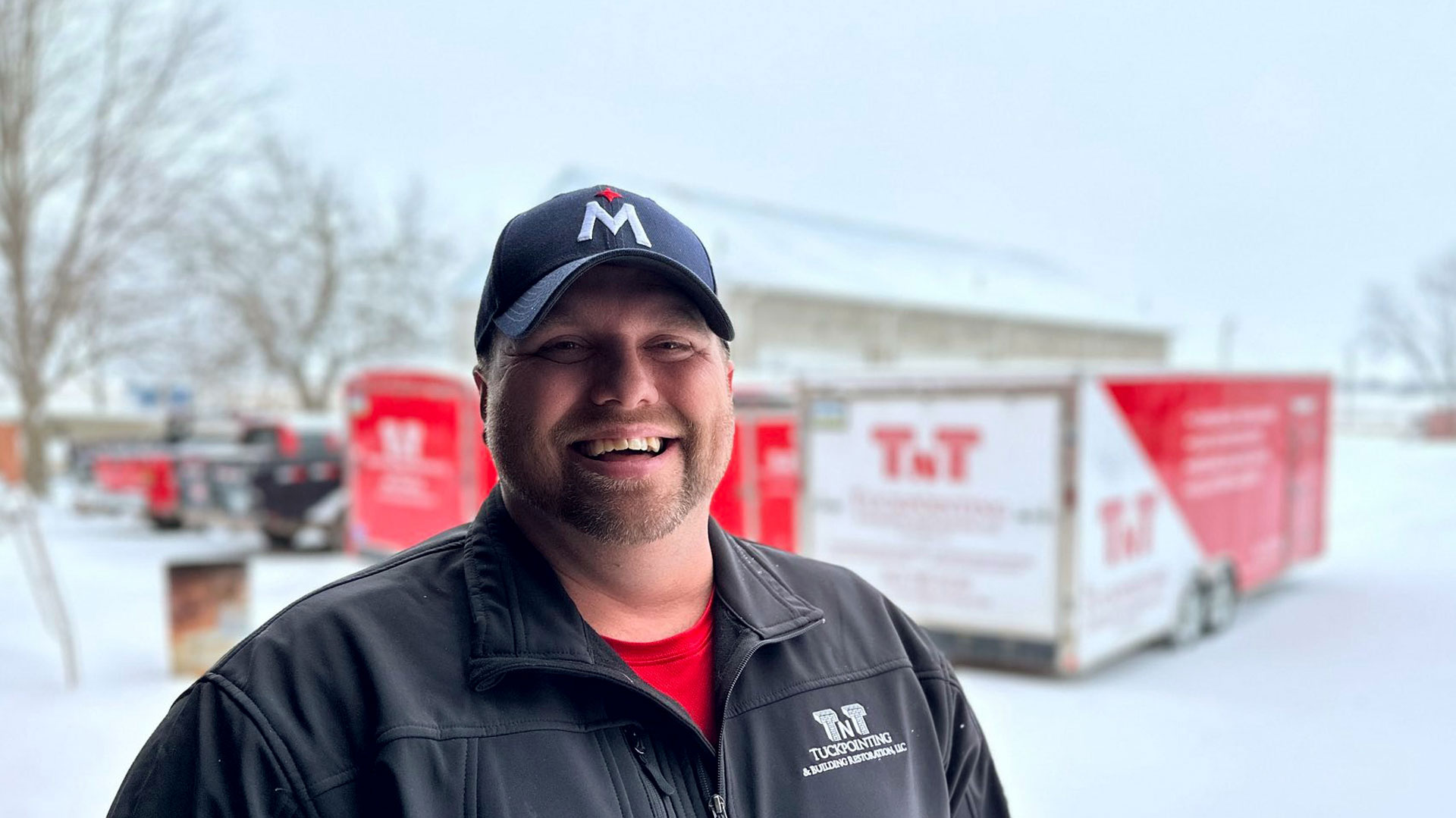 Hear what Sage Intacct users have to say
"Sage Intacct is the tool that frees up my time as a project manager, executive, and owner. Handling 30% more projects through software pays for itself."
Flexibility
Say Goodbye to Archiving
Keep all your financial and project data in one place, without the fear of running out of storage or losing critical information.
Experience an easy learning curve with intuitive workflows and a user-friendly interface
Access the latest features and functionality with automatic updates
Unmatched Support Beyond Our Software Offerings
At Bangert, we believe that providing exceptional support is just as important as offering a powerful software solution. This is why we offer services that you won't find anywhere else, so that you can maximize the benefits of Sage Intacct Construction.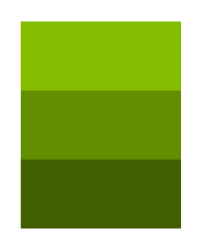 On-Demand Training
With over 19 comprehensive Sage Intacct Construction online courses available for free, you have the flexibility to learn each module at your own pace.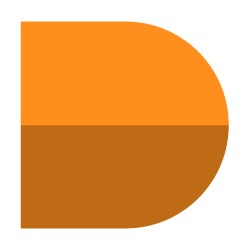 Clear Deployment Roadmap
Expect predictable service costs, 16 core classes,  and a clear Deployment timeline of your choosing with Bangert Deployment.

Build with a Community of Peers
Join the Sage Intacct discussion, have your questions answered, and gain valuable insights from product experts during our weekly livestreams.
Still not convinced? Take it for a spin
Experience Sage Intacct Construction Payroll in an interactive demo.
You got this far!
Take the next step in making construction accounting easy with Sage Intacct Construction.
Why use construction accounting software?
Construction accounting software is specifically designed to meet the unique needs of those in the construction industry. With construction accounting software, you can automate routine accounting tasks, streamline your workflows, and gain real-time visibility into your financial performance.
For companies who want long-term benefits and to be future-forward with technology, industry-specific accounting solutions are a big step towards achieving that.
What are the benefits of construction financial reporting software like Sage Intacct?
Construction financial reporting software, like Sage Intacct, was made to help construction companies streamline their financial processes and gain greater visibility into their financial data. Small, mid, and large-sized businesses can benefit from robust features like construction project accounting, document management, and advanced reporting capabilities.
By leveraging Sage Intacct, construction companies can reduce manual data entry and increase the accuracy of their financial reporting. This allows them to make informed decisions about their projects, stay on top of expenses, and improve overall project profitability.  Overall, Sage Intacct Construction's financial reporting software is an essential tool for any construction company looking to optimize financial processes and drive greater success.
How much does Sage Intacct Construction cost?
The cost of Sage Intacct Construction varies depending on specific features, modules, and the size of your organization.  At Bangert, we offer a free pricing calculator that can help you get an estimate of the cost of Sage Intacct Construction. Simply visit our Sage Intacct Pricing Calculator at https://bangertinc.com/sage-intacct-construction/pricing-calculator/ to get started.
If you have any questions or would like more information, don't hesitate to reach out to our team at help@bangertinc.com, we're always happy to help.
Is Sage Intacct Construction job costing software, too?
Yes, Sage Intacct Construction includes job costing software capabilities. With Sage Intacct Construction, you can track and manage job costs, including labor, materials, and equipment, throughout the construction process. Sage Intacct Construction's job costing features also allow you to easily manage change orders, track project budgets, and analyze job profitability in real-time.
What integrations are available for Sage Intacct Construction?
Sage Intacct comes equipped with an open API, allowing for seamless integrations with other solutions. This means you can easily connect Sage Intacct Construction with other software programs, such as hh2, GCPay, and Procore, to streamline your construction business processes.
If you're interested in integrating Sage Intacct Construction with Procore, we have a detailed article on its supported features: https://bangertinc.com/procore-sage-intacct-construction-integration/ 
You can learn more about hh2 Cloud Services and its time-tracking capabilities for Sage Intacct Construction at https://bangertinc.com/hh2/
What is financial ERP software?
Financial ERP (Enterprise Resource Planning) software is a type of software that integrates financial data and processes across an entire organization. It allows businesses to streamline their financial management, including accounting, budgeting, forecasting, financial reporting, and analysis. Financial ERP software is particularly useful for construction companies, as it allows them to manage their finances and other business operations from a single platform.
Sage Intacct is ERP software for construction. It provides construction companies with a suite of financial management tools, including job costing, budgeting, forecasting, and real-time reporting. With Sage Intacct Construction ERP software, construction businesses can streamline their financial management processes, reduce manual data entry, and have better insights into their company.