As technology becomes increasingly efficient and capable, the construction industry must make changes in order to keep up.
There's a good chance your company still uses an on-premise server. It wouldn't be surprising. They have always been used in the past by construction firms, and they work. However, newer technology tends to use cloud software for their processes.
Your systems need to become cloud compatible for your business to continue working properly and grow. Here's some information on why you need to discontinue your legacy system and invest in cloud solutions.
What Is An On-Premise Server?
An on-premise server is exactly as the name suggests. It's a physical server that your company has to manage and maintain at a location that you own, such as an office. Owning an on-premise server means that your company is in charge of updating it, protecting it with the appropriate cybersecurity measures, and anything that might go wrong with it.
One benefit of this is that your company can make whatever changes to the server that they want. If your construction company has expanded recently, you can invest in new servers to hold more information or handle bigger processes.
Additionally, you'll be able to operate your business without internet access. Since all your connected systems work off the intranet, you don't have to worry about losing data or stopping your workflow if the internet goes down.
As a legacy system, all of your current hardware and software probably works pretty well with it. However, it also limits the type of improvements you can make to your business, as they have to function with the on-premise server. The same applies also in reverse if you were to update your server.
Disadvantages Of An On-Premise Server
One of the disadvantages of having on-premise software is the responsibility of managing it. If anything goes wrong, your construction company is responsible for fixing it and reassuring any partners that it won't happen again.
Usually, companies will outsource their IT support, but that can be expensive. You can also spend time and resources developing your own IT department, or train your current staff to maintain the servers.
On top of securing your systems, you also have to adhere to industry compliance standards in the United States. That can include keeping investors up to date on your system maintenance and maintaining a private and secure database.
As previously mentioned, one major disadvantage of an on-premise physical server is how it limits your ability to upgrade or upscale your company.
Newer technology utilizes cloud-based systems to sync up to one another over the internet. They may not be compatible with your legacy applications, and then you'd have to invest in entirely new servers that you'd then have to transfer everything over to.
All in all, working with an on-premise server can become quite expensive.
Benefits of Cloud Computing
Cloud computing refers to servers based at another company's site, accessed through the internet. They offer access to their servers for a cost, which scales with the amount of data you need.
For the average consumer, cloud computing takes the form of online storage, such as Google Drive and Apple's iCloud. For a construction company, it could mean using a program remotely and storing data in the cloud. In turn, the company promises complete anonymity and privacy.
Since another company manages the server, you won't be responsible for most of the necessary IT demands. At most, you'd have to manage your access to the network and ensure your employees are thoroughly trained.
Another benefit is that cloud-based storage can easily be scaled to fit your needs. Are you opening up a new location and need to double your storage? Upgrade your plan within a few minutes and you're good to go.
Acumatica Construction Edition is a cloud ERP system that can help connect your financials with the platforms you already use. Access your dashboards, approve invoices, and attend to whatever issues need your attention. Your data will be updated in real-time.
Cloud Computing vs Legacy Systems
Is it time for you to move on from your on-premise server and try out cloud computing? Consider what you want from your construction company and what it needs to improve.
If your company is constantly improving and building more business, you'll need your server storage to keep up. Without cloud computing, you'd have to order a new server and go jump through the hoops of getting it set up.
You also need to maintain an on-premise server with trained employees, or an IT team, whereas a cloud service does it for you. However, that also means when something goes wrong with their servers or with your internet connection, there's not much you can do until the issues are resolved.
Most importantly, cloud computing is arguably more affordable than maintaining your own servers and establishing an IT team to manage them.
Implementing Cloud-Based ERP
Integrating your ERP system with a cloud-based service allows you more flexibility and scalability. Functions like ordering materials and billing clients are made easier when they're accessible on the cloud from one dedicated software system.
In order to implement a cloud-based ERP, you'll need to create a specific team to set up a plan, budget it out, and migrate your data. Once it's done, you will see an improved client response and productivity.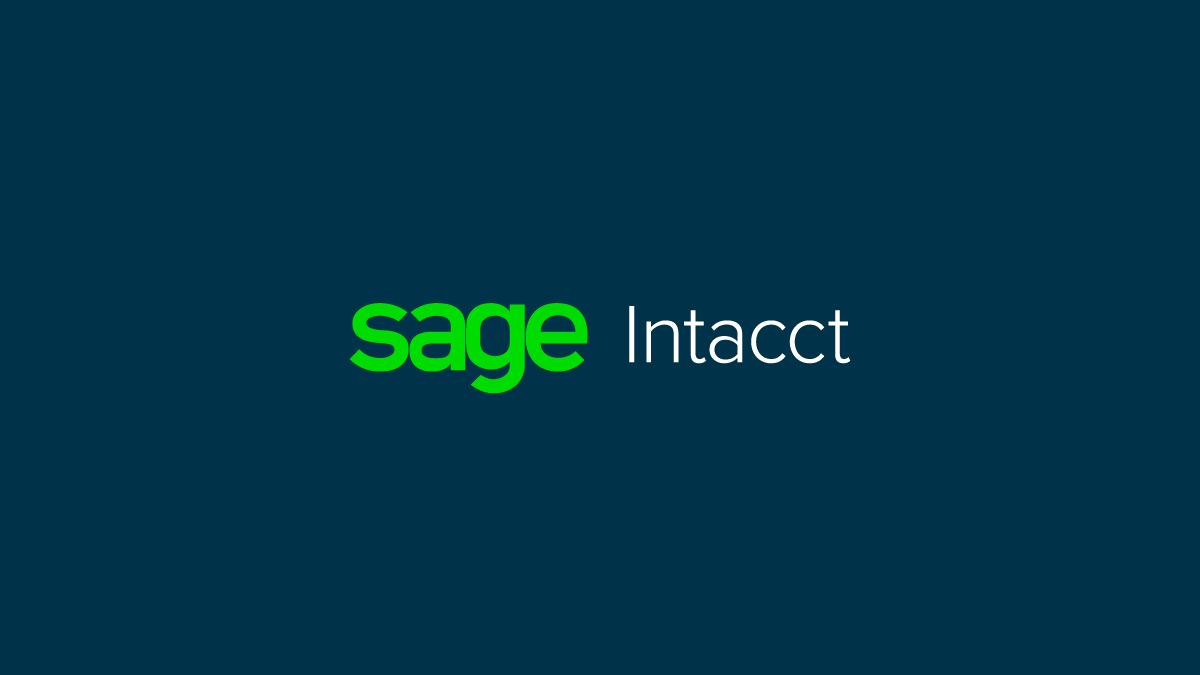 Construction Industry Software
Your construction company is due for a digital transformation. There are plenty of expensive, new servers available for purchase, but they also require a higher level of maintenance.
Instead, make the move from an on-premise server to a cloud computing system. Doing this alone can be complicated, so reach out to Bangert for help. We'll help you implement your construction software the right way!