In a constantly changing and shifting world, it is crucial to keep up with the newest innovations in order to stay competitive and future-proof your business. But what does that look like?  
There's no doubt that the construction industry is essential to society. We would not be able to function or grow without it. However, for construction companies to survive, small or large, digital transformation is key.  
But what is digital transformation? And how will it help your company succeed? We will aim to answer these questions below.
What Is Digital Transformation? 
One could argue that digital transformation is jargon for moving your business to cloud computing. However, it is much more than that. Digital transformation includes adaptation and customization to meet the needs of your business. This can consist of an accounting program that integrates your billable hours, project management, and estimates. 
Additionally, it can allow your team to automate invoices, review projects, and bring the team together in a way that analog management and spreadsheets cannot.
Digital Transformation for Construction 
The construction industry is one of the last industries to transform digital operations. Despite this, the companies that implement more automated and digital procedures see the benefits on a daily basis.  
Below we will discuss some of the benefits of construction digital transformation.  
Better Data Collection 
The goal for any business is to improve and continue to grow. Studies show that it is beneficial for companies to continuously identify problems and opportunities and predict trends through data.  
While data collection doesn't allow you to look into the future, it can make accurate predictions in the market. Furthermore, it can help your company make the proper decision in case of an unforeseen event, such as a pandemic, a market crash, or other catastrophic circumstances. 
In short, the more efficient and accurate your data is, the more future-proof your company becomes. 
Businesses need to have backup plans that allow them to operate in the worst situations. As mentioned before, the world is changing daily, and it seems with every turn, we are thrown in a new direction.  
With digital transformation, you can plan for these events appropriately and effectively. 
Better Client Experience 
Digital transformation does not only include data collection. Data can give you insights into your performance, your client's preferences, and market trends.  
Digital platforms also allow your company to provide a better experience for your customers. Digitized operations will streamline your workflow, providing faster and better results through proper communication, a better overview of your projects, and more manageable forms of payment.
Better Profits and Productivity 
Companies like Microsoft, Target, and Nike all transformed digital operations in the last few years. Each company reported an increase in revenue once the transformation was complete. 
While digital transformation promotes growth, as is evident in other benefits, it also saves costs. 
It is not a trade secret that when productivity increases, so do profits. For example, it allows your company to: 
Complete projects faster

 

Cut human error

 

Cut labor costs

 

And more!

 
A lot of technology can help automate operations, including estimates, invoices, and billings.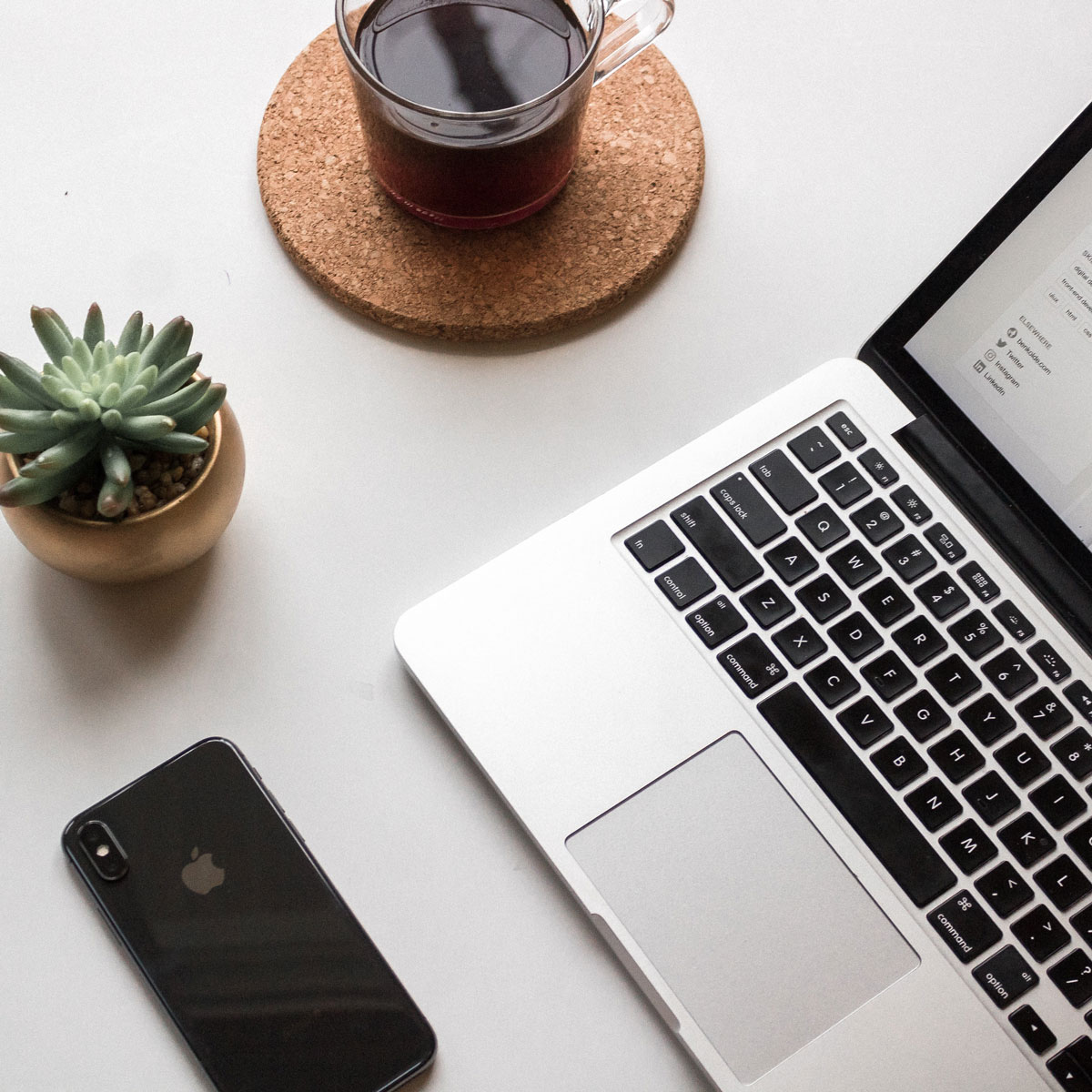 Utilizing Digital Transformation: Why Is It Important 
As you can see, many benefits come with digital information but there is a lot more to it than just the benefits mentioned above. 
Now that we are becoming more accustomed to our new normal from the COVID-19 pandemic, it is clear that future-proofing your business is more important than ever before. While construction requires hands-on work, your office team can migrate to work from home.  
Digital transformation allows your team to communicate, work, and make adjustments from anywhere, whether on the job, in the office, or at home.
Construction and Digital Transformation: What's Next 
When Microsoft transformed its digital operations, it took them several years. But after all, Microsoft is one of the largest companies in the world, so your company will likely not take as long. 
However, it does take some time. The first step is to create a plan. During this time, you can perform proper research to determine your company's needs.  
Pay attention to your projects, payment operations, and how your team communicates. Once you determine what your company needs, you need to set goals.  
Ask yourself how a digital transformation will change your company, speak with your team, and work out how to achieve those goals. 
Are you planning to streamline your operations? Increase revenue? Increase productivity? Or create a better experience for your customers? 
In the next step, you need to assess the risks. As such, any change and investment need this kind of assessment.  
Finally, you need to understand the impact this will have on your team and your company. Your team will likely require training to implement these new changes. 
Start Your Digital Transformation Today!
So, what is digital transformation? It is a way for your company and team to make the most out of your business processes with digital tools. It can save money, increase revenue, and streamline your entire operation. Finally, it can help your construction company succeed during hard times.  
Are you ready to start? Fill out this form and speak with an expert!