Our Proven Process
Construction Software Implementation Done Right — The Bangert Way
For nearly 40 years Bangert has implemented thousands of construction management software instances. Our individualized technology planning and online guidance ensure that your vision is realized.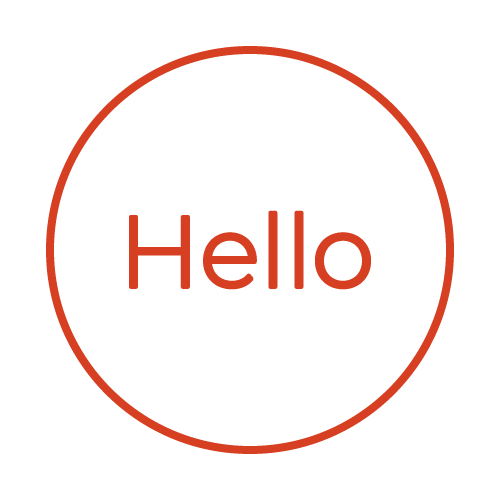 30-Minute Introduction
From accounting software to project management platforms, The Bangert Way starts with a 30-minute introduction. We use this time to introduce who we are, who you are, and share our proven process.
Agenda
About Us
About You
Our Platforms
The Bangert Way
Next Steps
Bangert Discovery
We start by forming a deep understanding of your construction firm's goals, objectives, and vision. As we collect discovery information, it's shared across our teams to develop a customized demonstration of the solutions best aligned with your company's vision.
Analyze Your Business Needs
Make Recommendations
Customized Demonstration
Agree on a Solution
Proposal
Our Proposal outlines products and services and helps your company facilitate internal buy-in of the proposed solutions. We also outline a timeline from payment to completion to ensure expectations are clear, open, and honest.
Estimate and Timeline of Products and Services
Global Team Buy-In
Yes or No Decision
Payment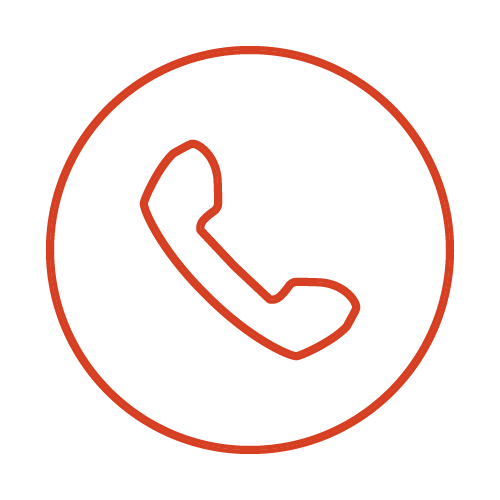 Kick-Off Call
The first step in implementing new technology is getting started on the right foot. Our kick-off call is designed to get your project off the ground and make sure all stakeholders are committed to the timeline and proposal agreed upon.
Meet Your Implementation Team
Review The Proposal and Scope
Schedule Your Implementation Planning Sessions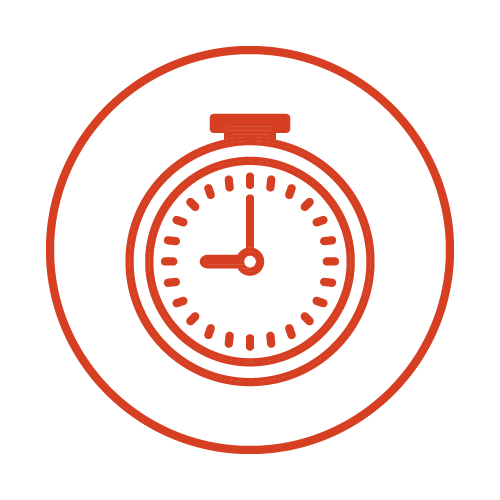 Implementation Planning
A great implementation experience starts with a great plan. During implementation planning, we will take you through each session, what to expect, and what to prepare for.
Review Bangert's Implementation Plan and Online Project Management Tools
Establish The Implementation Cadence
Schedule Implementation Sessions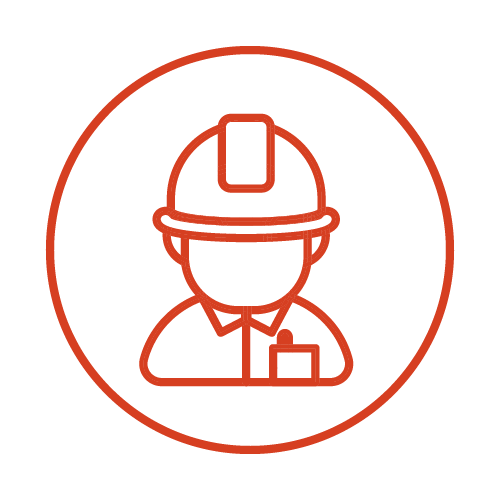 Implementation
We will be with you every step of the way throughout your implementation. From setup and configuration to workflow to training and more, Bangert consultants will ensure your team is confident and trained thoroughly.
Carry Out Implementation With Your Participation
25% – 50% – 75% Crucial Check-Ins
First Milestones Executed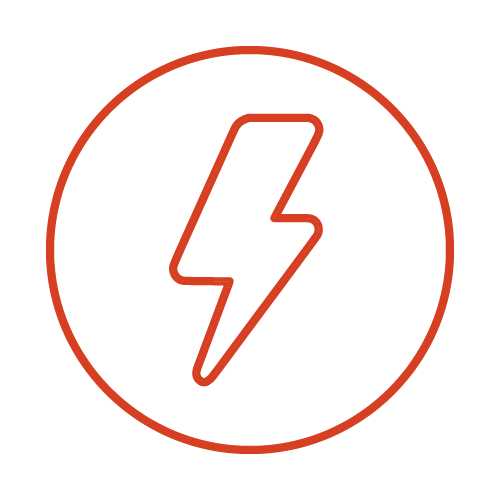 Go-Live
Go-Live is a big day, congrats! Usage of your legacy system has stopped and all new transactions are happening in your new system.
We Hand You The Keys
Legacy System Usage Has Stopped
New System Usage Is 100%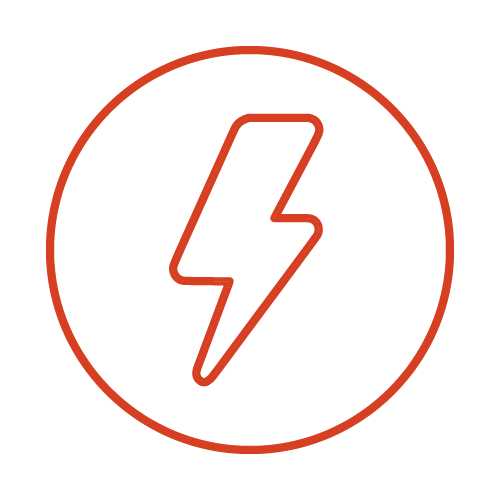 First Steps
After your company is live, we want to make sure your first steps are on solid ground. Bangert takes you through your new process step-by-step to foster a positive experience in your system.
Live Workflow Training
Group Workflow Training
Advanced Q&A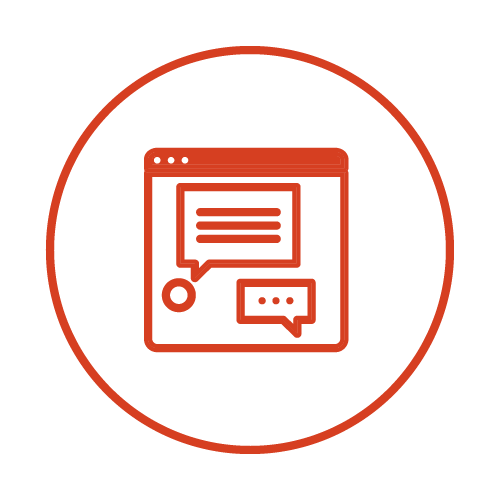 Integrity Check
Check For Knowledge Gaps
Review System Integrity
Review Ongoing Support Options
Make Recommendations And Schedule Next Steps
The level of service I have received from Bangert has been exceptional!
We just signed up for 1 year of support and it has already paid off. The fast, efficient service has been absolutely great!
Kim Spence
J.J. Westhoff Construction Co.
The experience was pleasant all around.
From the first contact, to setting up a service request, through the follow up call this morning to make sure everything was working. Top notch. Exceeded my expectations!
Jason Harris
Tarlton Coporation
Bangert has been a wonderful support team to have in our corner for over 20 years.
You guys are awesome! I can't say thank you enough.
Karen Baumann
Stelle Construction
Christopher was wonderful!
Very very patient with me. He explains to me from A-Z! Wonderful Person! He is very very knowledgeable about what he is doing!!! Thank you for All your help and support!! Hillary is great too!!
Lynna Reynolds
Associated Constructors
THE TECHNICAL SUPPORT WE RECEIVE FROM BANGERT IS ALWAYS EXCELLENT!
They resolve our issues in a very timely manner and are willing to listen, are polite and courteous. We don't call often but when we do, we are always satisfied with the excellent service we receive.
Deb Chambers
A&R Mechanical
As always, Kevin is the best!
Julie Engel
Lueder Construction
Christopher was great to work with on this project.
He is very knowledgeable and explained everything so that I could understand it.
Lisa Moore
Cornell Roofing & Sheet Metal Co.
Complete Construction Software Implementations
One team to simplify your software implementation.