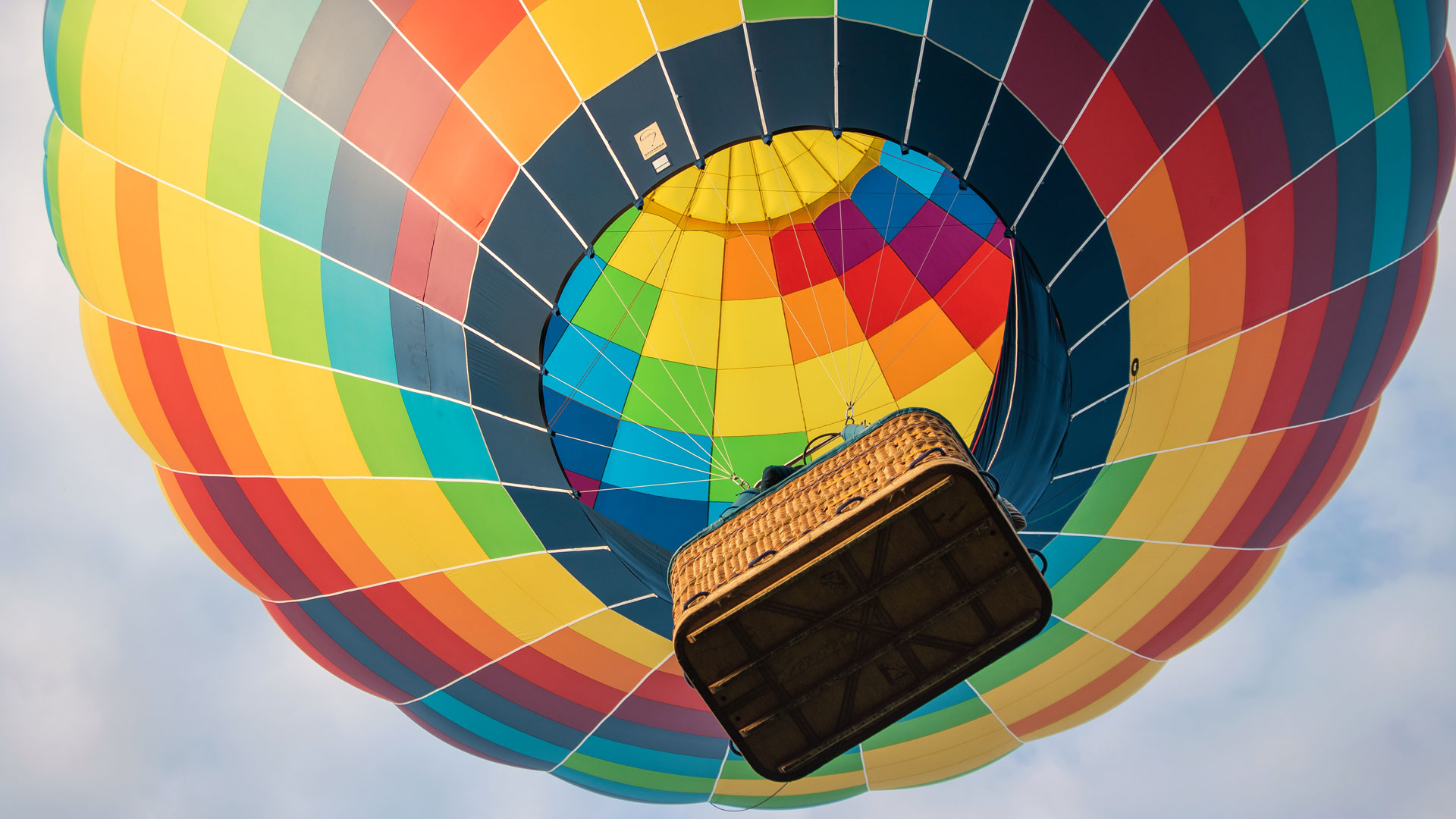 Cloud technology is expanding to several industries for its ease of use and accessibility for all employees. Office professionals have begun deploying cloud technology rapidly because of its numerous benefits and practical applications, primarily when employees work in separate locations.
Construction professionals can benefit from cloud deployment in various ways. Cloud computing can help your construction accounting team reach new heights and access real-time financial data at their fingertips.
Understanding the importance of cloud software and how it can benefit construction professionals in the office is essential to building your organization and strengthening your work teams. This article will cover the benefits of cloud computing for construction office professionals and why you should consider implementing cloud technology in your organization.
What is Cloud Native Construction Accounting Software?
Cloud computing technology is essential for construction and can significantly improve your organization's daily functions. In the construction industry, cloud technology centralizes critical data in a single, cloud-based platform accessible from anywhere. Cloud platforms keep construction workers updated on projects and improve a construction team's overall performance and communication.
Real-Time Visibility for Construction Accountants
A significant benefit of construction accounting cloud technology is its ability to help teams share real-time data across the organization. Rather than waiting for delayed reports and siloed data that doesn't show the full scope of an organization's operations, accountants can rely on cloud computing to quickly access a breadth of data.
Construction firm employees can access information about their organization's health and sustainability with a cloud deployment strategy. This information allows executives to make crucial decisions based on accurate data, simplifying the process of managing a construction business with total transparency.
Save Time With Accounts Payable and Accounts Receivable
Accounts payable processing time will significantly decrease with high-quality cloud technology for construction firms. Accounts payable processing with software like Sage Intacct Construction reduces the processing time by up to 65 percent annually, making it an essential solution for construction accountants struggling with an overwhelming accounts payable workload. Furthermore, cloud technology can help construction companies access their payable liabilities quickly while checking critical financial reports in real-time.
Additionally, accounting executives can improve their organization with cloud software to help manage their accounts receivable. Cloud technology improves a company's accounts receivable efficiency, allowing on-time payments and a lower transaction processing time.
Share Financial Data in Real-Time
A comprehensive financial management system is essential to the success of organizations in any industry, and construction companies are no exception. Flexible financial solutions are necessary for navigating the modern business environment, and cloud computing is the only way to guarantee accurate, real-time financial data accessible to the right employees.
Improved Data Security System
Safe and secure data is essential to ensure your business doesn't face significant financial damage from data breaches. By implementing an effective cloud technology solution, construction companies can safeguard their data and store everything in a protected cloud. Cloud-based technology is essential for eliminating the possibility of physical theft or destruction of your company's data.
Additionally, securing physical data is difficult when you cannot keep track of critical information. Deploying a cloud system prevents the loss of paper documents with crucial data while providing staff access to all data metrics in one location.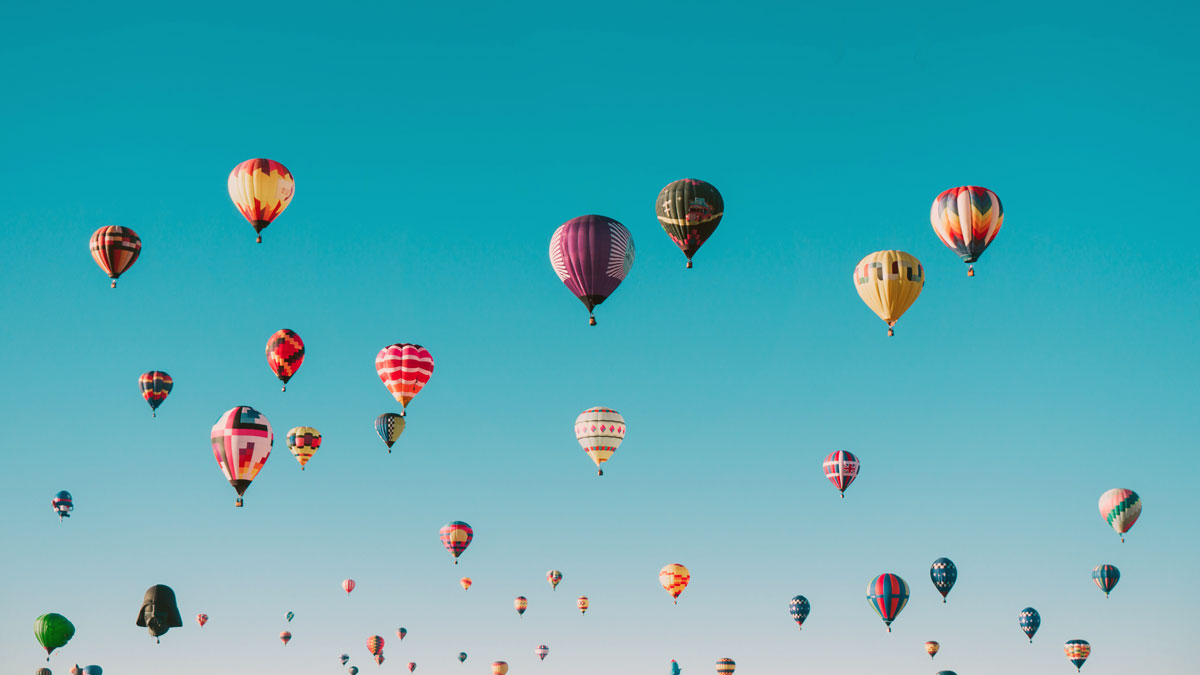 Simplified Data Processing
Data processing is essential to accessing critical insights into your construction company's operations. Data processing with cloud technology is the best way to get accurate insights and gather real-time data in a centralized location.
Given that construction companies work on vast construction projects and sites, high-quality manual data processing is tricky, if not impossible. Construction projects require data for thorough planning, designing, and monitoring during the construction process.
A cloud-based solution allows construction companies to process data instantly and avoid detrimental delays. With the processing capabilities of a cloud-based platform, construction companies can access and dissect the data they need to get the job done correctly.
Improved Cash Flow Visibility  
One of the primary reasons to implement construction accounting solutions with a cloud-based platform is to improve an organization's cash flow visibility. Construction accountants and employees face constant pressure to stay on schedule and within a limited budget. Poor cash flow management and visibility can cost an organization due to delays and cost overruns.
A cloud technology solution is essential to protect your organization's finances. Cloud-based technology can provide total visibility into an organization's cash flow to help construction accounting teams make accurate decisions for future resource allocation and cost savings for your bottom line.
Collected data concerning payments from vendors, subcontractors, and clients is essential for construction accountants to predict the future financial needs of their organization and secure funding for future projects.
Constant Access to Financial Data
Beyond its ability to offer real-time, accurate financial information for an organization, cloud-based technology helps construction companies streamline communication through accessibility. Construction executives must consider solutions for accountants and field workers to access data, track progress, and analyze performance.
While construction accountants and field workers can only succeed with the same access to crucial information, many companies still need a solution to help employees stay on top of crucial financial data. Cloud technology in your organization guarantees that all employees can access the information they need to do their jobs, no matter where they operate.
Save Time and Resources
Construction teams often need to catch up on their work because of disorganized data and poor communication between office employees and field workers. Cloud technology in the construction industry saves time otherwise spent on menial tasks. Cloud computing allows construction teams to plan and execute projects faster while tracking their budget to guarantee they stay within their limits.
Solutions like Sage Intacct provide construction employees with real-time reports, dashboards, and visualizations to improve the accuracy of their work and save up to 40 hours every month. A comprehensive cloud computing solution allows construction companies insights into the organization's overall performance metrics with the click of a button.
Cloud technology also helps construction companies save time because it helps customers easily find the right contractors for their construction projects. With a cloud-based solution, customers can use a search engine to find construction contractors and start on an upcoming project instantly.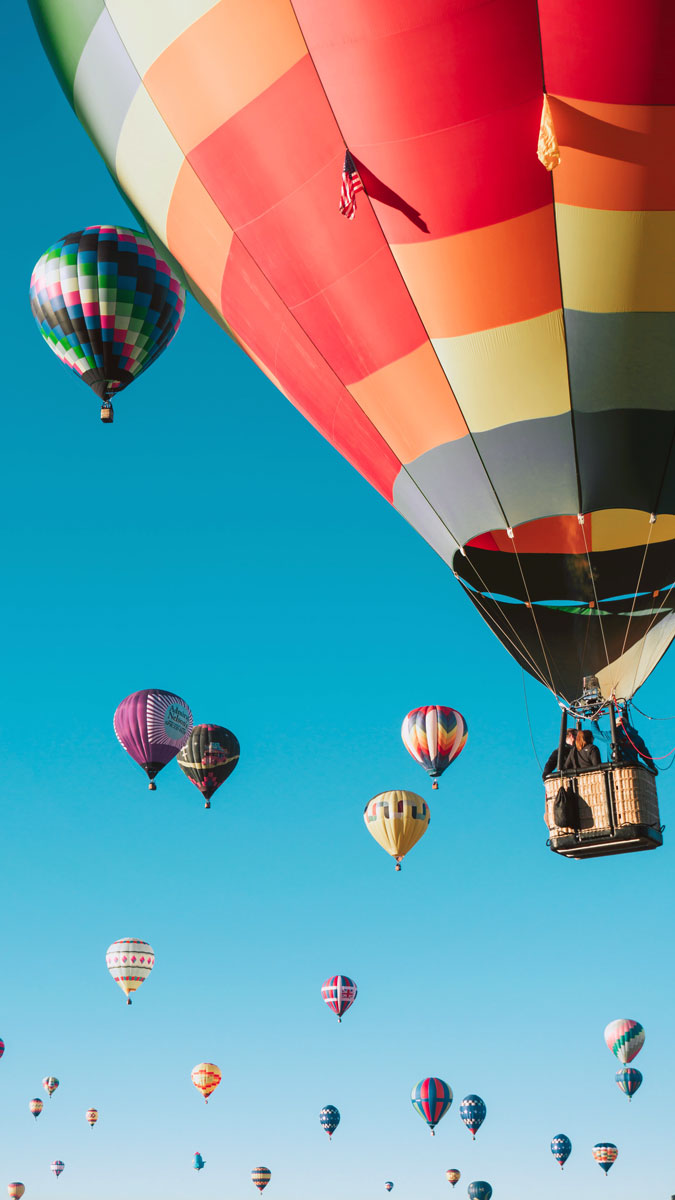 Better Relationships With Clients
Maintaining solid client relationships is essential to your organization's overall success. Because your organization relies on its clients, meeting their expectations and simplifying the project for them is essential.
Cloud technology helps construction organizations work with agencies and customers by constantly collaborating on different projects. Cloud technology allows construction workers to communicate with clients quickly and stores client information to save the company and the client time. Cloud technology makes project management more comprehensive, and this ease will help boost customer satisfaction and strengthen bonds with your clients.
Get a Leg Up on the Competition
Every organization, regardless of industry, wants to outperform its competitors. Construction companies can find equal footing with their competition with a cloud computing solution. The flexibility that cloud technology offers construction companies is essential to improving communication between employees and customers, and the accurate, constant data stream offers your organization a competitive advantage.
Construction companies struggling against the tough competition can implement a cloud-based system to get on an equal footing with their competitors with the potential to outperform the competition. By implementing high-quality cloud solutions, every part of your organization improves.
Why Pick Sage Intacct Construction?
Cloud-based technology like Sage Intacct Construction is essential for construction employees and accountants seeking a more straightforward way to collect data. Sage Intacct Construction is a cloud-based financial ERP software that provides construction companies with a modern data solution with real-time insights and measurable ROI results.
Sage Intacct Construction offers comprehensive solutions for construction companies, including essential tools for the following purposes.
Lower accounts payable processing time
Efficient accounts receivable processing
Improved allocation management for costs, assets, revenue, and liability
Budgeting and planning software
Fixed asset management lifecycle
Multi-dimensional general ledger
A day-by-day breakdown of job costs
Visible purchasing and procure-to-pay cycle
Real-time reports, dashboards, and visualizations to reduce expenses and time spent performing menial tasks
Furthermore, Sage Intacct Construction allows construction companies seamless integration with their project management workflow, CRM solutions, and straightforward operations. Construction accountants and companies will significantly benefit from the efficient and cost-effective solutions Sage Intacct Construction software provides.