Construction companies have a lot of accounting needs, and it can be hard to find the right software and services. However, even if you have a system that has worked well for your business, it can be difficult to switch to a new, more modern system. You probably have a lot of questions about how a new financial management system will work and whether it will even be worth the hassle. 
But deploying a new system does not have to be a headache. Keep reading this Sage Intacct article to find out what Sage Intacct Construction is and why construction companies are choosing Sage Intacct.
Why Construction Companies Choose Sage Intacct 
There are many benefits of Sage Intacct and why so many construction companies are choosing it. They include: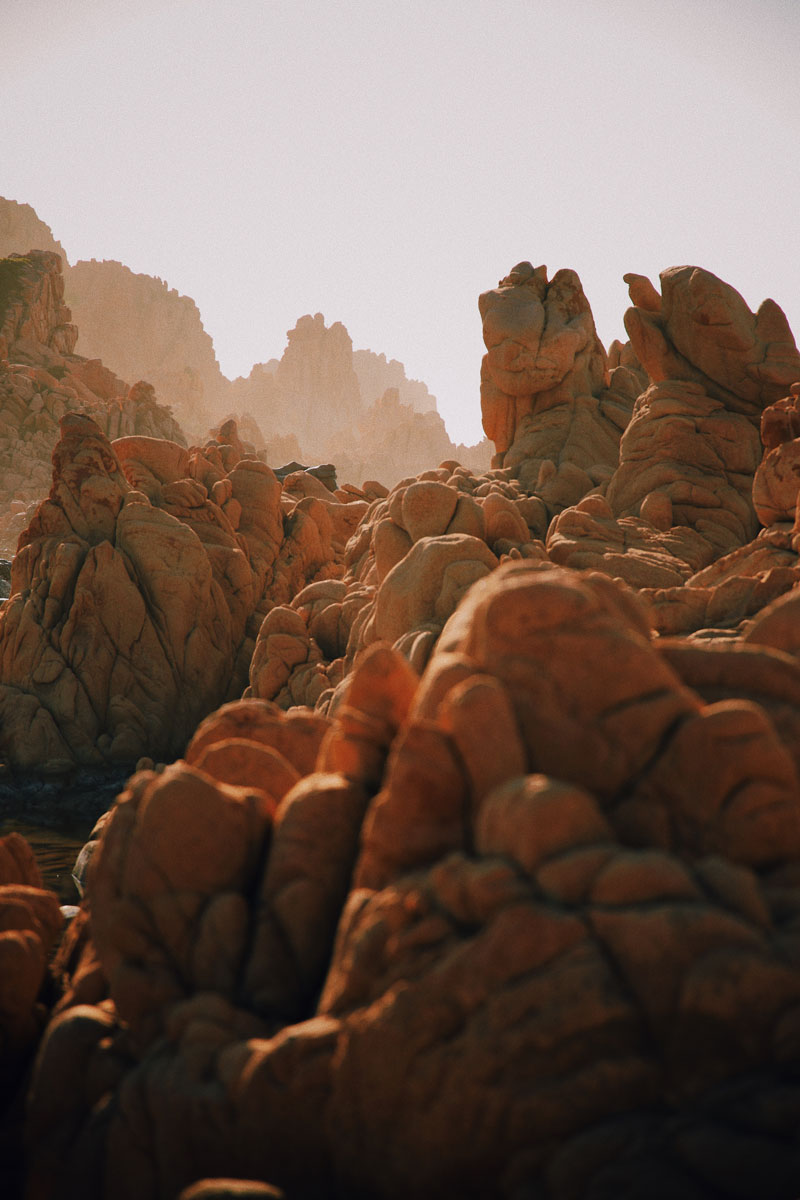 1. Sage Intacct Is Great for Managing Construction Projects of All Sizes
Sage Intacct is a great solution for construction companies of all sizes. The software provides robust project management capabilities that help users better control costs, schedule resources, and track progress across multiple projects simultaneously. 
With Sage Intacct, construction companies can more effectively manage their finances, stay on top of project deadlines, and ensure that all projects are completed on time and within budget. 
In addition, the software offers valuable insights and analytics that can help construction companies improve their overall operational efficiency. These features and benefits are why the cloud computing market is exploding. 
2. Track Job Profitability in Real-Time
Any construction company knows that profitability is key to success. After all, if you're not making money on a project, then what's the point? That's why it is so important to be able to track job profitability with real-time visibility. With Sage Intacct, you can do just that. 
This way, you always know where you stand on each project and can make informed decisions about pricing, bids, and resource allocation. Having this information at your fingertips ensures that you'll never miss a beat when it comes to profitability. So, if you're looking to up your game and take your construction company to the next level, give Sage Intacct a try. You won't be disappointed.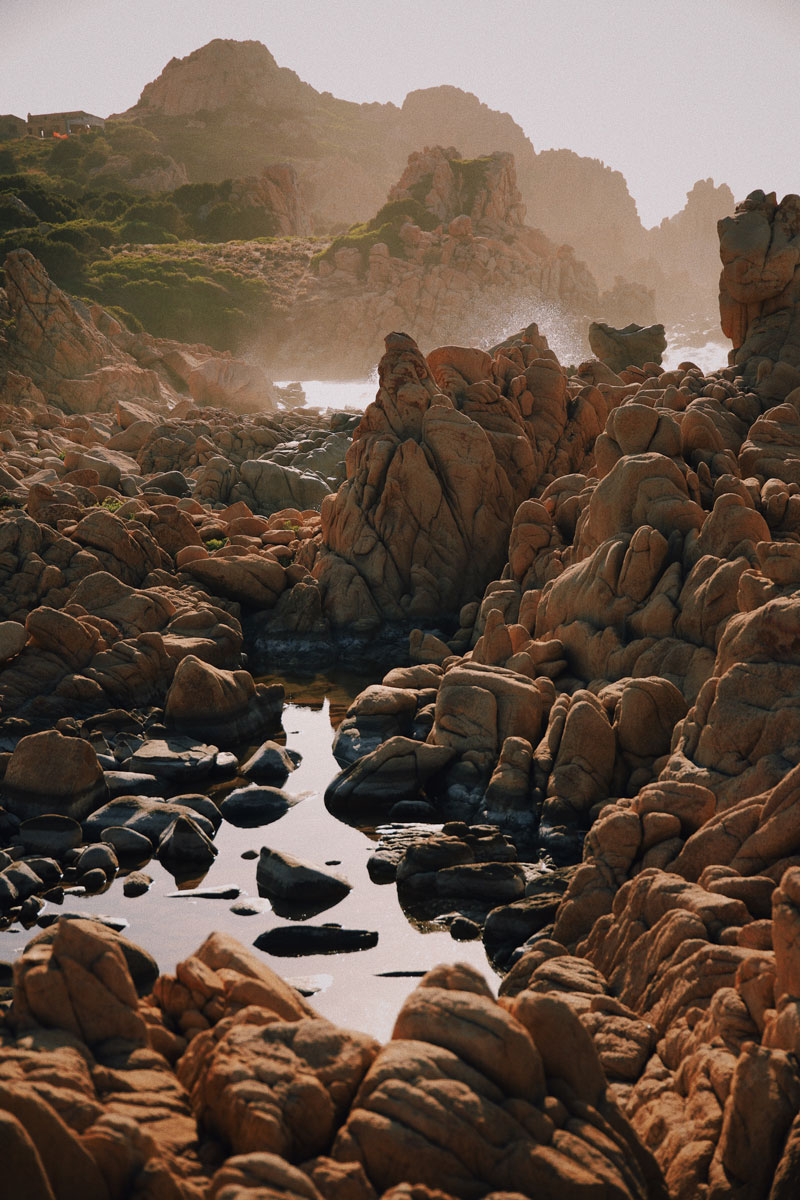 3. Automate Time-Consuming Manual Processes
For construction companies, time is always of the essence. There are tight deadlines to meet, and any delays can end up costing a lot of money. That's why it's so important to automate time-consuming manual processes, like invoicing, billing, and payments. Sage Intacct's automation features can help you do just that. 
By taking care of the tedious tasks for you, Sage Intacct frees up your time so you can focus on more important things, like growing your business. 
In addition, Sage Intacct's automation features are highly customizable, so you can tailor them to fit your specific needs. Whether you're looking to save time or money (or both), Sage Intacct's automation features are worth considering. 
4. Improve Cash Flow Visibility
Construction companies are under constant pressure to keep their projects on schedule and within budget. Any delays or cost overruns can quickly eat into profits, so it is essential to have a good handle on cash flow. 
Sage Intacct's reporting and analytics tools give users complete visibility into their business' cash flow, so they can make informed decisions about where to allocate resources. With Sage Intacct, construction companies can track payments from clients, vendors, and subcontractors, as well as expenses for materials and labor. 
This information can be used to predict future cash needs and ensure that there are adequate funds available to meet those needs. By taking advantage of Sage Intacct's insights, construction companies can keep their projects on track and avoid costly delays.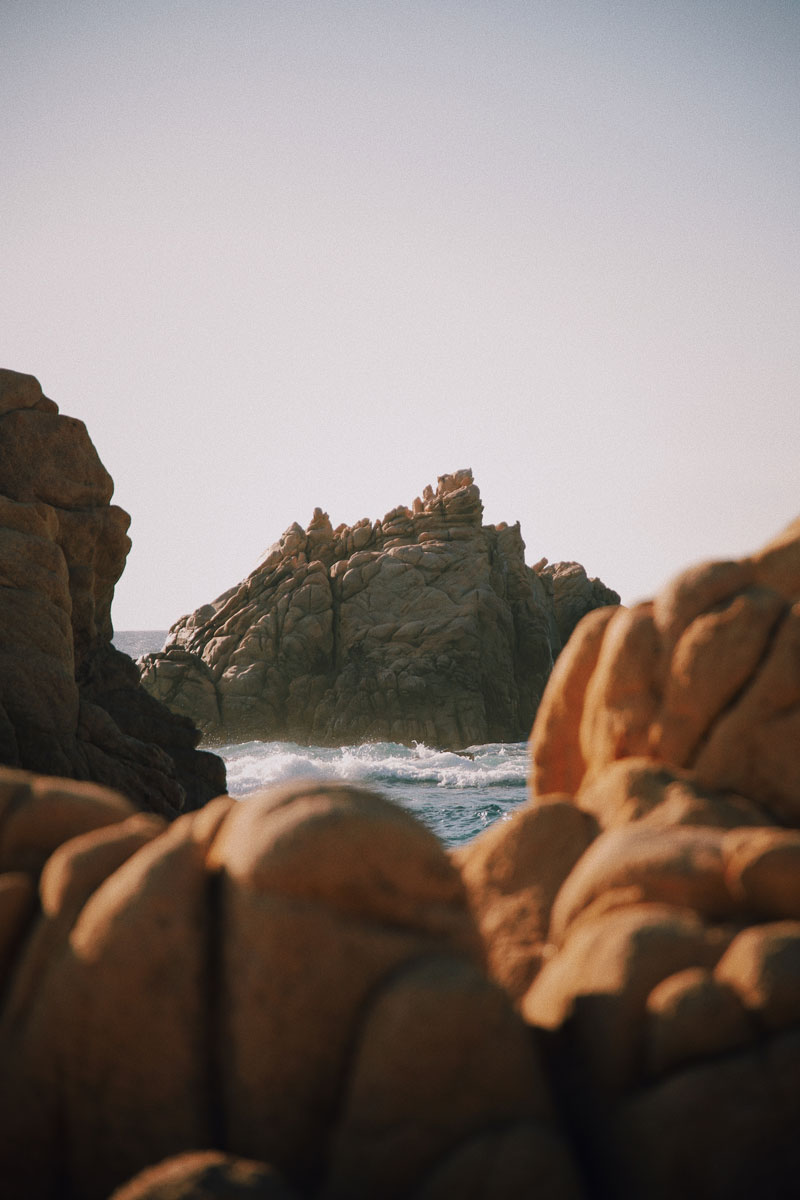 5. Manage Multiple Entities from One Platform
Having multiple construction companies or projects can be difficult to manage, but Sage Intacct provides a central platform that makes it easy to keep track of everything. This not only saves you time but also ensures that everyone is on the same page when it comes to financial data. 
With Sage Intacct, you can easily see how each entity is performing and make changes as needed. This flexibility allows you to adapt quickly to changes in the market or construction landscape. As a result, Sage Intacct is an essential tool for any construction company with multiple entities. 
6. Get Up and Running Quickly and Easily
Sage Intacct is designed to be easy to use, so you can get up and running quickly without a lot of training. The platform's intuitive interface makes it simple to navigate, even for users who are not familiar with accounting software. 
In addition, Sage Intacct offers a wide range of features and customization options, so you can tailor the software to meet your specific business needs. Best of all, the software is cloud-based, which means your data is always updated in real-time. 
With Sage Intacct, you'll have everything you need to streamline your accounting processes and improve your bottom line.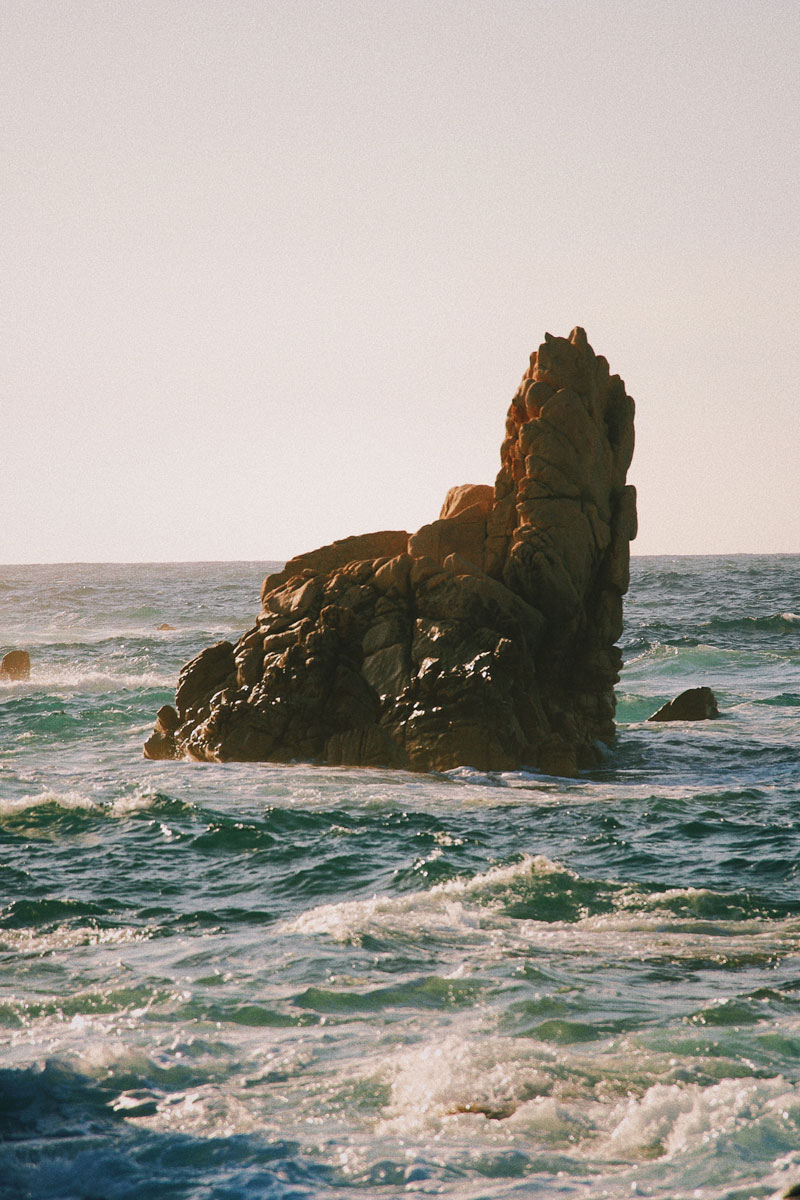 7. Scale Seamlessly as Your Business Grows
As your construction company grows, it is important to have a financial management system that can scale with you. Sage Intacct is a scalable, cloud solution that can be customized to meet the changing needs of your business. This ensures that you have the features and functionality you need as your business evolves. 
For example, if you expand into new markets or add new services, Sage Intacct can be configured to support your growth. The platform is also flexible enough to accommodate changes in the way you do business. 
As a result, you can be confident that Sage Intacct will scale seamlessly as your construction company grows. With Sage Intacct, you can focus on running your business, not your software. 
8. Access Your Data from Anywhere, Anytime
Being able to access your data from anywhere, at any time, is crucial for construction companies. With Sage Intacct, you can do just that. This allows you to track your progress and performance while on the job site, which is more than ideal. You no longer have to worry about being in the office to stay on top of things. 
As long as you have an internet connection, you can log in and take care of business. This flexibility is a game changer for construction companies and gives them a leg up on the competition. 
If you're not using Sage Intacct, you should be. Being able to access your data from anywhere has never been easier or more important and it gives you the competitive edge you need in the industry.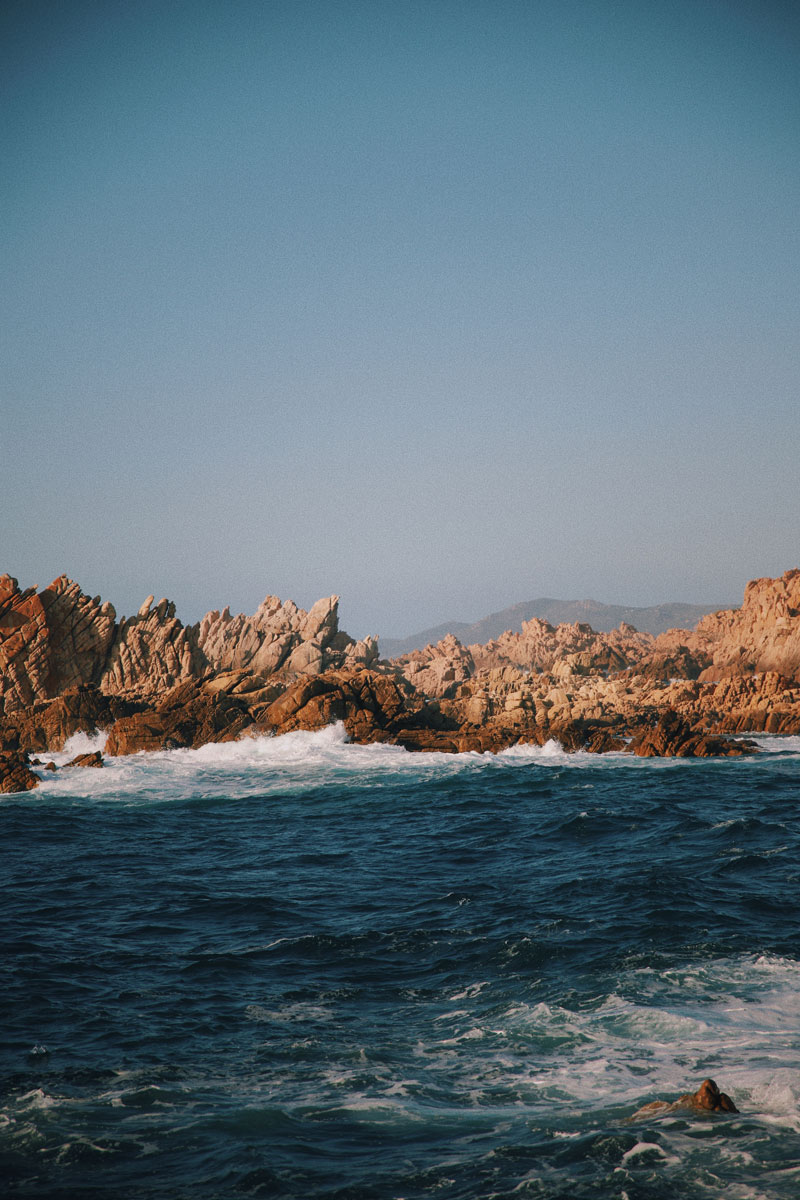 9. Receive Expert Support When You Need It
When you're running a business, it's important to have access to expert support when you need it. That's why Bangert has Sage Intacct experts who can assist you whenever you have a question or encounter an issue, someone will be there to help you. This ensures that you can always get the assistance you need, so you can keep your business running smoothly. 
In addition, Sage Intacct is also committed to providing the best possible customer support, as customers can reach out to Sage directly or to their value-added reseller whenever they have a question. This means that you can always feel confident using Sage software, knowing that you'll be able to get help if you need it. 
With Sage Intacct, you can focus on running your business, safe in the knowledge that expert support is always available. 
10. Focus On Your Business, Not Your Accounting Software
As a construction company owner, you have enough to worry about without having to keep track of your accounting software as well. Sage Intacct is designed to be easy to use and manage, so you can focus on running your business instead of worrying about your finances. 
The platform is cloud-based, so you can access it from anywhere, and it's easy to create custom reports that will give you the information you need to make decisions about your business. With Sage Intacct, you can focus on what's important: growing your construction company. 
Sage Intacct is the construction accounting solution that will free up your time so you can focus on what matters most: building your business. 
Ready to Try Sage Intacct? 
Now that you know why construction companies are moving to the cloud, reach out to Bangert to get started today with Sage Intacct Construction!