It is said that the public cloud computing market will explode before we get to 2025 and could be worth over $800 billion. This is because more and more businesses are realizing the power of the cloud. 
One of the most popular applications for the cloud is accounting. This is because it offers many advantages over traditional accounting software. Cloud-based accounting is more affordable and flexible. 
It offers a certain peace of mind to business owners who use this type of accounting technology. Keep reading to learn all about the types of computing and accounting options you have in the cloud. We'll also go over some of the advantages and disadvantages of using this technology. 
What Is Cloud Accounting Software? 
Cloud accounting software is a type of accounting software hosted on remote servers. This means that businesses can access their accounting data from any location with an internet connection. 
There are many types of cloud accounting software on the market. They offer different features suited for different types of businesses. There are several reasons why your business should consider utilizing cloud-based accounting. Some of these include the following: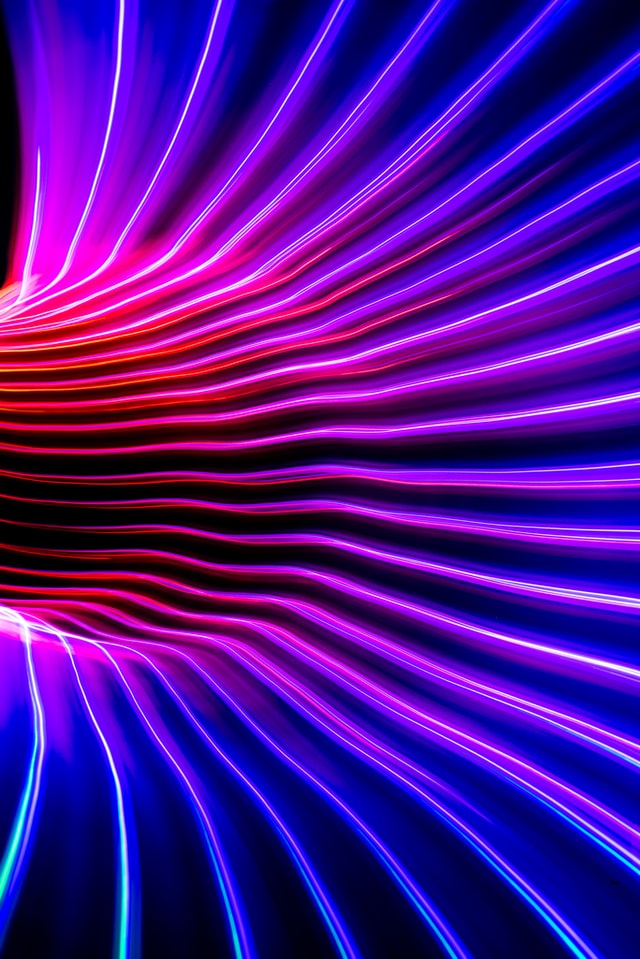 Affordability 
One of the main reasons to switch to cloud accounting is because it is a more affordable option than traditional accounting software. This is because you only have to pay for the services and users you use. 
This can be a big advantage for small businesses that may not have the budget to invest in traditional, or legacy, accounting software. In addition, cloud accounting software is often subscription-based, which means you can cancel at any time. 
And as your business grows and you outgrow your current accounting solution, you can upgrade your subscription to get more features.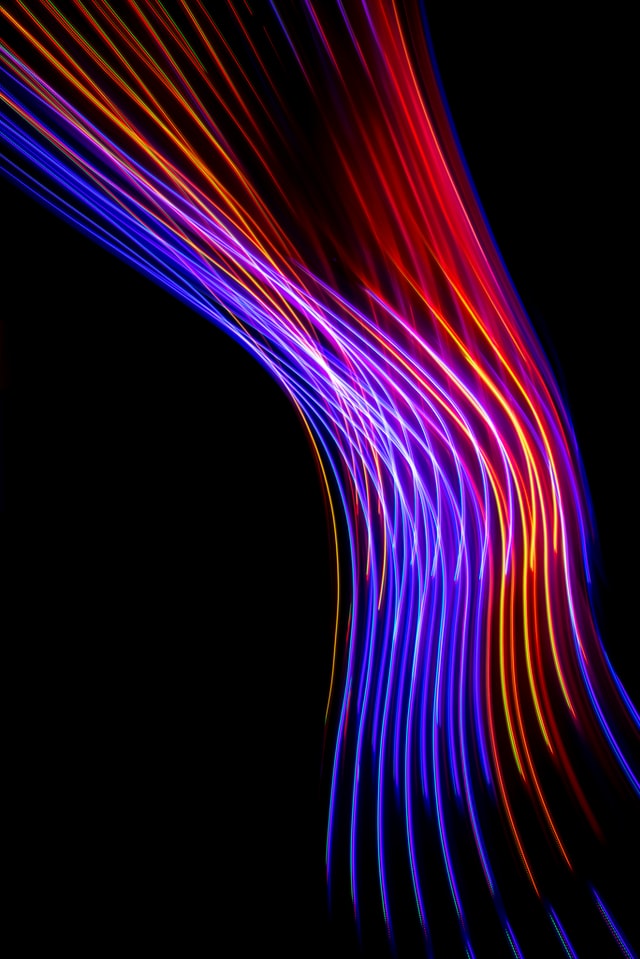 Flexibility
Another big advantage of cloud accounting is its flexibility. This type of software is accessible from anywhere, at any time. This means that you can work from home, on the go, or from your office. 
This is a big advantage for businesses with employees who need to access their accounting data from different locations. In addition, cloud accounting software is often more user-friendly and easier to use than traditional accounting software. 
This is because businesses of all sizes use it, so it has robust features for all business sizes. And, if you ever have any questions, you can contact the value-added reseller who sold the software to you.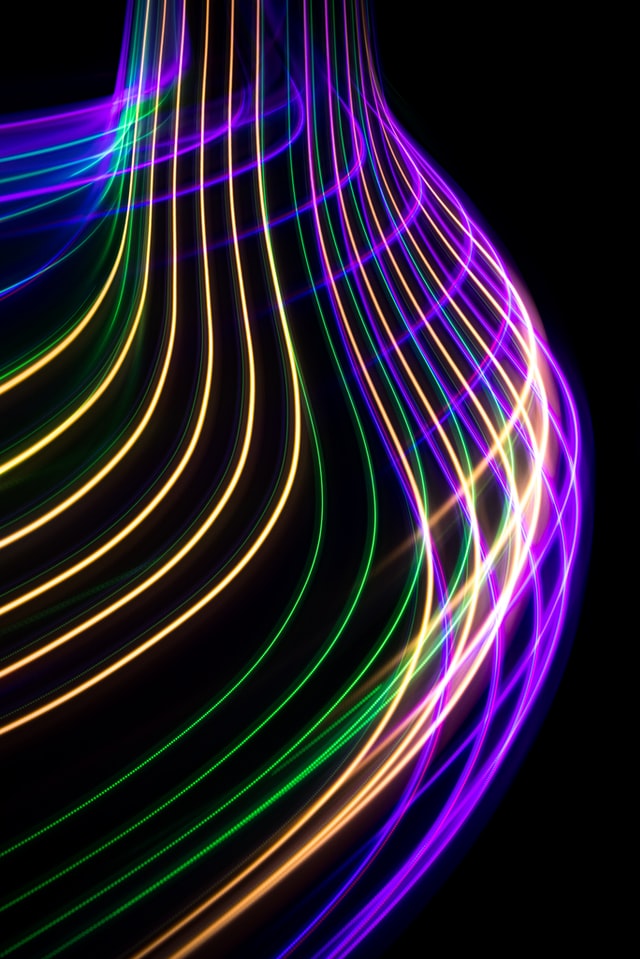 Peace of Mind 
Another advantage of cloud accounting is that it offers a certain peace of mind. Off-site remote servers store your data. This means if your computer crashes or is lost or stolen, your data will still be safe. 
In addition, most cloud accounting software providers offer backup and disaster recovery services. This means that even if something happens to the remote servers, you can rest assured knowing that your data is safe, and you can get back to work quickly.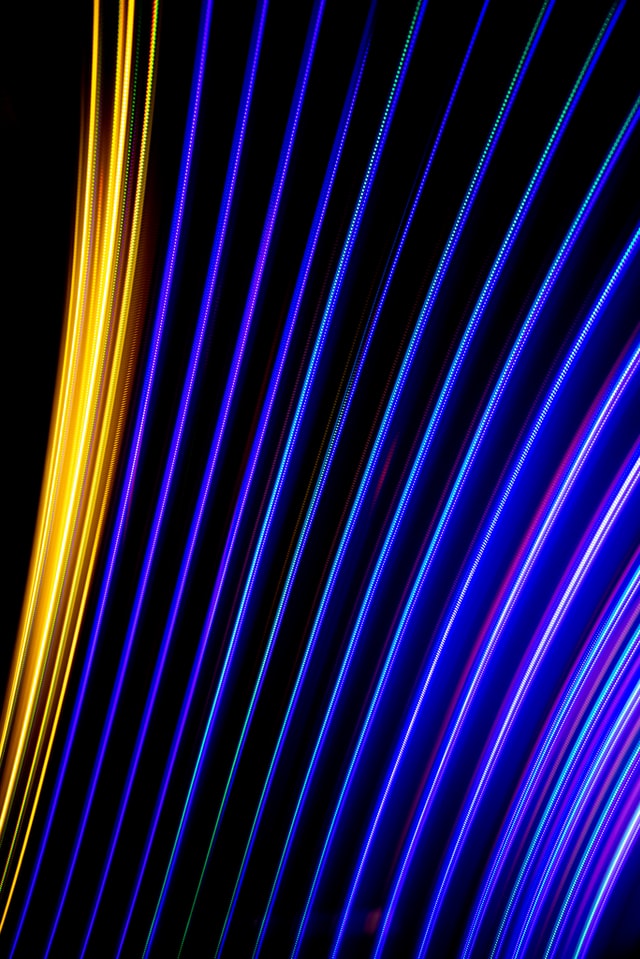 Centralized Accessibility 
Cloud accounting offers centralized accessibility. This means you can give different employees or contractors access to your accounting data from any location. 
This is a big advantage if you have employees who work remotely or if you need to give your accountant access to your books. In addition, you can set different levels of access for different users. For example, you can give your accountant access to all your data, while only giving your employees access to certain parts of your accounting data. 
It also means updates are real-time. So, if you are working on your books from home and your accountant is working on them from their office, you will both look at the same updated and accurate information. 
This can save a lot of time and frustration, as well as reduce the chances of mistakes being made.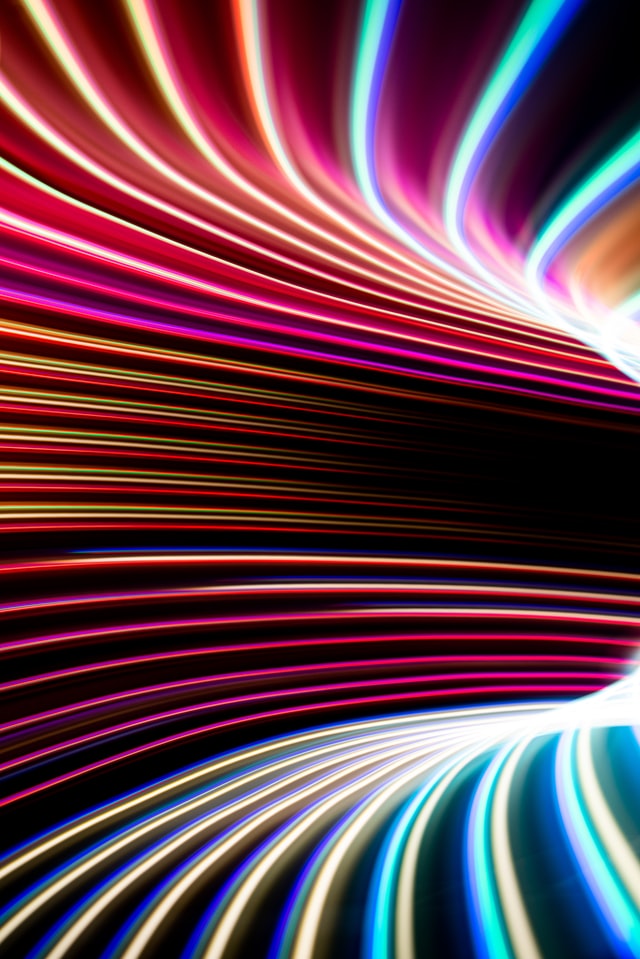 Access to Add-Ons and Integrations
Another big advantage of cloud accounting is that it offers access to several add-ons and integrations. These are used to automate tasks, such as invoicing and expense tracking.
They are also used to connect your accounting software to other business applications, such as your CRM or point of sale system. This saves you a lot of time and helps you run your business more efficiently.
It makes your accounting seamless from end-to-end as your clients can pay you online, it updates your books, and can categorize the expenses for you so you don't have to do it manually. Your bank account will also be updated right away so everything is so much more streamlined than having desktop-based traditional accounting.
What Are the Disadvantages of Cloud Accounting? 
While there are many advantages to using cloud accounting, there can be some disadvantages you should be aware of. 
A concern that businesses have with some types of cloud computing is reliability since your data is stored off-site on remote servers. Most cloud accounting software providers have robust systems in place to ensure their servers are always up and running. 
Make sure that your cloud accounting software provider has a good reputation for reliability. Keep a backup of your data on hand in case the remote servers where your data is stored go down. 
Reliable Cloud Computing in the Construction Industry 
The construction industry has been one of the biggest industries to benefit from the rise of cloud computing. Construction businesses have to deal with a lot of paperwork and the management of construction projects can be complex. 
Cloud accounting software makes it easier to manage finances and construction projects. The ability to share information and access data from any location has been a game-changer for construction businesses. 
As the construction industry grows, it's imperative that you have an accounting system built for the future. Contact us today to get started!