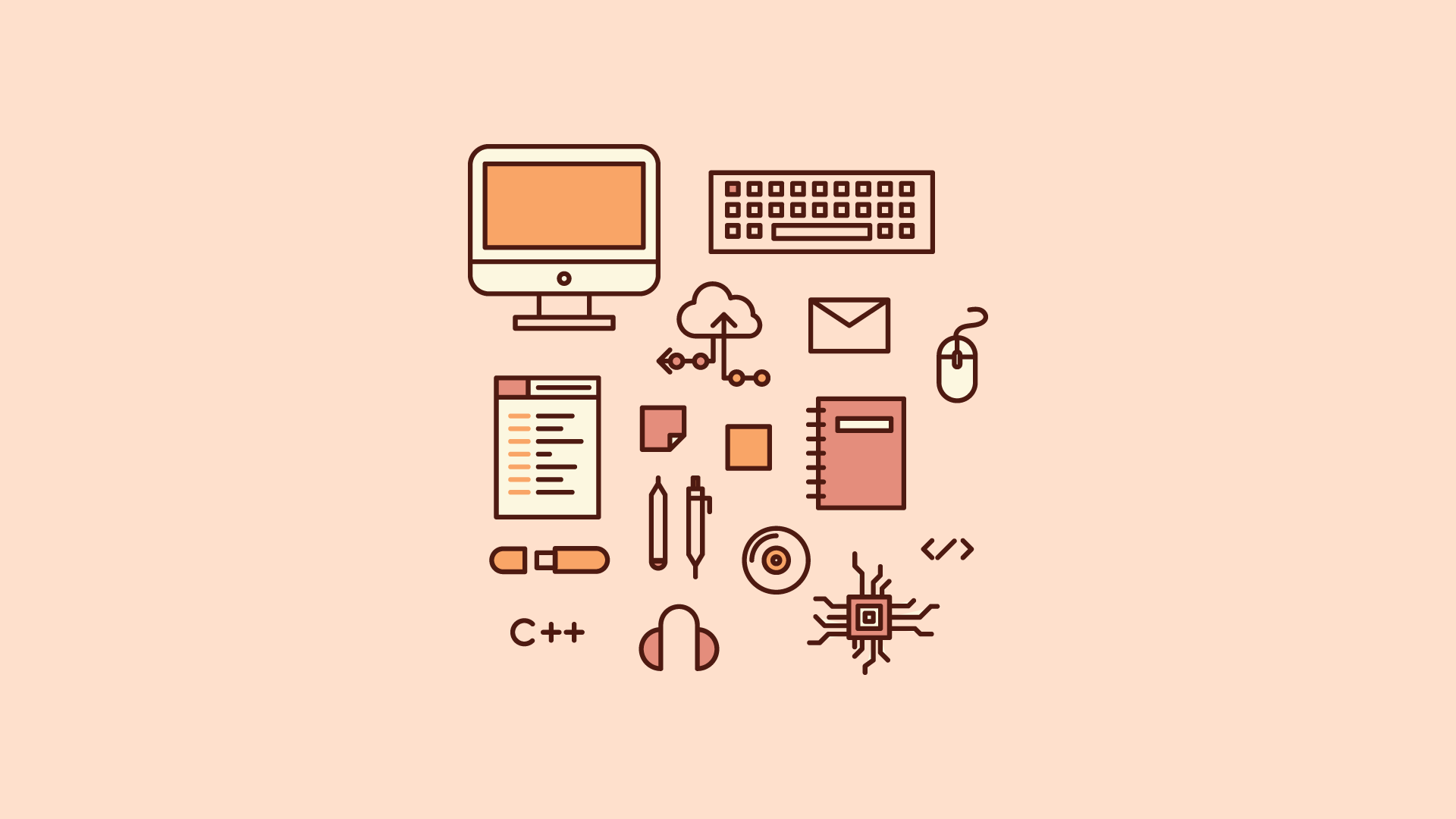 The age of digitization has caused several changes in virtually every industry, and the construction industry is no exception. Leveraging software tools is crucial for professionals looking to master construction management techniques and operations to help their companies thrive.
Given the rapid advancements in construction software solutions, it can be overwhelming trying to learn the overall impact that technology can have in your day-to-day.
To help you understand the importance of software in construction, we've compiled a complete guide of everything to know about project management software before you use these tools for your next project.
What is Construction Project Management Software?
Construction project management software helps construction professionals plan, organize, and execute projects more efficiently and accurately. It is specially designed for this purpose.
What's best about construction-specific project management solutions is that they are made for the unique needs of the construction industry and provide several features for streamlining project management processes.
Robust project management software should handle numerous aspects of projects, including planning, scheduling, budgeting, collaboration, sharing, document management, and reporting processes.
Ultimately, a quality solution can centralize all project-related data, making all relevant information accessible to authorized individuals.
The Benefits of Construction Technology for Project Management
As software for the construction industry continues to evolve, more and more benefits are accessible to project managers and accountants looking to improve their business processes.
But what are the actual benefits of construction software for your company? Below is an exploration of some crucial advantages of implementing construction project management software into your organization's processes:
Streamlining Processes to Enhance Project Efficiency
A significant impact of cloud software like Sage Intacct Construction is its ability to enhance overall project efficiency by its integration with Procore. 
Construction productivity is everything when managing several projects across a team of workers. Project management software allows companies to establish an effective workflow to promote efficiency and seamlessly navigate projects.
Construction management systems streamline various construction processes and store documents in a single platform to prevent time-consuming obstacles from occurring during the project's duration.
Additionally, these assets simplify the steps to assign and track tasks to keep all team members on track and eliminate issues with construction productivity in your organization.
Document and Resource Management
Construction projects are always document-heavy, meaning you'll have many resources to track and dissect throughout the project lifecycle. When you're constantly handling paper documents spread across multiple locations, you can quickly lose track of the ultimate goal and fall behind on your project.
Software solutions can significantly impact construction project management by simplifying access to documents and resources necessary for a successful job.
From contracts and blueprints to estimates and change orders, construction project management software and integrations like Procore are essential for construction professionals to monitor, organize, store, and track project-related documents. Software systems allow you to upload additional documents for a well-rounded library with all necessary resources in a central location.
Communication and Collaboration Between Teams
Construction management software facilitates communication between onsite field teams and the office.
They act as centralized platforms where construction teams can share information, exchange messages, and collaborate on specific tasks and documents to coordinate seamlessly and prevent miscommunication.
The systems also provide access to all of the exact details in a single view to make communication faster and keep employees in touch without needing to meet in person. Effective communication lets you complete your construction projects on time and with better results than before.
Cost Saving Benefits
Implementing project coordination software to streamline construction processes doesn't only make your job easier–it can save your company significant money as well. Many construction projects struggle with budget constraints and poor cost control, making completion difficult or lackluster.
Software solutions for construction project management can enable features to guarantee accurate budgeting, track project expenses, and monitor cost variances to stay on top of your company's financial well-being at all times. Additionally, this software helps companies save costs by eliminating paper-driven documentation processes and lowering costs on wasteful resources.
Enhanced Decision-Making
A successful construction operation requires practical decision-making skills from all stakeholders involved in a project. Construction technology can enhance your decision-making capabilities to prepare you for a successful future. High-quality construction project management software includes resources with access to accurate, timely project data, analytics, and reporting features.
By taking advantage of the benefits of these software solutions, project managers can make informed decisions based solely on up-to-date information to support proactive risk management, identify areas for organizational improvement, and facilitate data-driven decisions throughout the project lifecycle.
Improved Data Security
Safeguarding sensitive data is crucial to any company's long-term success and sustainability. Without comprehensive software systems, construction project managers struggle to promote sufficient data security and privacy protection, especially when data is located in several locations.
Software solutions can benefit construction project management processes by keeping sensitive data in a secure, protected platform where only authorized parties can access sensitive and classified information. Software solutions provide the highest level of data security to prevent issues during a project's timeline.
Advanced Scheduling and Project Planning
Construction project management software is crucial to develop detailed project plans that all stakeholders understand and agree upon. These systems simplify crafting construction plans and documents, defining project tasks, setting actionable milestones, and creating practical project schedules to ensure timely completion.
These solutions allow project managers to visualize their timelines, making identifying dependencies easy and optimizing varying schedules for thorough project planning and execution. Ultimately, construction project management software is critical to making–and following–a detailed construction plan.
Request a Personalized Demo Today
Construction project management software is the industry's future, and companies are increasingly turning to software solutions to optimize their projects. Sage Intacct Construction + Procore provides real-time insights to transform your project and improve your chances of success.
Uncomplicate project financials by taking control of your data with Bangert.