In the digital age, your business is only as secure as the data it manages. Believe it or not, 60% of businesses fold within 6 months of one cyberattack. 
Keeping your data secure has become a critical aspect of every business, regardless of industry. Fortunately, it's not as difficult as you think to keep your data safe. Let's talk about the importance of cloud security in 2022 and how you can protect your business!
What Is Cybersecurity? 
When we think of cybersecurity, our minds may go to a team of experts shouting a bunch of words we don't understand in an attempt to stop breaches. While having a cybersecurity team or digital consulting is helpful, cybersecurity is much more than that. 
Cybersecurity encompasses all of the digital practices of your company, inside or outside of your IT team. If your company excels with its cybersecurity practices, then your data will remain secure. However, if you and your staff don't follow the right protocols, it only takes one accident to set your business back. 
It really comes down to following the right protocols and having the right systems in place. This only requires a small initial investment and some ongoing education and diligence!
How to Keep Your Business Secure 
Cybersecurity is a necessary investment for every business in today's world, but it doesn't have to cost much. Here are some important cybersecurity tips to follow to help keep your business secure. 
Use the Right Automation 
Using the right automation tools for cybersecurity will go a long way. Some systems-monitoring programs can help spot attacks or breaches before they happen and alert your IT team right away. While these aren't a perfect solution, they can work 24/7, unlike an in-house team! 
It isn't just security automation. All your automated operations need to follow secure protocols. Having secure automation for your daily business needs can also help secure your systems.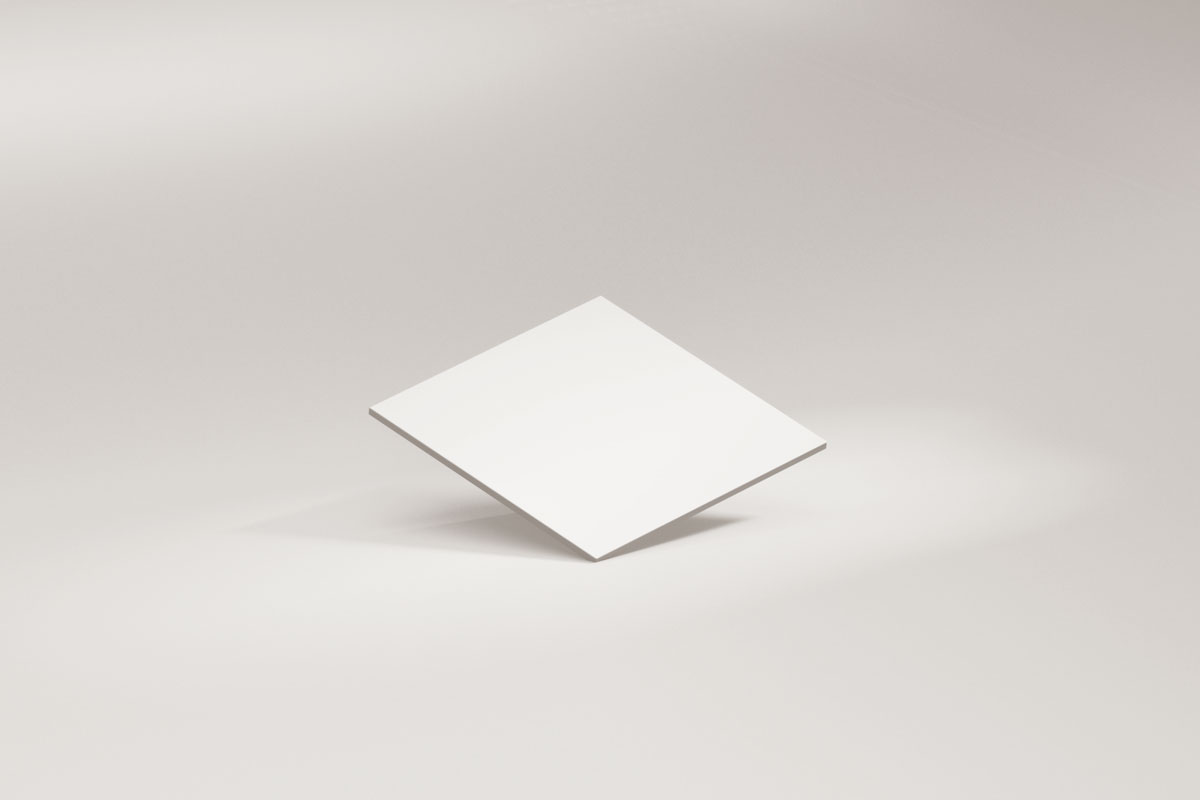 Educating Staff 
Everybody who has access to your network needs to be on the same page as you. You can become a cybersecurity expert, but if your staff aren't following the same protocols as you, then you may as well not have learned anything. 
This is especially important when it comes to phishing scams or other social engineering attacks. However, we aren't all impervious to sophisticated scams using deep-fake technology. Unfortunately, these attacks are sharply on the rise.  
Training your employees to remain skeptical, follow up or report suspicious activity, and follow strong security controls will yield the best results. Moreover, this should include password security, which devices to use on which networks, and more. Hosting a meeting or training on these topics is well worth the time and resources. 
Use the Right Anti-Malware Software 
Using updated and effective anti-malware software can alert you when potential threats enter your system. These are usually free with your computer or have a low monthly fee. Just remember to keep them updated and running at least once a week. 
Keep Systems Up to Date 
Any program that uses the internet, especially web browsers, needs to be updated regularly. If possible, opt for automatic updates on your company's computers. These applications are constantly improving their resistance to cybersecurity threats, so the only thing you have to do is keep them updated!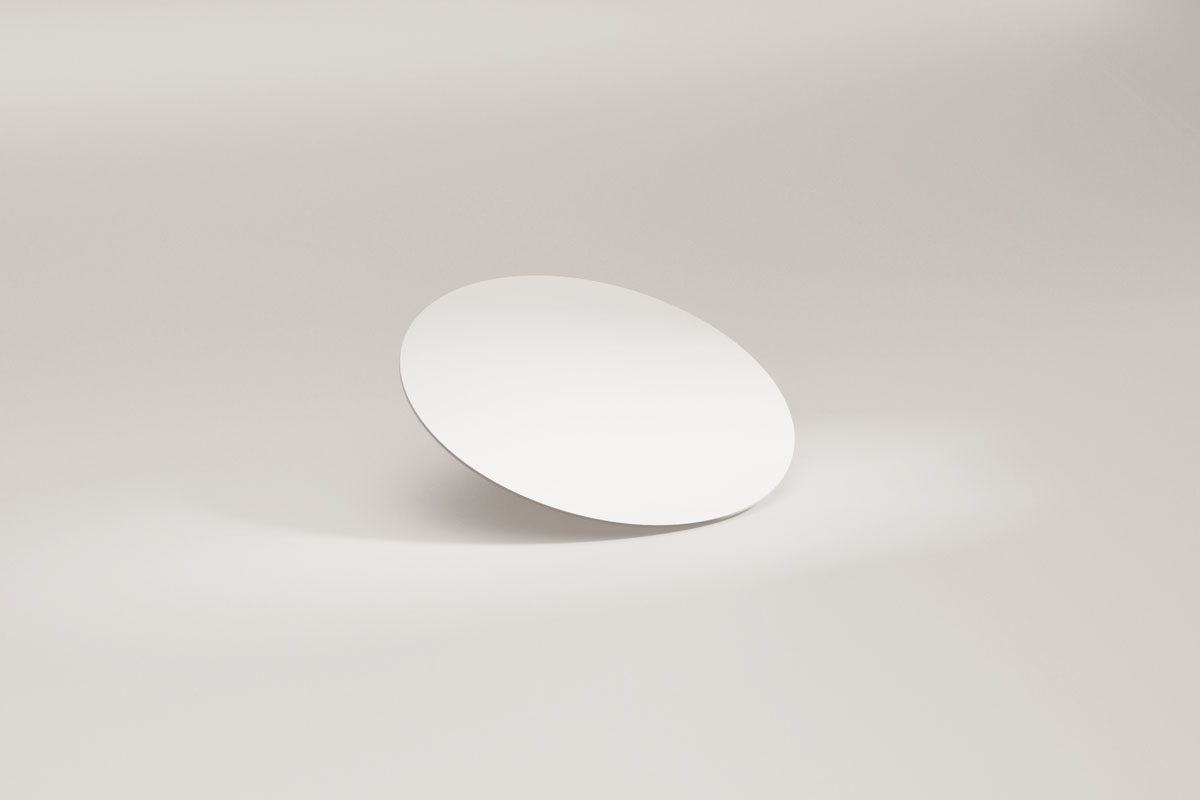 Use VPNs 
Virtual private networks (VPNs) are essential for remote workers, workers who travel a lot, or unsecured networks. With 4.7 million people working remotely at least half the time, it's important to ensure that your network remains secure. There are too many variables to account for, so keeping everyone on a secure, encrypted VPN is the best solution. 
This way, even if your employees work from public Wi-Fi in a coffee shop or a hotel network while traveling, you won't have to worry about your data being compromised.  
The Importance of Cloud Security
Without a doubt, cloud security is the most crucial tool you can use in the digital age. It's by far the best solution for protecting your company's most sensitive data, and it is much easier to work with. It's a win-win. 
Rather than using hard drives that are vulnerable to theft, cloud storage offers high levels of security measures with easy access. Here's what you need to know about them.
Secure Data Storage 
Protecting data is protecting your business. Most businesses in the digital world rely on their data entirely for success, and cloud storage is the best way to protect it. 
Cloud storage will typically use two-factor authentication and high levels of digital security. For example, you will be required to enter a combination of a password, PIN, email/text verification, biometrics, or some other form to access this data. This will allow you and your trusted employees to safely access your data from any secure device without fear of attack.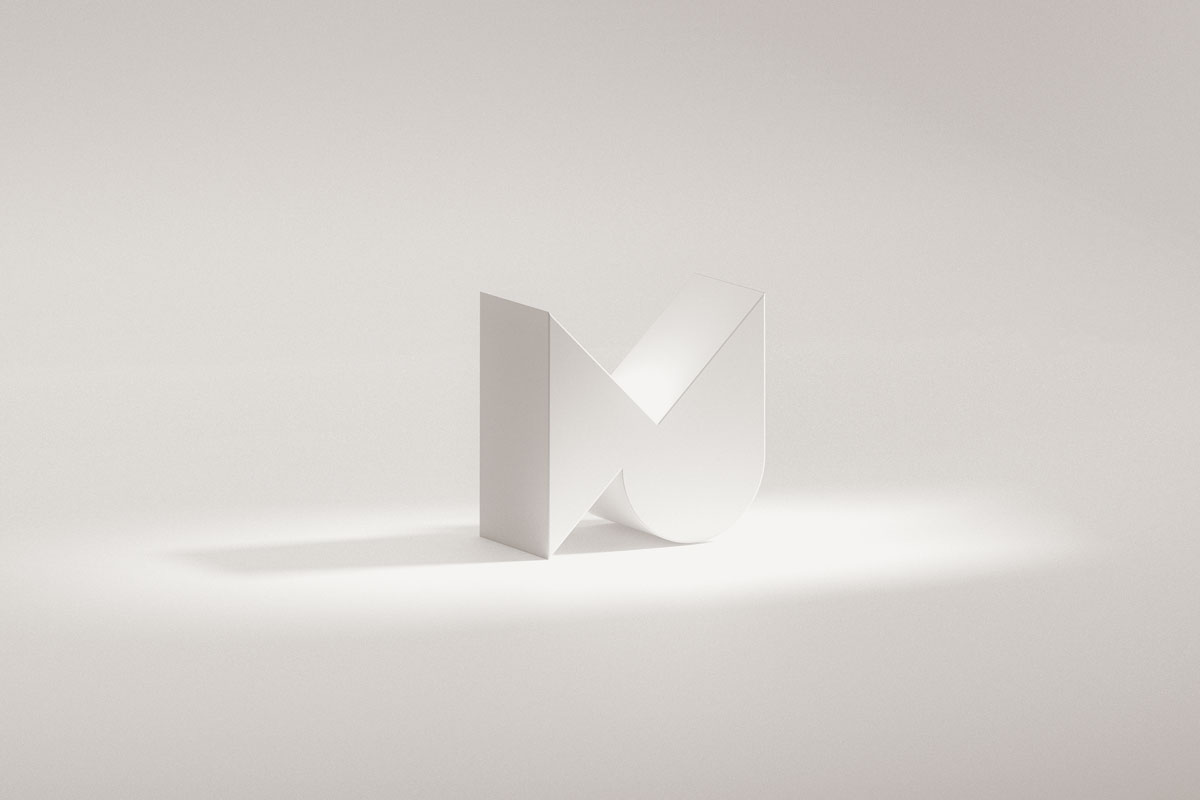 Secure File Sharing 
Data is most sensitive during transport. Social engineering scams are on the rise, emails are often compromised, and there are just too many parts to consider. However, transporting data through a secure cloud storage solution will ensure that data only makes it into the right hands and prevent data theft. 
Stay Up to Date on Best Practices  
Now that you know what cloud security can do for your cybersecurity practices, put this information to use right away. In the digital world, our businesses are always as vulnerable as our data, so keep yours safe and secure! 
Stay up to date with our latest news.