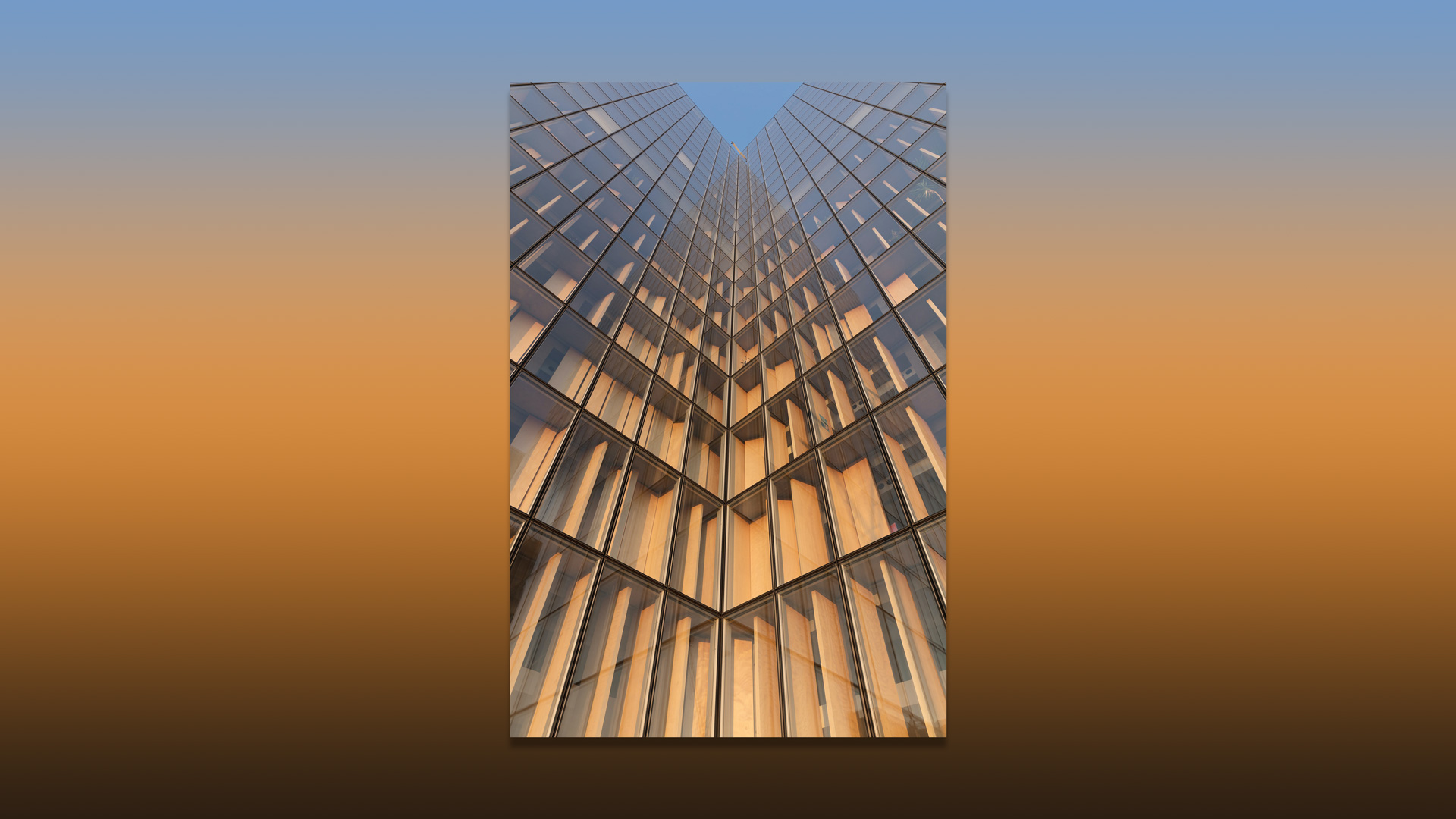 Are you considering moving to a cloud-based system to manage your construction financials? Have you looked at several options, but you're not convinced that this type of financial management solution will be worth the investment?
More than 85 percent of organizations consider their ERP implementation helped them succeed. Making it a worthwhile investment to consider.  
Sage Intacct was designed to maximize your project delivery using tools designed to meet your needs. Here are some of the ways it will add value to your business and benefit your bottom line.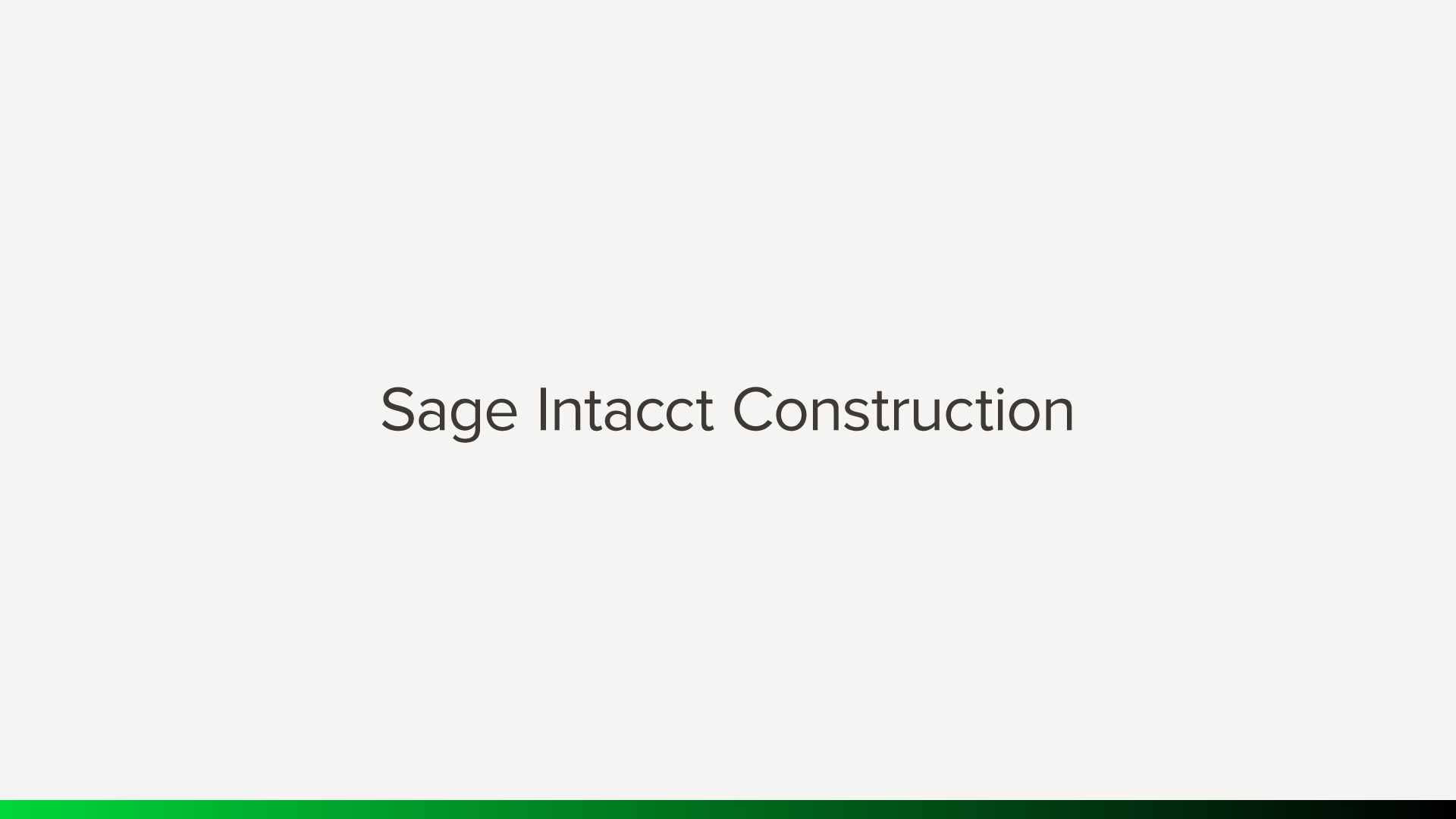 What Is Sage Intacct Construction?
Sage Intacct Construction is a cloud-based solution designed for diversified construction companies, general contractors, and construction developers. It's a robust system that is built on the knowledge gained from Sage 100 Contractor and Sage 300 CRE, which were the first solutions Sage designed for construction. It allows you to manage cash flows, improve efficiency, and monitor costs for specific projects in real-time. 
The advantage of this solution is the real-time integration of automated bookkeeping software with a tracking and reporting solution for construction projects.

Improved Cash Flow
It's easier to get paid because Sage Intacct allows you to customize invoices to provide the right data to your customers. There will be fewer questions about your billing when they have the information they need. 
There are several ways to encourage prompt payment. Card payment support is built-in, and you can add options to allow a customer to click through to pay their invoice when they receive it. 
The system automatically tracks the progress of outstanding invoices and applies payments that are deposited into your bank account. It will also send automatic reminders when invoices are overdue. 
Improved Collaboration
You can use this software to connect with other professionals in your industry. That is done by adding the contact information of project members, such as architects and subcontractors, to the project they are involved with.  
They can see the part of the project they are associated with and will receive notifications and emails to inform them of meetings or changes. This feature saves you time and ensures that the right people are contacted. 
Within the accounting software, you can collaborate with other users on a change to an estimate or a change order that's not approved. These collaborations are attached to the transaction. 
Better Decisions
Access to data from any location improves your ability to make decisions. This is one of the main advantages of cloud-based solutions for construction firms. 
You can see the status of any customer account, allowing you the ability to make adjustments where appropriate. That improves your ability to know your customers and provide outstanding customer service. 
At any time, you can see how much you spend with each supplier and that can help you negotiate a better deal for your business. Real-time dashboards allow you to access the data you need in ways that improve your ability to make decisions. 

Quicker Response to Change Orders
When you have access to your budgets, and reports that are up to date, you can respond to any requests for information about a job.  
You can set up a change order template and track change orders for each specific project. The tracking system includes the details you would need to review, and actual documents can be linked to the change order. 
One of the main benefits of cloud financial solutions is access to all your subcontract details. That gives you an advantage in the construction industry.  

Improved Reporting
With Sage's financial systems, a wide variety of reports are available and because your data is up to date, you can use them to find information needed to predict trends. Well-presented data can help you see problems before they arise. 
Sage Intacct Construction provides industry-specific reports such as the estimate report. For each project, this report provides a line-by-line report of your initial estimate, with approved change orders and updated estimate totals.  
You can click and drill into the details for any number or export the information into excel at any time. You can change the filters to see reports by division or for the total company. The system is integrated to allow you to drill down to the source document if you want to. 
Tailored Dashboards
Every employee who has access to Sage Intacct Construction can adjust their login, so they land on a specific home page or project dashboard. It depends on their area of expertise. You can configure your dashboard to suit your workflows.  
Many different views of data are available, and you can change them to your personal preferences or your role in the company. Charts and graphs are available if you prefer.  
The user interface is consistent across every screen in Intacct and the windows are easy to use. The display fields are customizable so you can specify the items you want to see. 

Automated Bookkeeping
Sage is easy to use and data entry is automatic. You can upload a photo of your invoice and it is entered into the bookkeeping system. The data uploaded is accurate and the system attaches coding based on the transaction type and information on the receipt.  
Manual data entry of receipts is virtually eliminated. They've embedded machine learning that reports any transaction with data outside of typical data, such as a wrong date. Automation reduces labor and saves you money.  

Direct Connection to Bank Transactions
Sage's financial product suite supports a large number of banks. You can connect directly to your bank and your transactions will flow directly into Sage accounting. 
The system uses a set of rules that you can customize to categorize the transactions and post them directly into your accounts. 
If a customer makes a payment by direct deposit, the software will recognize them and apply the payment to the appropriate invoice in your system. This updates all your customer reports at the same time. 
Sage Intacct Stays Up to Date
A wide variety of applications are supported by Sage, allowing you to import data from the tools that you use in your day-to-day operations using an open API interface. 
Their software is constantly being improved and Sage releases scheduled updates with enhancements four times per year. They are focused on making changes that maximize performance and reduce risks for their customers. Additionally, the updates come with videos that show the enhancements or changes in the software.  

Reduces Risk
Automated alerts allow you to manage risks by creating an alert where you would receive a notification when a certain event occurs. Manual processes such as data entry are automated to reduce the risk of costly data entry errors. 
Multifactor security is standard across Sage systems to protect your data. You can anticipate potential supply chain disruptions by tracking trends such as delivery delays. You can be alerted to potential cost overruns as they are occurring instead of waiting for the paperwork to be processed.  

Easy Tax Reporting and Remittances
The system allows you to give access to your books to a professional accountant so they can review your transactions and calculate your taxes. This reduces the time they need to spend at year-end and can result in lower fees. 
When all of your data is in one location it's easy to prepare reports and submit them when they are due. You eliminate late fees or fines for non-compliance. 
See Sage Intacct Construction in Real-Time
Now that you know the benefits of cloud financial management solutions, it's time to see it in action. Reach out to Bangert to speak with our experts or attend Sage's Coffee Break Demo!