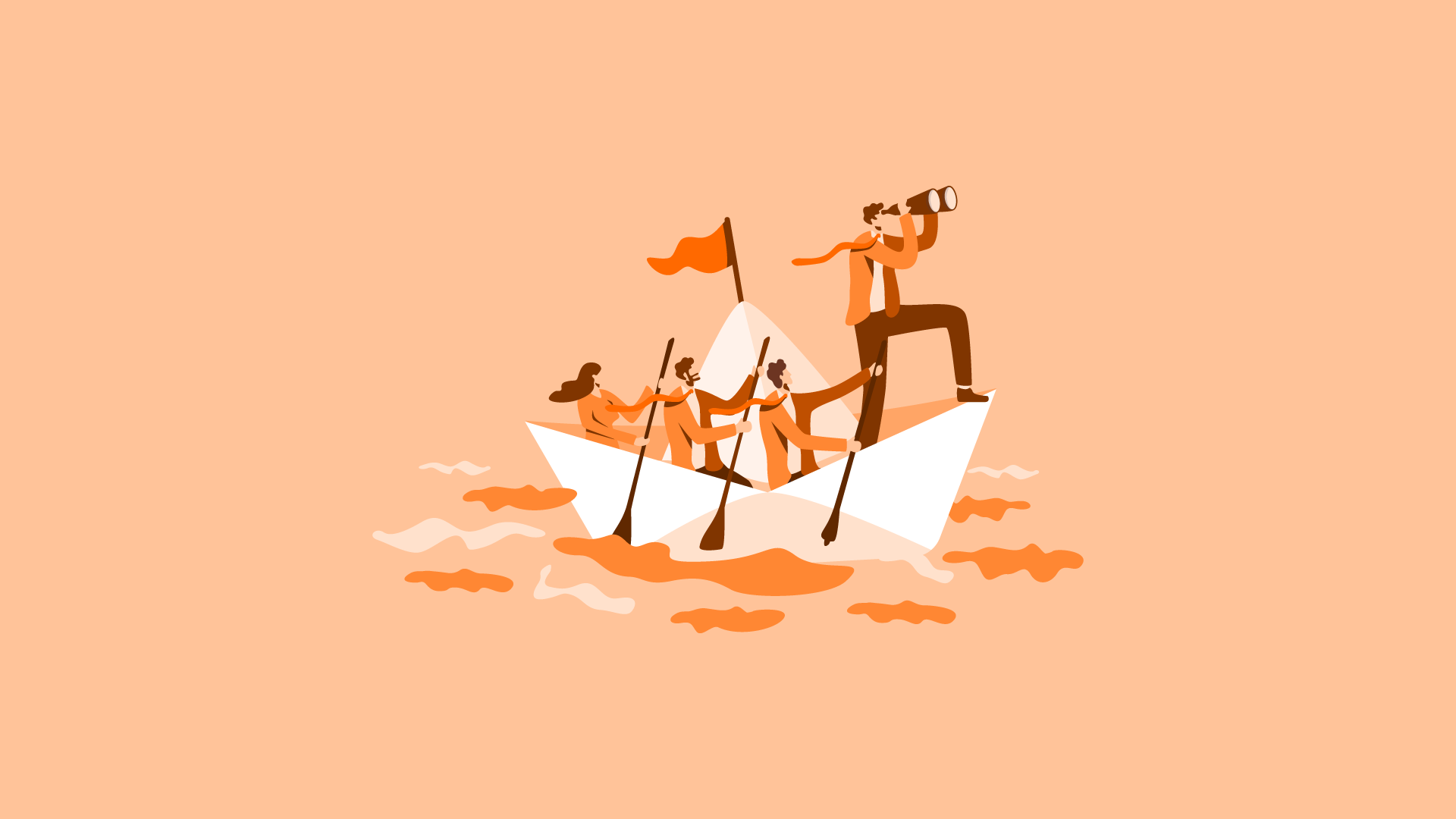 Global construction is expected to grow by 42% by 2030 – we are in a time of great opportunity.
With industry growth comes more projects. For future-forward companies, it's imperative to leverage software that grows with your company.
Construction project management software simplifies construction processes through automation. It's not just nice to have – it's a must-have. So, if you don't have such a platform, it's worth your while to explore what they offer so that you can future-proof your business.
Keep reading for seven reasons why project management software is beneficial.
1. Simplifies Project Management
Modern software is transforming construction project management, especially when it comes to handling project finances.
One of the benefits of software for construction project management is that it can simplify financials. With the right software, everyone involved in a project can easily track tasks, timelines, and responsibilities, ensuring a smooth process and avoiding costly delays that could impact the project's status.
Whether it's a straightforward project or a complex one, effective construction management software makes everything more manageable and organized. It's the tool you need to keep your project's financials on track and ensure a successful outcome.
2. Makes It Easier to Access Information
Empowering your workforce with a cloud-based construction project management platform simplifies information access and allows for streamlined operations.
Thanks to cloud technology, no matter which computer or laptop you're using, as long as you have an internet connection, your team can effortlessly log in to the company's project management system from any location. No longer confined to on-site tasks, this real-time accessibility ensures that updates are promptly recorded.
Integrating Sage Intacct and Procore, a cloud-to-cloud connector with accounting and project management, improves the flow of information. Bid farewell to project delays caused by communication gaps; instead, welcome an era of seamless task tracking and accelerated construction projects.
3. Makes Accounting Processes Easier & Faster
When it comes to managing projects, you need to consider your accounting and the financial management of any project. Failing to do so can lead to cost overruns and other problems that can wreak havoc.
With the right cloud-based construction project management tool, your workers won't have to waste time searching through tons of documents to find what they need.
It'll be as simple as logging into the cloud-based project management software to get details on the budget and other financials.
All the data required on the accounting end will be available and readily accessible. With construction accounting features, you can ensure your construction projects are carried out fiscally responsibly.
You'll find tracking expenses, keeping tabs on operational costs, and making informed business decisions easier. Cloud construction accounting features will be a huge asset that will translate into a more efficient accounting department.
4. Increases Automation to Reduce Errors
When you obtain modern construction project management software, another benefit you'll get is automation. It'll automate processes that would otherwise need to be done manually.
Despite your workers' best efforts, they'll make mistakes when inputting information manually. So, getting a system with automation means manual entry will be minimized.
That'll save time and reduce instances of mistakes that take time and effort to correct. Instead of spending time going back and fixing errors, you and your colleagues can focus on other core responsibilities.
Errors won't just be costly regarding the time and effort needed to fix them. They can also jeopardize your projects by causing delays. Thus, it's wise to consider the advantages of automation and its potential to assist your firm in handling time-consuming tasks.
5. Stores Documents Safely
Using construction project management software also means you'll have a place to securely store documents. You won't have to print everything out, put them in filing cabinets, and then waste time searching for what you want.
The right software stores important documents and allows access to anyone who has the proper credentials and permissions.
6. Includes Customization
With a robust cloud construction project management solution, you can customize the platform to meet your company's specific needs. It will include many features that you can choose based on your particular needs.
Your company has unique processes and procedures, so you'll want a flexible platform to accommodate your needs in a solution.
7. Provides Project Analytics and Insights
The right solution will also afford the sort of data that'll give you a comprehensive view of construction projects. You'll want to comb over analytics and gain insights to improve processes and procedures.
You can look at the data at any point during a construction project to assess progress. What you discover can inform decisions on what steps to take. If something's not working, you'll want to know sooner rather than later.
Project analytics will help justify any corrective actions that might be required. It'll be beneficial if buy-in from higher-ups is needed.
Do You Want Construction Project Management Software?
It pays to invest in appropriate solutions if you want construction projects to flow smoothly without any hiccups. The best construction project management software should equip you with the insights you need to manage projects from start to finish.
At Bangert, we offer a true cloud-to-cloud connector that connects the leading construction accounting ERP, Sage Intacct Construction, with Procore. Learn more about schedule a free personalized demo with our experts!
Unleash your full potential with Bangert Deployment