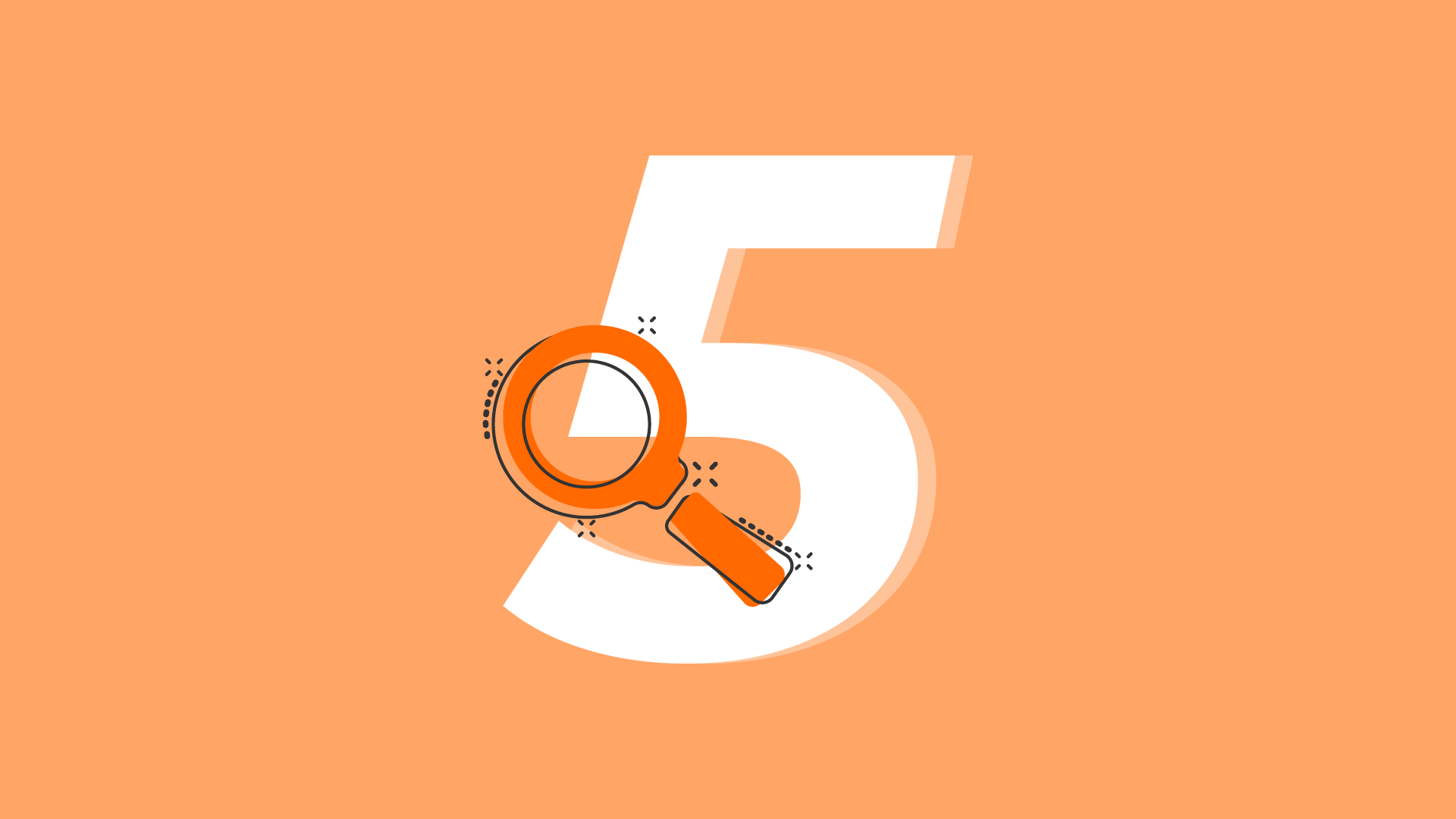 There are over 32 million small businesses in the United States. With so much competition in nearly every industry, it's essential you take the right steps toward maintaining your company's longevity.
One of the most important attributes to focus on is accounting and financial management. Cloud accounting can serve as a great opportunity to take your business performance to the next level, but people don't always choose the right solutions for their business.
So, when should you move to a different accounting solution? Let's explore what you need to know.

1. Your Team Works Remotely
In today's dynamic business landscape, managing a remote workforce requires the adoption of suitable tools and technology. One fundamental aspect of this is your choice of accounting software.
However, not all cloud accounting platforms are created equal when it comes to accommodating the unique demands of remote teams. Some platforms have sluggish performance, limited accessibility, and a lack of user-friendliness, ultimately hindering your team's productivity.
Such limitations can significantly impede your company's overall performance and growth trajectory. This is where the transition to an industry-specific cloud accounting system comes to your rescue, enabling your team to collaborate effortlessly from any location, all while eliminating the need for superfluous software installations or additional hardware.
By embracing a cloud accounting solution, you empower your remote workforce to collaborate seamlessly, access crucial financial data, and perform their tasks efficiently, regardless of their geographical location. This not only boosts productivity but also enhances your team's morale, streamlining your operations for an even more prosperous future.

2. You Need Better Integration 
As you scale your business, you will likely need to integrate your financial system with other applications. This is notably difficult to do without a reliable cloud accounting solution.
As your business expands, the necessity of integrating your financial system with various applications becomes increasingly evident. Achieving this connectivity can be particularly challenging in the absence of a dependable cloud accounting solution.

3. You've Outgrown Your Current System
With business growth comes the need for tools that can keep up with evolving demands. If you're expanding to multiple entities or want an accounting system that can handle more construction projects, then that's a sign you should consider moving to a cloud system that can keep up with you.
Choosing a scalable accounting system is similar to securing a passport to sustained success. It grants you the freedom to pursue your ambitions without being held back by technological constraints. As your business scales to new heights, your accounting system scales alongside, ensuring that your financial infrastructure remains agile, responsive, and ready to fuel your aspirations.

4. Your Current Processes are Inefficient
Operational inefficiencies are a roadblock to progress – it's one of the biggest problems companies in the construction industry face. If you're spending too much time entering payroll or relying too heavily on spreadsheets, the right cloud solution should help you streamline operational processes and save you time.
Saving time on routine tasks and gaining deeper insights from data is not just a temporary benefit. It is also an important step towards creating long-lasting operational efficiency.

5. You Need Extra Security
In an era where data breaches and cyber threats are common, entrusting your sensitive information to a cloud solution isn't just a choice—it's a strategic imperative. By using secure cloud platforms, you protect your construction operations from threats and confidently navigate the digital world.
Unlike legacy on-premise systems, cloud solutions offer a comprehensive shield that includes active monitoring and rigorous access controls.
About Sage Intacct Construction
If these signs pertain to your company, you should consider learning more about what today's modern construction accounting software has to offer.
Sage Intacct Construction helps you put your data to work and provides real-time insight into your financial information. Users can easily navigate and drill down into transactions and have automated job costing.
It's possible to push and pull data from other systems without issue, minimizing the need for manual data entry. It can also help you track project costs, manage budgets, and ease communication between project management and accounting teams.
When Should You Move to a Different Accounting Solution?
If your current system isn't meeting your needs, it's wise to take action and explore your options. This will help you avoid potential issues and maximize your business performance.
Ready to take action?