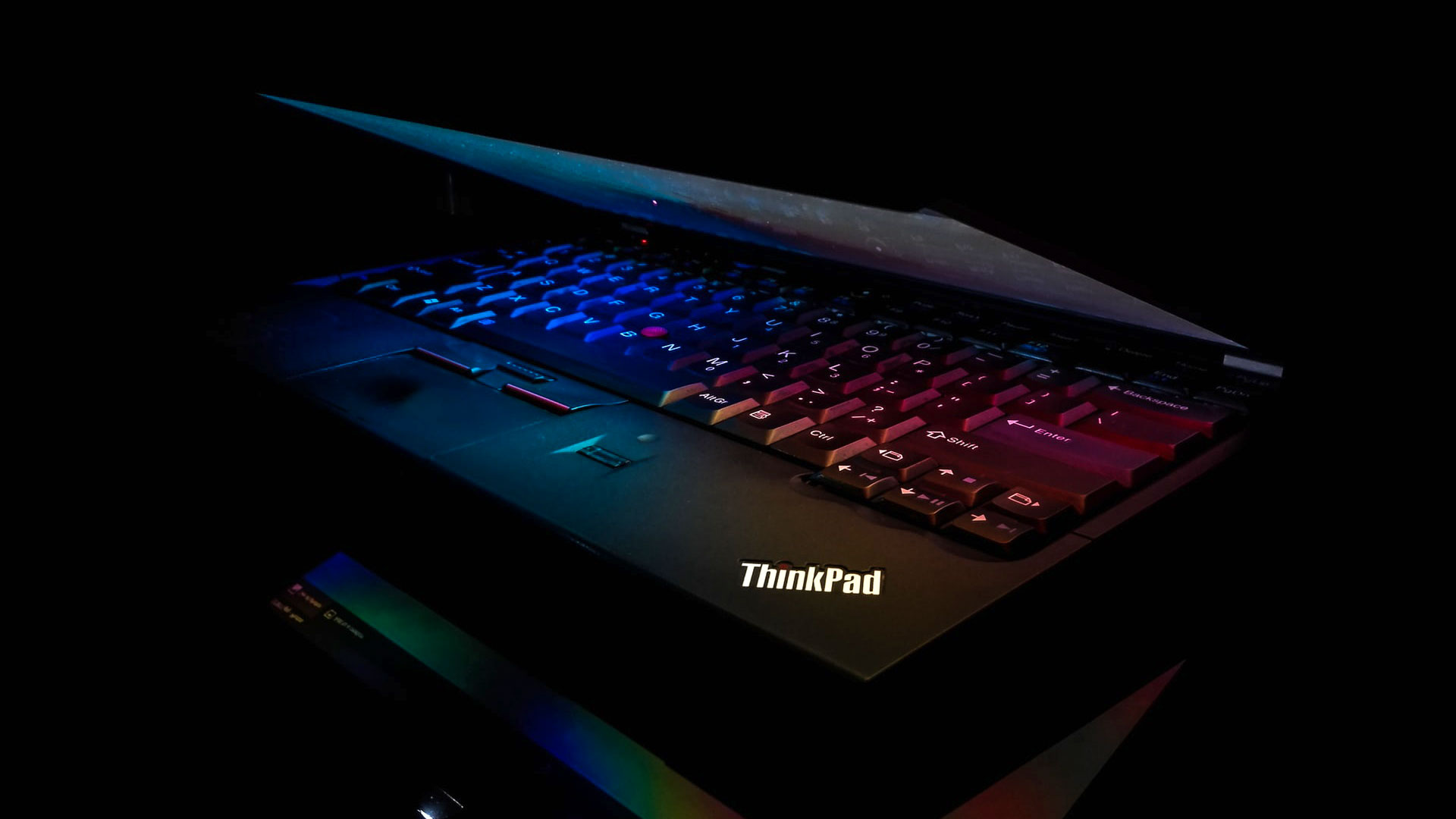 In 2012, about only 16% of construction companies thought cloud computing was important to their business. In just five years time, that percentage rose to over 85% in the United States.
Cloud computing, no doubt, makes processing reports and gathering financial data easier. But security concerns over the cloud remain. How does cloud security work and how do you know if your company information is safe?
In this article, we'll address some of the most common cloud computing myths and explain whether or not they're true.
What is Cloud Computing?
Cloud computing is the delivery of computing services like storage, databases, networking, and analytics over the internet. The mechanism by which you do this is called the "cloud."
The cloud is often referred to as SaaS, or Software-as-a-Service. SaaS is an element of cloud systems. Due to the cloud provider hosting the software, maintenance and upgrades are not your problems anymore as they are applied automatically.
Additionally, the cloud offers benefits such as more flexibility, accessibility, and faster information. Since you only pay for the cloud you use, it's highly scalable, and you can run your operations far more efficiently.
How Does Cloud Computing Security Work?   
With your data and information stored over the internet, cloud security serves to protect your company from any potential theft.
Cloud security is a set of policies, procedures, and technologies that protect cloud-based data and infrastructure. Those in the construction industry can comply with regulations while keeping client information safe.
This form of security works through centralized systems similar to how cloud systems centralize your data. The focus is on managing numerous devices and endpoints from a central point to enhance security.
Doing so improves traffic analysis and web filtering. This means fewer software and policy updates. Things like disaster recovery plans can also be maintained easily when it's located in one hub.
A robust cloud system should have security already built into its infrastructure. With Sage Intacct's SaaS-based architecture, you won't have to configure your security manually and can trust that it will always have  the strongest security policies and processes in place.
5 Myths About Cloud Computing Security   
While more companies are deploying cloud systems and security to their networks, skeptics still remain. Many believe that cloud computing has a lot of security loopholes that make it unsafe for companies.
Let's take a look at some of the most common misconceptions and discuss why they aren't as valid as you might think:
1. The Cloud is Not a Secure Place to Store Data
This is a highly generalized myth that's also the most popular one people throw around. Many believe that storing your data somewhere that's not physically reachable makes it incredibly unsafe.
The reality is that storing your data on-site or on your own servers doesn't automatically make it safe.
Strong data governance, access rights, and proper data monitoring determine good security. All of these things can be accomplished with cloud storage.
2. The Cloud is Easy to Attack   
Some believe that since your data is being protected by service providers that do the same for thousands of other clients, your information won't get as much attention.
This makes your data more susceptible to threats. This, however, is a bit misguided.
Patching and security monitoring is one of the key benefits of cloud computing. This means data breaches and hacking are far less likely.
Cloud security also implements firewalls for internal and external networks. This gives you extra layers of protection from malware.
3. Anyone Can Access Cloud Data   
Because multiple users on the cloud share network space and data, people tend to believe that anyone can gain access to your cloud information.
The idea of sharing network space leads people to think that the wrong people will get control of your cloud. Users can't access your data while you're sharing cloud space.
Cloud security encrypts your data in transit, so deciphering potential breaches isn't likely.
4. Data Can't be Controlled    
Another myth is that storing data over the cloud means you lose control over your own information. This is a big concern for construction companies that are working with confidential records.
If you work with companies overseas, this can result in some trouble. But you can always turn to different cloud service providers.
Even global cloud providers can work with your company to iron out the security details. They'll give you a clear view of where your data goes and how it's protected.
5. You Can't Monitor Cloud Data
Storing your data over the cloud means handing over responsibilities to your cloud service providers. There are fears that providers can tamper with your data.
While there are uncertainties related to this, you can always check with your providers. Check your audit logs, so you know exactly who has access to your construction accounting data.
Construction accounting systems, like Sage Intacct, have specific user types and permissions so that your employees have role-based access.
Why Cloud Computing is Crucial for the Construction Industry
But why do you need a cloud accounting solution as a construction company?
The simple answer is that it makes data sharing easier and more flexible. Let's look at specific reasons why this is the case.
Faster Data Processing     
Cloud systems let you process data much quicker, something that's key for handling all the intricacies that occur during construction projects, such as job costing and project cost tracking.
Easier Connectivity
When you're no longer constrained to physical servers, cloud systems make it much easier to share and gather financial information amongst your team when needed.
Better Storage     
Cloud services don't just offer easier data storage for your construction projects. Because it's all online, your data is safer from theft or physical damage.
Powerful
Integrat
ions
Handling your financials and monitoring your projects' progress is difficult when you're managing multiple programs that aren't connected. Modern cloud ERP systems can integrate and connect your financials with other systems, like Procore. 
Leverage Cloud Computing Security Today
Switching to cloud systems can be daunting for construction companies. Don't be led astray by cloud myths. Now that you have a better understanding of the cloud, you can see if leveraging a cloud ERP is right for your company.
Bangert, Inc.'s approach to implementation is better and faster than the rest. See our innovative approach to deploying Sage Intacct Construction.