When it comes to financial management, many legacy programs just aren't cutting it. With the ever-changing marketplace, businesses have to be adaptable, and their management software has to be too.
Often, you need to make those changes fast, and you don't want to spend a fortune or a lot of time to rewrite the code of your current software. Because of that concern, many companies have made the switch to a cloud-based financial management system.
Sage financial management software provides a way for construction businesses to keep up with their finances. But, Sage Intacct Construction makes it easy to integrate new features and requirements. It does this by operating as a real-time cloud-based solution.
Here is all you need to know about switching to cloud-based ERP, Sage Intacct.
Is It Time for a Change?
You're the only one who can tell if it's time to switch over to a cloud-based ERP. But, we've come up with a few reasons you might want to consider making the switch.
You've Outgrown Your Current ERP
Many financial ERP (enterprise resource planning) software companies cater to either small businesses or large corporations. If you're in the middle, or if your company is evolving, that means you're left out.
It's important to have a financial ERP that evolves with you as you add new departments and new revenue sources.
Switching between ERP vendors as the need rises is a hassle. It's not only time-consuming to integrate a new system and learn how to use it, it's also an unnecessary expense.
A cloud accounting platform creates room to add new features and adapt as you grow, without switching to an entirely new ERP.
You Don't Employ IT Staff
When running a construction business, you are most likely more concerned with customer relationships and providing quality goods and services. Hiring IT staff to manage your financial software isn't an option.
With Sage Intacct, your IT services are automatically outsourced. There is no hiring a team to rewrite software. That way, you can focus on the important aspects of your business.
You Want a Simpler Financial Management Solution
In-house ERP software takes extensive training to learn how to use it. Moreover, getting data from point A to point B is cumbersome and time-consuming. Cloud-based financial management is easier to integrate, easier to train for, and overall more streamlined.
Even though the training is still required to use cloud-based ERPs, communicating the benefits of the new software to your employees will motivate them to learn how to use this new software. Once they start using it, they're sure to find it much simpler.
Using a real-time cloud-based solution reduces frustration between management and employees regarding finances because it allows for clearer communication between them.
You're Concerned About Data Security
Cloud ERP vendors have more secure hosting environments than in-house software. Security is the number one priority for these companies, and they often have entire staff departments devoted to keeping your data secure.
If you're concerned about the security of your business (which you should be, because it is also the security of your clients), then, a cloud platform is the safest way to go.
Sage Intacct Features   
As the latest ERP software to hit the market, Sage Intacct has many desirable features that construction businesses are sure to find useful. Here are some of the most notable features of Sage Intacct.
Access the Cloud From Anywhere
Just like any cloud-based service, one of the most advantageous features is that you can access data and edit data from anywhere. That feature is especially beneficial for construction businesses who often work outside of a traditional office. That means your data is always kept up to date.
Multi-Entity Consolidation
Growing construction companies often have growing legal entities. Instead of taking days to complete a financial consolidation, Intacct consolidates finances in mere minutes.
Estimate Project Costs With Real-Time Data
Record project estimates, and keep track of the costs in real-time. The data can be broken down into individual tasks or stages. That way, overseers can make the most informed financial decisions possible. You don't have to worry about projects going over budget anymore.
Accounts Payable and Accounts Receivable
Sage Intacct makes it easier than ever to create invoices and track payment collection. Real-time project tracking makes it so each invoice is as accurate as possible. If necessary, the ERP gives sales tax information as well. That way, you can accurately collect sales tax. There's no more wondering if you missed something—it's all there.
Gain Insight on Business Operations
By keeping track of money spent, profits, and time, you get the most accurate picture of your business as a whole. You can use that information to make adjustments where necessary and streamline your business flow.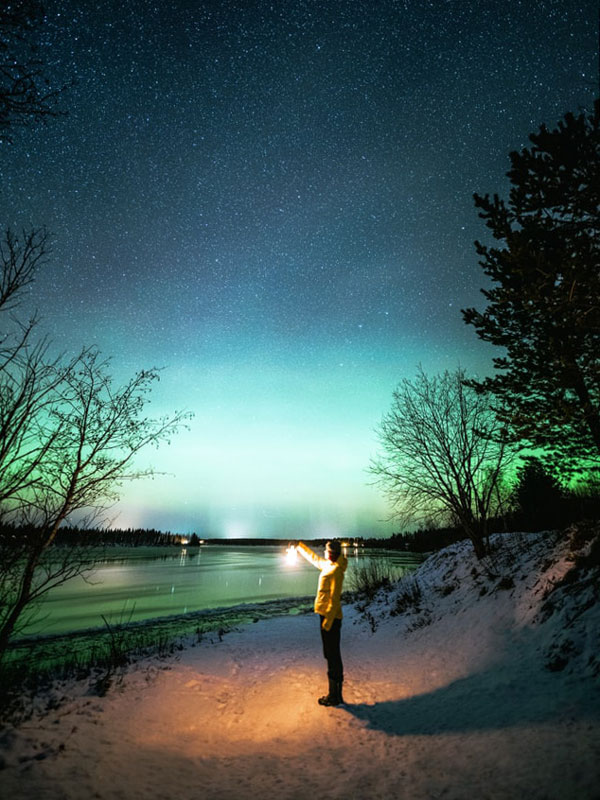 Is Sage Intacct for You?
Construction businesses benefit from cloud-based ERP software more than any other industry. Sage Intacct grows with your business and evolves as you do. 
It streamlines financial management processes and makes them easier and more efficient. The features of Sage Intacct move the business forward and ensure profits get made by keeping track of project budgets and spending in real-time. Then, when the project is finished, Intacct makes creating a project invoice easier than ever.
Get Started Today
If you think you'll benefit from improving your business process, Bangert is here to help. We specialize in finding the right business solutions for those in the construction industry, including financial management software like Sage Intacct.
If your company is ready to make the switch to Sage Intacct Construction, contact us today!