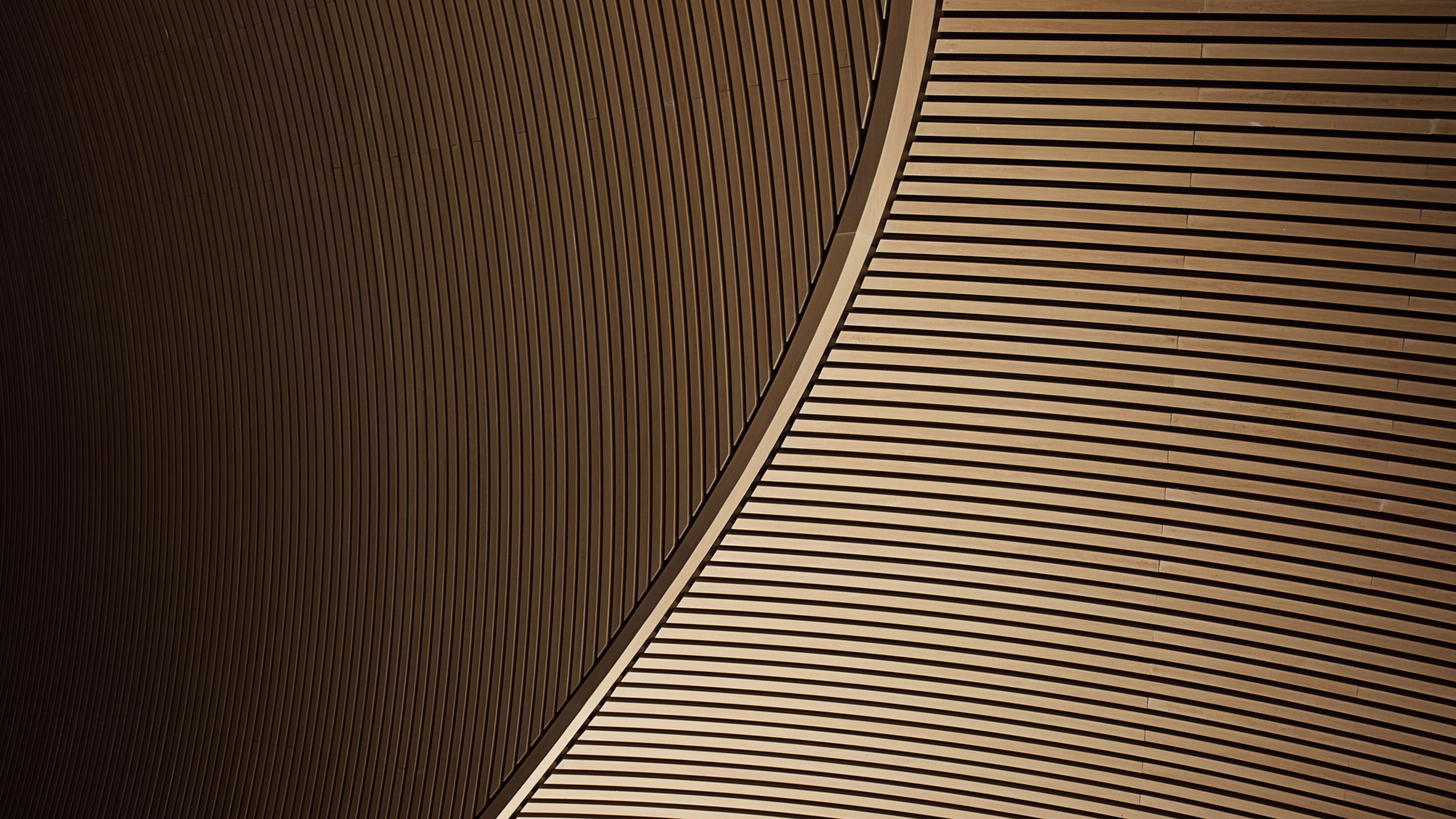 Up to 70% of small construction companies are affected by late payments.
As a construction company, managing your accounts receivable (AR) management process can be time-consuming and complicated. The good news is that there are now software solutions available that can help streamline this process, such as Sage Intacct Construction Accounts Receivable.
Sage Intacct Construction Accounts Receivable is a cloud-based accounting software designed specifically for the construction industry. It provides a range of tools and features that can help construction companies improve their AR process and ultimately, their cash flow.
What Is Accounts Receivable Software?
Accounts receivable management software is used in most Enterprise Resource Planning (ERP) software. It's used to manage the tracking and resolution of debts owed to a business for the services it provides.
What Are Receivable Processes?
In simple terms, your receivable processes are how you manage and process payments. As well as how and when you invoice clients.
Accounts receivable – or AR – refers to the amount owed to a business for goods and services delivered. In other words, accounts receivable are outstanding payments. They're a fundamental aspect of business analysis.
A simple example is a telecommunications company that provides internet services to clients. The clients receive a monthly bill. All unpaid invoices are the accounts receivable for that month.
They're considered an asset on a balance sheet because most clients don't default on their payments. And as an asset, accounts receivable can be used as credit when a company buys other services.
Accounts payable (AP) are the opposite – they refer to money owed for goods and services that are not yet paid for.
The standard receivable process template is resolved in four steps:
Your business delivers goods and services
You invoice your clients
Your clients resolve amounts due
Payment is either collected or written off as bad debt expenses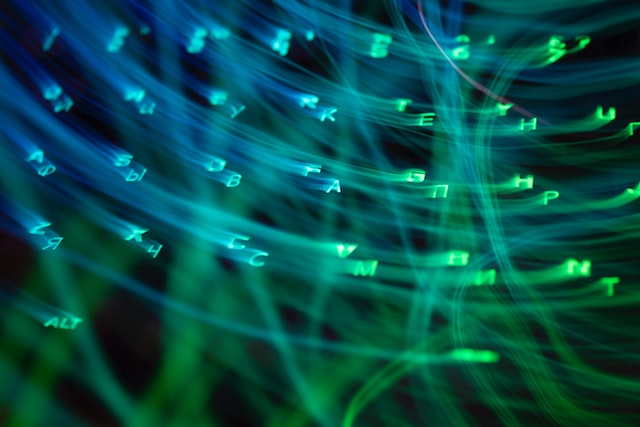 Cloud-based Accounting Software in Action
Cloud-based accounting software is an external, business-wide solution that streamlines your accounting processes. Cloud-based solutions make managing the workflow for accounts receivable easier.
First, cloud-based accounting is easily scalable while remaining cost-effective. That's because your accounting software is managed by an external service provider. The provider maintains servers, updates software, and can train your in-house accounting staff.
Second, cloud-based accounting solutions save company time on average. Cloud-based servers are faster. They process data, data entry, payroll, and invoicing more efficiently. And they provide reliable overviews of your company's finances.
How the Right Software Improves Your Payment Processing
Here are some ways that Sage Intacct Construction Accounts Receivable can improve your AR process:
Automate invoicing: With Sage Intacct Construction Accounts Receivable, you can automate your invoicing process. This means that invoices are automatically generated and sent to customers, reducing the time and effort required to manage this task manually.
Track payments: Sage Intacct Constructionallows you to track payments in real-time. You can see which customers have paid, which invoices are outstanding, and which are overdue. This helps you to stay on top of your cash flow and identify any potential issues early.
Manage disputes: Disputes can be a common issue in the construction industry, but they can also be time-consuming and costly to manage. With Sage Intacct Construction, you can track and manage disputes in one central location, making it easier to resolve issues quickly and efficiently.
Accessible from anywhere: Sage Intacct Construction Accounts Receivable is cloud-based financial management software, which means that it can be accessed from anywhere with an internet connection. This makes it ideal for construction companies with multiple sites or employees working remotely.
Integration with other systems: Sage Intacct Construction Accounts Receivable can be integrated with other systems, such as project management software or payroll software. This means that data can be shared between systems, reducing the need for manual data entry and improving accuracy.
Accounts Receivable Software in Construction
AR software is valuable across all industries, and the construction sector is no different. But construction finance tends to tick differently than in other trades, and that's because of how construction companies think.
Many prioritize the process of winning clients and jobs without thinking about how to manage the cash flow once the work has begun.
That's a problem because the AR process begins before construction work starts. It's integral to the bidding process – knowing whether or not a project will yield a net profit is vital for financial health. And many construction companies lag behind when it comes to implementing new, digital technologies.
How Accounts Receivable Software Benefits You
Small to medium-sized companies stand to gain the most from AR software for two reasons.
The first is easy: Large, regional construction companies are already using cloud-based accounting. Keeping track of hundreds of clients and construction projects at once would otherwise be an unnecessary financial drain.
The second is more nuanced.
One of the most common solutions to AR software is Sage Intacct. It's widespread across construction accounting and simplifies the payment ecosystem. Real-time updates help with critical business decisions.
Growth and profit tracking are made easy thanks to simplified, measurable results. And Sage Intacct covers all aspects of payment. That includes AR, AP, budgeting, costs, expenses, assets, and general ledger management.
Quite simply: The right software gets you paid on time.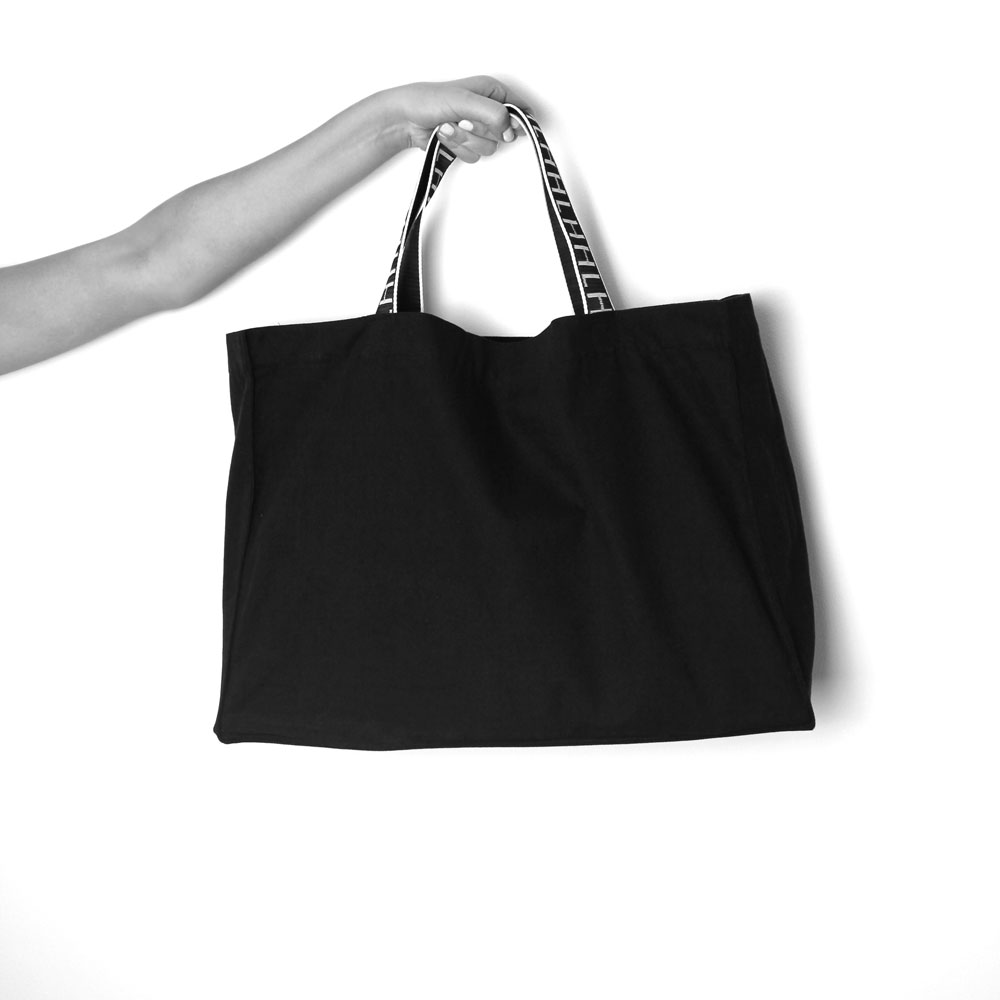 Getting the Most Out of Your Accounts Receivable Software
Understanding your AR software will help you get the most out of it. Fundamentally, its purpose is to make it easier and faster to get paid. Here are some tips on how you can get the most out of your AR software:
Call for Advance Payment
Advance payment saves you the time you would otherwise spend tracking down your own money. It doesn't have to be full payment in advance. Advance payment schemes might be deposits, retainers, or partial payments.
They're viable for well-established companies with respectable track records or by offering a better deal in return. For instance, you might offer a discount in exchange for advance payment.
Reward Early and On-Time Payment
Reward systems help incentivize clients to settle on time. After all, if they're rewarded for paying early or for consistency, they'll do it more often.
Incentives could include future discounts or gifts. A low-cost alternative could be the act of reaching out with a personal touch.
Keep Invoices Simple
Simple invoices that anybody could understand mitigate late payment risks. Your clients will understand what they're paying for and why. Simple, jargon-free invoices also improve your reputation as a business that values transparency.
Switch to Sage Intacct To Streamline Your Revenue
In summary, Sage Intacct Construction Accounts Receivable is a powerful tool that can help construction companies improve their AR process. By automating invoicing, tracking payments, managing disputes, and providing real-time access to data, construction companies can improve their cash flow and profitability.
If you're a construction company looking to streamline your AR process, Sage Intacct Construction Accounts Receivable is definitely worth considering.
Learn how you can take your financial management to the next level with Sage Intacct
Construction in the video below: