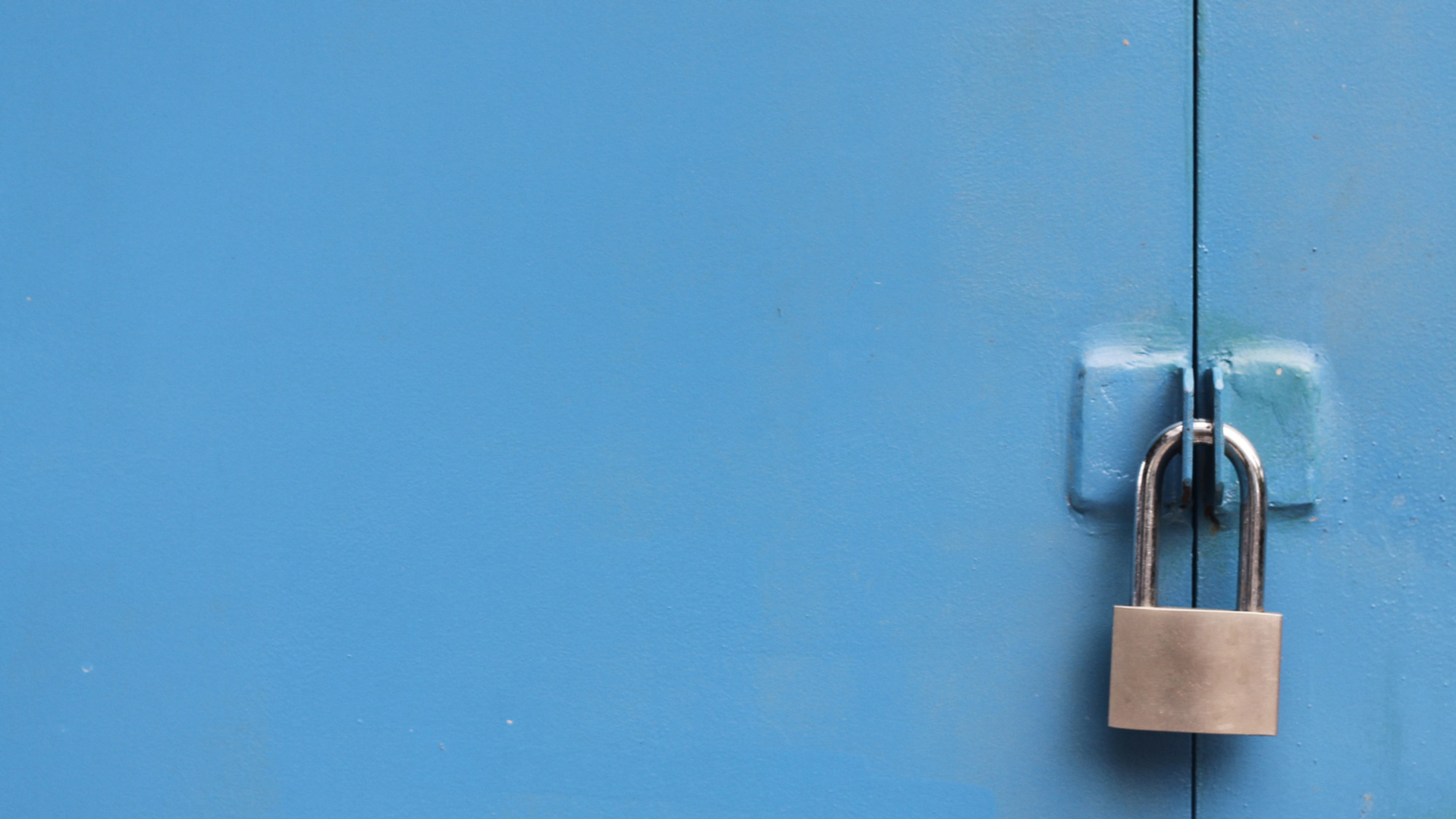 The future of construction technology is here. Gone are the days of on-premise servers and outdated systems being enough. It's the age of computers and your company should adapt if you want it to remain profitable.
You shouldn't be fearing technology, you should be using it. Your competition is moving ahead and you can't afford to be left behind. Learn how to stay up-to-date with technology that will launch your company forward.
Continue reading to learn more on why it's essential to bring your construction software to the modern world.
Benefits of Using Modern Technology   
If you think you'll survive with outdated technology, you couldn't be more wrong. Between COVID shutdowns and rising inflation, it's hard to stay in business. Why wouldn't you use every asset available?
Imagine trying to stay in business without basic equipment like nail guns, trucks, and power tools. You'd be so far behind that you wouldn't stand a chance. In a few years, you'll be just as far behind if you don't embrace newer technology.
Technological advancements are moving at a pace unseen before. You should make the most of this because your competition might already be way ahead of you. There are countless advantages you can bring to your company by just updating your technology.
Increased Productivity   
There are countless ways you can use technology to increase productivity. Some examples are:
Improve communication
Faster approval times
Creating efficient workflows
There are many software innovations that will help you improve any part of your process. No matter how well you're running, you can always be better.
Safer Workspace   
Building a safe workspace is the top priority for construction companies. Not only are you concerned with the safety of your employees, but it can also be expensive.
Keeping up to date on safety and Occupational Safety and Health Administration (OSHA) standards is very important. Utilize technology to make sure you're aware of what guidelines are relevant to you and what is needed to pass inspections.
If you don't pass, it's easy to access and process all the needed paperwork with modern software. This is not paperwork you can afford to lose. Old computer crashes could drastically impact your ability to handle the issue efficiently.
Higher Profits   
With increased productivity comes higher profits. Larger projects are taking longer to complete than expected. Because of this, estimated costs per automation project are higher than anticipated.
Improving your technology can drastically increase your profit margin. It prevents costly communication errors and eliminates the need to search for information physically.
Using a paper-based system costs you money. It takes much longer to process anything manually than it does digitally.
Having an outdated system is almost as bad. The older a system, the more likely it is to crash or lag. It takes time to repair or sometimes even replace the system. All that lost time is lost profit.
Better Security   
Most construction companies store sensitive information on their systems. Clients trust you to protect their information. Because of this, you are vulnerable to hackers. If you're using outdated construction technology you are much more likely to be hacked.
If you lose valuable information that you were entrusted with, that client will most likely choose a more secure construction company in the future. In addition to protecting clients, you have your own important data that you need to secure.
Software Storage
Enterprise Resource Planning (ERP) servers store all your important data. You can choose either on-premise or cloud storage. There are hybrid options that are an integration of both but aren't commonly used.
On-Premise Software   
On-premise software is located on your own servers. It's a capital expenditure that you must pay upfront. However, this doesn't mean it's the only cost. You will have to set aside some money for routine updates, maintenance, and possibly an IT team.
Security concerns are what used to drive consumers to on-premise software. They were worried about their most confidential information being stored offsite. Now that cloud storage has proven to be very secure, it's less popular.
Over time, there is very little difference between the price for cloud and on-premise servers. It can be argued that a cloud solution is more affordable as you don't have to buy multiple users for multiple computers, unlike an on-premise system. However, in the beginning, it can be a rather large amount of money. For that reason, many opt for other options.
Cloud Software   
Cloud ERP servers are being used with greater frequency. Traditional on-premise ERP systems have been the standard, but you should consider switching.
The main difference is that cloud-based services are based on vendors' servers that you access. That means, you generally have to pay a subscription. This operating expenditure helps you make the best decision for your company.
You can use it on a trial basis and see how much it benefits you. If you like it, you continue paying the subscription, if not all you have to do is cancel it.
Streamline your Processes with the Next Generation Cloud ERP System
Cloud computing can be used to stimulate growth. Sage Intacct Construction is great for building lasting relationships with clients and delivering above their expectations.
If you aren't comfortable working with computers, don't worry. This software is easy to use. It's straightforward and can be accessed on any device of your choice. Before you know it, you'll become accustomed to using it daily. All your data is loaded in real-time so you will always be working with the most accurate information.
There's no reason to be worried about security. It's understandable that you want to make sure all your information is kept safe from hackers. With strict standards, you can rest easy knowing your data is safe.
With the changing world of construction, you need to use every tool available that will set you apart from the competition.
Stay Informed on the Latest Construction Technology Offerings
Why stay in the dark ages when you can be leading the industry? There are countless advantages to updating your construction technology; increased productivity, higher profits, and better security are only a few.
If you're ready to take the next step towards future-proofing your business with modern construction software but hesitant about implementing new software, learn about Bangert's implementation alternatives: