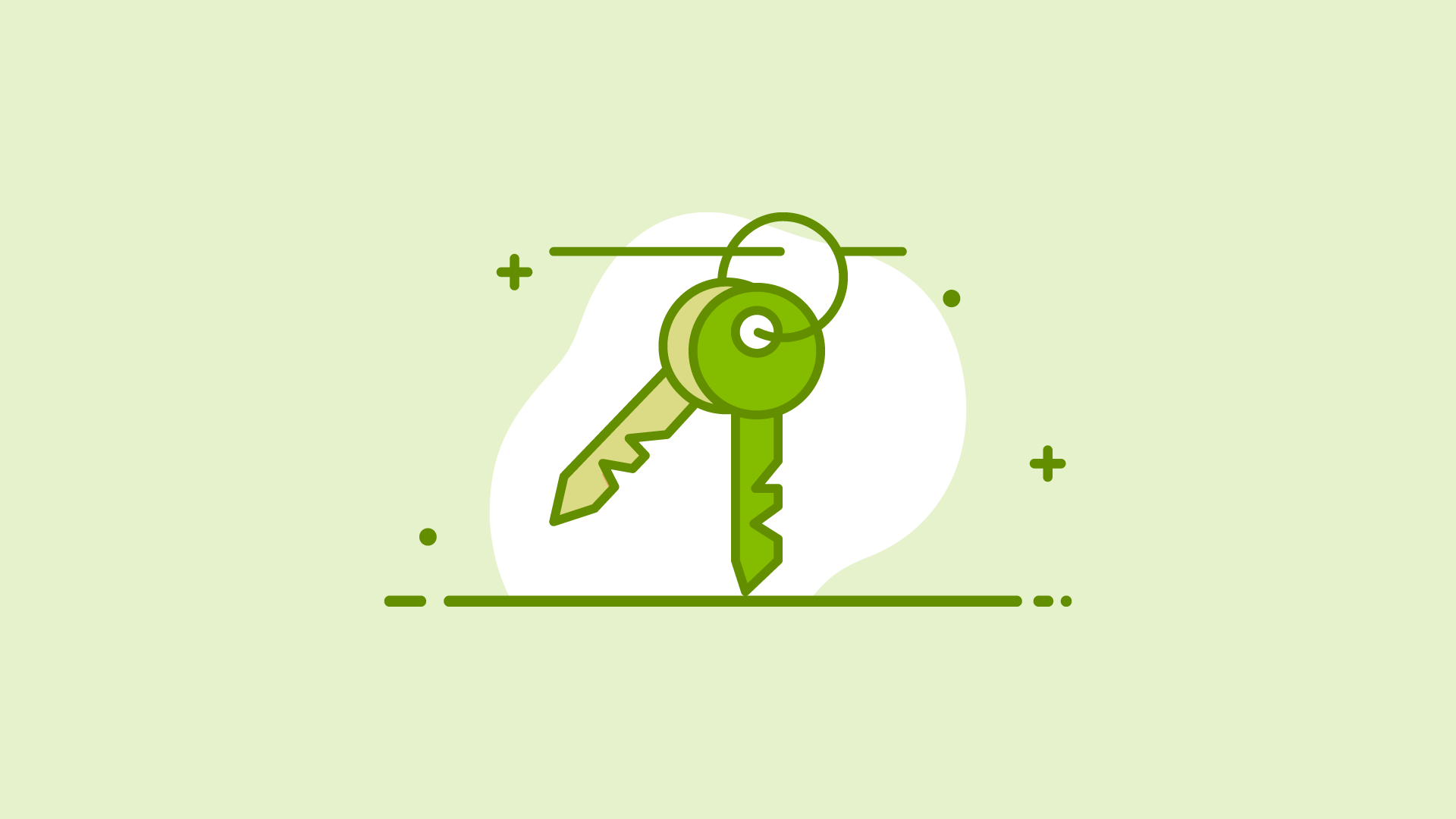 Sage Intacct is a powerful tool that helps organizations manage their accounting processes more easily and efficiently. Many organizations rely on this cloud-based accounting software to manage their accounting needs, in real-time, from job costing to payroll.
So, what are the key benefits of using Sage Intacct? Continue reading to explore some of the features and benefits of this powerful accounting solution.
Power and Ease of Integration
Sage Intacct Construction brings significant advantages to construction accounting through its effortless integration with various systems. By facilitating efficient workflows between different software tools, Sage Intacct acts as a catalyst, streamlining administrative, accounting, and operational processes.
A compelling reason behind TNT Tuckpointing & Building Restoration's decision to choose Sage Intacct was its seamless integration with Procore. This vital feature is perfectly aligned with their growth aspirations, empowering them to scale operations seamlessly and handle 30% more projects with ease.
The open API of Sage Intacct further amplifies its power and ease of integration, making it a true game-changer for companies seeking time-saving solutions and enhanced efficiency across all aspects of their operations. Other integrations with Sage Intacct include Sage Estimating, SFO, TimberScan, GCPay, Corecon, and much more.
Scalability
Companies should not only prioritize functionality when searching for accounting software but also scalability. Having a system that can handle changes in a constantly evolving market is important for future-proofing and ensuring success.
As organizations grow, their needs can evolve. Whether they're tapping into new markets, or expanding into multiple entities, it's important for organizations to consider the road ahead and how they may scale operations, change workflows, and streamline expanding processes as they grow and evolve.
This is where Sage Intacct comes in. Sage Intacct helps organizations analyze and track metrics. It has powerful reporting tools for this purpose. Financial analytics can help organizations stay ahead of evolving challenges and make more data-driven decisions.
Another key benefit of using Sage Intacct is that customers can easily scale up to more users, and more storage, as well as create new workflows as their needs evolve. Since Sage Intacct is cloud-based, users can quickly scale without the need to contend with on-premises infrastructure expansion.
Customization
When organizations can merge workflows seamlessly, they may find that they can increase productivity and efficiency in areas that are essential to their business. That's why finding a customizable construction accounting solution can be particularly important for many organizations.
Sage Intacct rises to the occasion with its extensive customization capabilities. Organizations can tailor Sage Intacct to create efficient workflows that align precisely with their requirements, develop custom reports to track specific data and deploy useful automation to streamline essential tasks.
Given the diverse needs of different organizations, even within the same field, it is crucial for construction accounting solutions to offer the flexibility to create custom workflows and automation tailored to each organization's accounting and operational practices.
Customization not only effectively meets specific needs but also optimizes workflows for efficiency. By empowering organizations to craft reports and workflows tailored to their exact needs, Sage Intacct is a powerful tool for streamlining processes, maximizing efficiency through automation, and generating comprehensive reports for better decision-making.
The Bottom Line
Sage Intacct is a smart choice for construction accounting because it offers unique benefits that meet an organization's needs. Its array of features positions it as a strong contender for organizations seeking to scale and optimize their accounting practices.
With exceptional scalability and seamless cloud deployment, Sage Intacct offers the flexibility required to adapt and grow with your organization. The software's ability to generate custom reports and automate workflows further streamlines operations, contributing to increased productivity and improved reporting.
If you're curious to learn more or contemplating a move to Sage Intacct, we encourage you to get in touch! At Bangert, we prioritize your needs throughout the deployment process. Our approach ensures a smooth transition with a clear deployment roadmap, access to unlimited classes and courses, and comprehensive resources designed to simplify the deployment journey.
Get started with a personalized demo!