Are you looking for ways to enhance your existing software solutions by connecting them to other products? Are you tired of clunky integrations that don't do the job well? 
More than 60 percent of organizations choose cloud-based enterprise resource planning systems over on-premises software. Many people in the construction industry rely on these solutions to connect to their onsite teams. 
Sage Intacct Construction uses open API to connect your best construction software tools. Pair your current CRM, project management, and payroll software. You can achieve your desired results and customize accordingly.
What Is Open API?
API stands for Application Programming Interface. It's a technology that allows two different software programs to connect with each other and exchange data. An open API is accessible or open to the public for their use. Another way to think of open API is that it's similar to open source.  
A well-designed API interface benefits both participants in the exchange. Open API was developed with ease of use in mind to make it accessible to a wide variety of programs and applications (APPs). 
The directions are easy to understand. They allow users to integrate data from one application to another in real-time. Humans can work with the interface with a small amount of information. They don't have to work with clunky file downloads and uploads.  
You may have used an open API on social media without realizing it. One example is: Facebook has open APIs that allow your applications to post on your Facebook newsfeed.
Why Open API Is a Game-Changer
Sage Intacct Construction is a leading financial management solution for the construction industry. Its open API has added another layer of flexibility and automation to an already fantastic product. 
Open API encourages information sharing between different software that your business uses now. This connects various departments and fosters collaboration across the entire company. 
Sage Intacct has a partnership with over 200 software solution providers. The use of open API eliminates the need for duplicate data entry, which is prone to error and takes time, delaying access to information. 
Here are some of the partnerships that use open API to work with Sage Intacct Construction:
CRM Integration 
CRM is customer relationship management. It's a management system that takes care of your interactions with potential and existing customers.  
Your relationship with loyal customers is significant. You've found the perfect CRM integration software to support retention and you want to continue to use it. Sage Intacct's open API will interact with your CRM software and expand your functionality. 
Your customer information connects with any associated financial data for that customer. This supports your sales team by giving them access to customer sales and payment data to allow them to make better decisions in the field.  
It provides up-to-date customer information to the financial management team. This integration improves collaboration between your sales team, customers, and finance department members using Sage Intacct collaboration tools. 
A financial manager can attach a note to a customer file asking for input from a member of your sales team. This documents the decisions made. The notes remain on the transaction for future reference.
Sage Service Operations 
Another option for field-to-office communication and support is Sage Service Operations.  
This system works within the Sage portfolio of products to help improve your team's efficiency. Your field team has access to work order history. This allows them to quickly confirm and sign off on subcontractor work. 
They can access equipment details, images, and drawings to consult with technicians onsite. This will improve their ability to take action when it's needed.  
Client and technician-specific notes can be attached to change order documents. This provides collaboration between your organization's disparate departments. The notes also serve as reference material to support any questions in the future. 
You can streamline operations and business processes by providing information to your field team to allow them to make better decisions. You can also let them generate purchase orders on the fly, which reduces costly delays and cuts down on paperwork and duplication of effort. 
Sage Service Operations allows your team to improve communications. It tracks time, materials used, and other information provided by your onsite technicians. Lastly, it provides your team with any time, anywhere access to field and office operations.
Workforce Go 
This integrated payroll engine allows your company to get people, payroll, and time done right. They offer scalable tools that let your payroll system grow with your team.  
In March 2022, Sage Intacct Construction and Workforce Go will have an open API connection. This will eliminate the need for tedious double-entry or data exports and imports. The partnership already provides accuracy with in-depth reporting, now it will be seamless. 
Procore 
Procore is a multi-layered tool that provides information in the field to support decisions. It helps owners, general contractors, and specialty contractors. Many construction companies use Procore for project and construction management. 
The API integration between Sage Intacct Construction and Procore allows a user to push and pull data between the systems. This occurs in real-time, without exporting and importing files.  
The main benefits of this integration include: 
Project managers have one-click access to vital financial information on the construction site

 

Reduces time and labor spent on urgent tasks such as change orders and commitments

 

Removes the need for manual data entry from one system to another

 

Increases communication and collaboration between Accounting and Project Management

 
Field teams have full access to financial data, increasing their ability to make decisions in real-time. This reduces delays and allows them to make necessary changes as needed. 
They can generate updated budgets and detailed financial reports through the system. This gives them visibility into how current spending decisions are impacting projected costs at closeout. 
Accounting has more confidence in the data they receive when they don't have to take steps to verify and validate the information.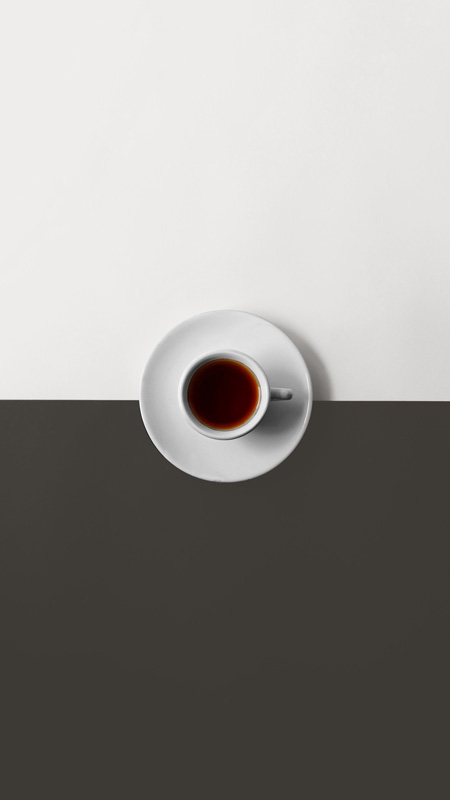 Experience Seamless Integration
Get the best of both worlds! Connect your tried and true software with Sage's solid financial management solution and save time and money.  
See Sage Intacct in action by attending a Coffee Break Demo!