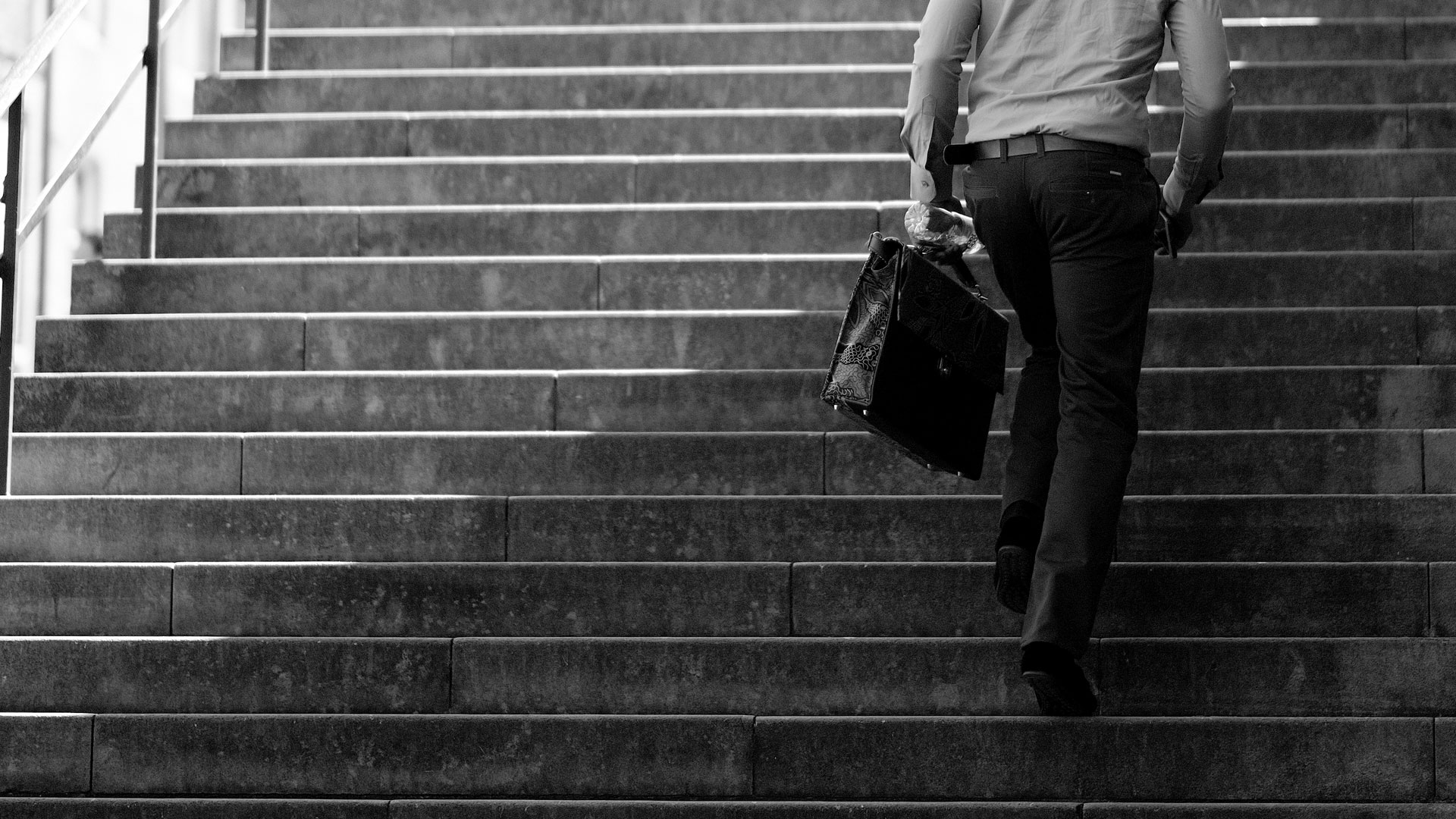 Did you know that the cloud ERP market is currently growing at a rate of 17.1% annually? This high figure makes sense when you consider that this technology can help you grow, optimize, and streamline your business services. Construction firms are no exception to this rule.  
But how can you implement a top-notch cloud ERP system for your construction business? Read on to answer this question and learn the 8 steps to cloud ERP implementation. 
The Basics of Cloud ERP
Cloud ERP is a type of enterprise resource planning (ERP) system that is based in the cloud. This contrasts with traditional ERP technologies that run over an on-premise network or server. There are several benefits to cloud ERP systems, including:  
Automated updates and upgrades 

 

More secure than alternatives and better at data loss prevention 

 

Better scalability than alternatives 

 

Fewer hardware and infrastructure costs 

 

Shorter deployment times than on-premise ERP software 

 
Cloud ERP systems are always online, accessible on both desktop and mobile devices, and user-friendly. Their ultimate goal is to let you focus on profit, innovation, and fostering good client experiences with a complete view of your company.
But how does cloud ERP implementation work for construction companies? Let's take a look at this 8-step process.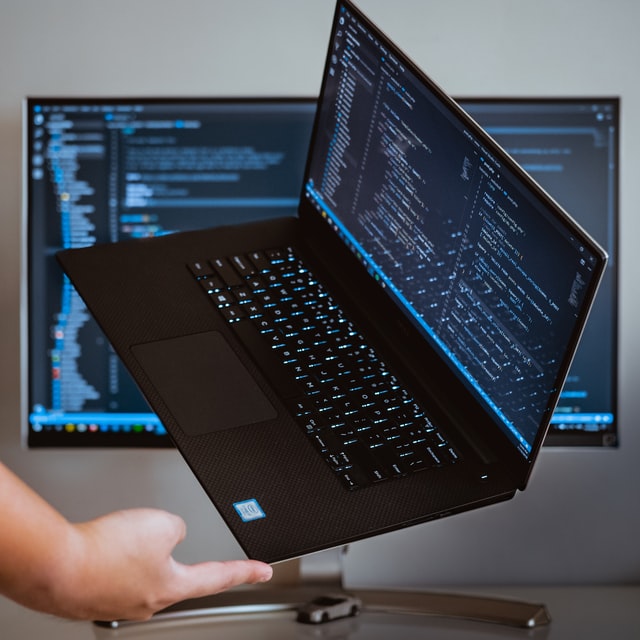 1. Choose Cloud ERP Solutions vs On-Premise Alternatives
Sage Intacct Construction allows you to integrate all your financials and other platforms into one true cloud ERP system. If you're torn between choosing a legacy on-premise solution or a cloud-based one, both have their advantages, but cloud-based technologies are usually best for construction companies.  
Construction firms tend to have hundreds of workers that need to constantly access information. These employees tend to be on-site for most of their work hours, meaning that they will not be in the physical office location. A cloud system is easily accessible anywhere, making it the only feasible option for most construction firms.
2. Assemble Your Team
Once you decide on implementing cloud ERP, you will need to assemble a team to complete different tasks regarding the implementation process. This team will consist of both full-time and part-time workers.  
Your team will have both technical and non-technical individuals who can develop software and provide feedback. You also should include stakeholders in your team so that you can see how end-users respond to it.  
This team will collaborate throughout the installation process. Their objective is to find a comprehensive ERP system that integrates all necessary platforms.  
3. Define Software Solution Requirements
Once you have a team, you will need to communicate the requirements of the project. Tell them what integrations they must prioritize and what pain points they should resolve.  
Classify requirements as being:  
Essential 

 

Desirable 

 

Not an immediate need (but a future one) 

 

Nice to have (though not essential) 

 
Note that Sage Intacct allows easy dashboard access, simple change request entry, invoice approval, and issue finding. Setting up the integrated platform is the first step toward these goals and toward lasting ROI.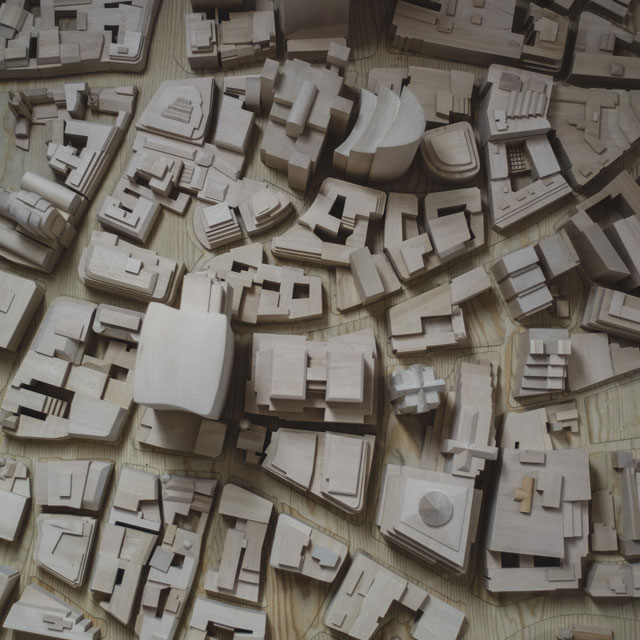 4. Create a Project Plan
Once you have listed requirements and made priorities, it's time to develop a project plan. This will keep your integration project on time and within budget. It also will ensure that all requirements are met.  
The first thing to include in your project plan is budget forecasting. Make sure to realistically allocate funds for each stage of the process. This will ensure that you have the money to develop a quality system without spending too much on a specific stage of the process.  
Your project plan also includes the design of your new cloud ERP system. You will want to detail the ways that the ERP will enable new processes and workflows. It's important to consider the impacts of these changes from an end-user perspective and note them here as well.  
You can then take the steps needed to achieve that design and designate tasks for different team members. This creates an actionable plan for implementation since each employee will know their place in the integration process.
5. Create a Plan for Data Migration
Digital transformation requires data migration. You don't want to cease using old software if it is serving you well. Instead, you will want to move it to your new ERP platform and integrate it with Sage Intacct.
This stage technically falls under the project plan. However, it is essential that you clearly define, prioritize, and order the tasks that your team will complete during the migration process.
Discuss the ways that team members must back up, prepare, and migrate data between systems. Make sure that this process is extremely clear and is written out as a step-by-step process. This will ensure that difficulties do not arise when it is time to move data.
6. Develop a Testing Plan
Once you complete your project and move data to the new cloud-based platform, you will need to test your new ERP system to make sure that it works as intended. Come up with a way to test it both on the operator and user end. It's critical that end-users can access all the software's functions so that everyone is on the same page.  
7. Develop a Training Plan
Speaking of being on the same page, you also will need to train your staff in how to use the new cloud ERP solution. Doing so makes adopting new software much easier. It also increases user satisfaction, so it's important that you come up with an actionable plan for what the training will be like.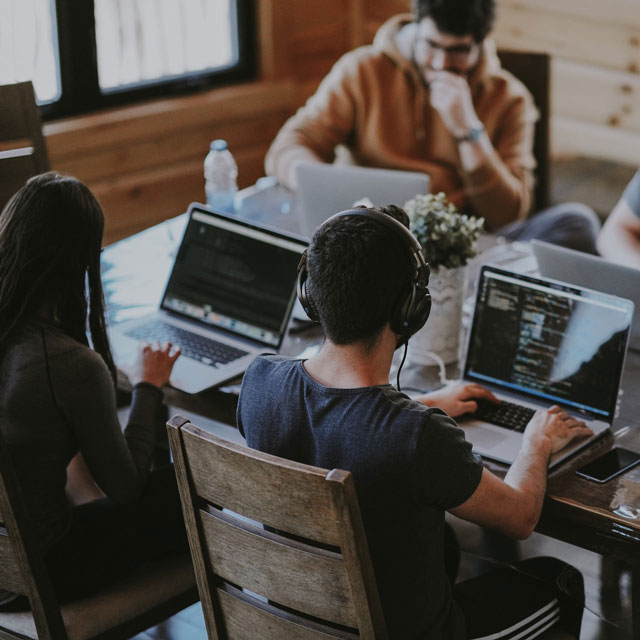 8. Plan for Your Cloud ERP Solution Going Live
Finally, it's time to plan for the approach that you want to use when your system goes live. You have three general options here:  
Big bang rollout, meaning that everyone begins using the new system at the same time 

 

Parallel implementation, where you run both systems concurrently until everyone is trained and ready to fully switch to the new system 

 

Phased implementation, which lets you transition from an old system to a new one via a predefined multistep process 

 
Make sure to consider all your options carefully before you begin rollout.  
Start Implementing Cloud ERP Today  
While implementing a cloud ERP system can be a challenge, it's much simpler when broken down into 8 actionable steps. Now that you know what a successful implementation should look like, it's time to get in touch with someone who can help get you started.  
Bangert is committed to providing you with the top software for the construction industry and with product experts who can walk you through your implementation. Reach out to us today!