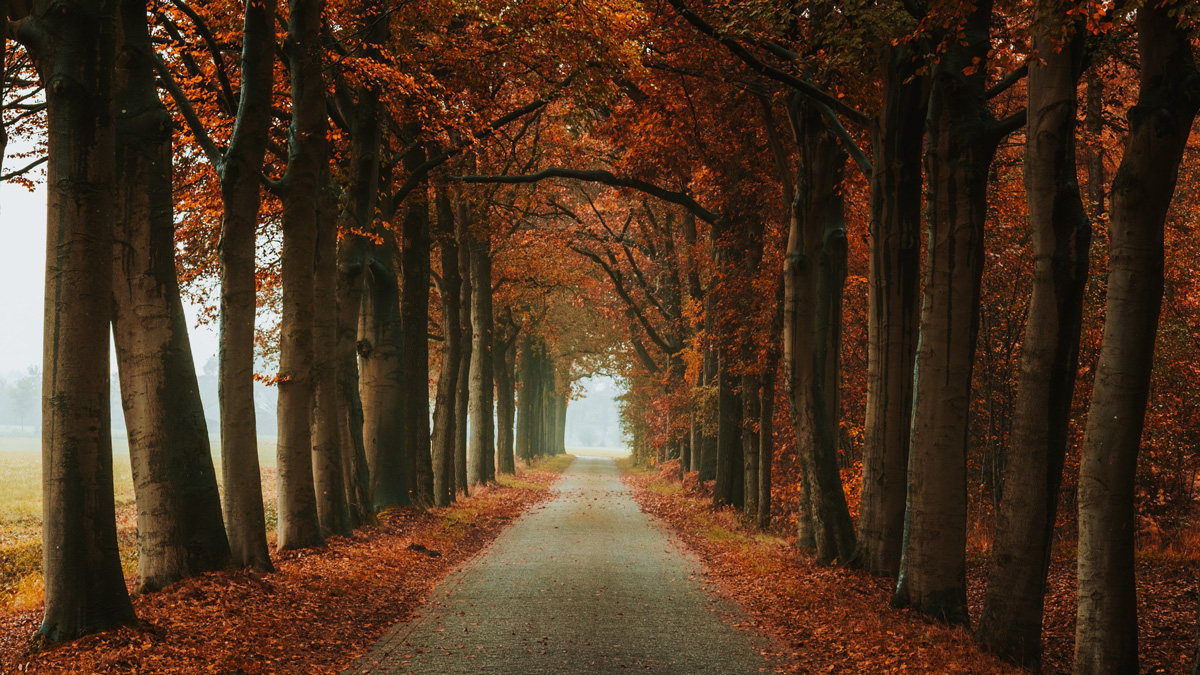 Construction remains a booming industry due to technological advances. Buildings today incorporate "smart" features that make them more energy efficient and user-friendly.
Construction companies might be quick to use tech advances in materials and amenities, but the industry as a whole has always been slow to adopt similar breakthroughs with applications to run their businesses. In fact, you will find outdated technology and manual processes dragging down operations all the time. This keeps a builder from getting needed data to manage projects as and where it is needed.
These days, more construction firms in the United States are embracing a cloud-based ERP solution. This allows them to take advantage of real-time data and workflows. Understanding the value of a true cloud solution can help you make a wise choice in updating your company's software to stay competitive.
Understanding ERP
Today's enterprise resource planning (ERP) software has evolved a great deal since it was first introduced. Software solutions for the cloud tend to start with cross-industry platforms that serve as a foundation for the system. Industry-specific vertical applications build on top of them to create your final solution.
Newer systems will incorporate up-to-date technology and tools for a true cloud experience. However, not everyone can provide a true solution that works for the complexities of a modern construction company.
Let's take a look at what it means to run this type of software in the cloud and how a cloud ERP can give you a competitive advantage. We will then walk through what you should be looking for in a construction-specific solution.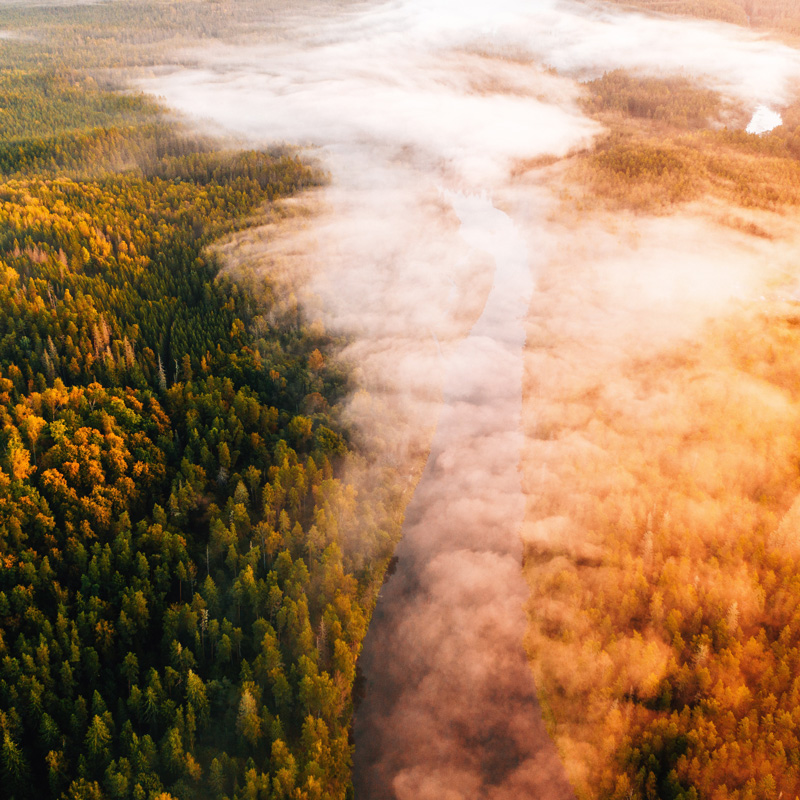 Working In A Cloud Infrastructure
There are many players and moving pieces in a construction job. From the architect to the site foreman to the accounts payable staff, good communication is important to ensure everyone is on the same page. This leads to greater efficiency and productivity in any project.
Enter a cloud ERP, which can get everyone working together in a seamless fashion. The best cloud-based ERP solutions allow your employees to update work orders, perform time entry, track project schedules, and generate reports without ever having to come into the office.
In fact, a great solution makes all that work accessible from a cell phone or tablet where it can be used anytime and anywhere.
Construction companies are starting to budget for a tech upgrade. As of 2022, nearly 6 out of 10 businesses moved their work to the cloud. Given those numbers, any company resisting a move to the cloud will quickly be left behind.
A similar study asked companies about how ERP implementation was working out for them. After ERP implementation, 49% of companies said it had improved their business processes. Only 5% said they saw no improvement.
Competitive Advantages of Using a Cloud-Based ERP Solution
Construction is a low-margin industry, so even tiny advantages can have big returns. A cloud-based financial management system can provide financial gains through increased productivity. But the benefits go beyond that thanks to improved collaboration, coordination, and predictive insights.
Collaboration  
The largest area benefiting from cloud adoption is site operations. At a minimum, this includes the sharing of drawings and documents, daily field reporting, and so forth.
For example, workers on the job site and managers back in the office can be editing and reviewing the same project plans at the same time. This speeds up communication on changes and ensures everyone is working from the latest set of blueprints. In short, you can avoid delays caused by just one person not understanding the memo.
This is where the mobile capability of an ERP really shines. Your field managers can get access to all your business systems anywhere and anytime. This lets them find information and record changes from the job site throughout the workday via cell phone or tablet. This ensures others on the same project know immediately what is happening on the site.
Coordination  
Inventory controls and equipment management modules are a boon for project managers. They can make more informed decisions when scheduling resources for a particular project. Coordination of supplies and manpower is easier when everyone has a full picture of the current deployment.
When a project starts to get off track, the system can help coordinate recovery efforts. It can provide actionable data to get a project going in the right direction again.
Forward Insights  
The trend toward fixed-bid projects increases the pressure on estimators as they try to factor in future unknowns. An ERP needs to be able to support you through the constant changes that happen during the construction process.
State-of-the-art scheduling tools and cost budgeting analysis can give you an edge in making a bid. The data can also increase the odds the project will be able to be done on time and at the cost you projected.
Reduced Staffing Need  
A bonus advantage? A lack of IT staff was listed by 38.2% of companies as a limiting factor in adopting new technologies for operations.
A cloud ERP overcomes that objection in two ways. First, because the system is cloud-based, you do not have servers, data centers, or other equipment physically in the office to take care of. Second, your ERP provider should be providing support for any issues related to the software itself.
When Is a Cloud Not a Cloud?
If you are looking at migrating to a cloud-based ERP solution, know that just because it claims to be in the cloud doesn't mean it actually is. Pay close attention to whether you are actually getting a cloud-based solution.
Early on, much of what was touted as cloud applications was little more than legacy client/server software hosted on an offsite server. Just because the software isn't sitting on a computer, or a server, in your office does not make it cloud-based. Many of these have evolved into software as a service companies that charge on a subscription basis.
A critical difference in a true cloud solution is where your data lives. If you go with SaaS (software as a service), the service provider can use your data any way it sees fit. This starts raising concerns over data ownership, privacy, and security. Cloud computing is the way to go if you require more control of sensitive information.
Among the features you can check for to ensure you're getting a true cloud solution are:
All you need to run your solution is any browser on any device using an internet connection
An open API that allows for interfacing with other software applications
Some artificial intelligence built into the system
What to Look for When Buying a Construction ERP  
The main purpose of ERP software is to give you a big-picture view of your company and how all of the parts of your business fit together. ERPs can help you automate recurring tasks, reduce conflict between departments with better communication, and streamline your workflows.
While there are many ERP options out there, construction companies do have unique requirements. You need a solution that can handle the complicated blend of inventory, bids, equipment, and project management you need. Not to mention, the need to track subcontractors and coordinate various regulations.
Products focused on manufacturing can help you with inventory, while a field service system can track equipment. Project management solutions keep things on track. Customer relationship management software (CRM) can help with proposals and prospect tracking.
However, a construction company needs all this and a bit more.
The system you choose needs to be robust and adaptable to deal with the complex demands of your business. This is where the requirement for an open API comes into play as you will want to connect all the pieces of your back-office management.
When you begin looking at specific systems, start with the list of available components. You want to ensure an ERP solution has the modules you need. At a minimum, it should include these construction-specific main modules:
Inventory tracking
Logistics
Project management
Supply chain management
Workforce management
In addition, capability around bid management and cost estimation helps with the stages before you take on a job. Work-in-progress billing and construction-specific payroll functions are special features you want to ensure are part of the accounting module.
Construction-oriented cloud ERP solutions give your firm and project stakeholders a unified system that integrates all the parts of your construction project.
Ready to Choose Your Cloud ERP?
The construction industry can be competitive and challenging. Your investment in a cloud-based ERP solution can help you take your business to the next level and increase your competitive edge. It allows you to run your business on software as modern as the buildings you put up.
Start with research and a requirements list based on the criteria and features discussed in this article. Keep in mind that cloud and mobile solutions have become extremely powerful tools for running your business and managing projects.
If you are considering a cloud ERP solution but still have questions, contact us today. Let our experts help you find the answers and select the best solution for your construction business.