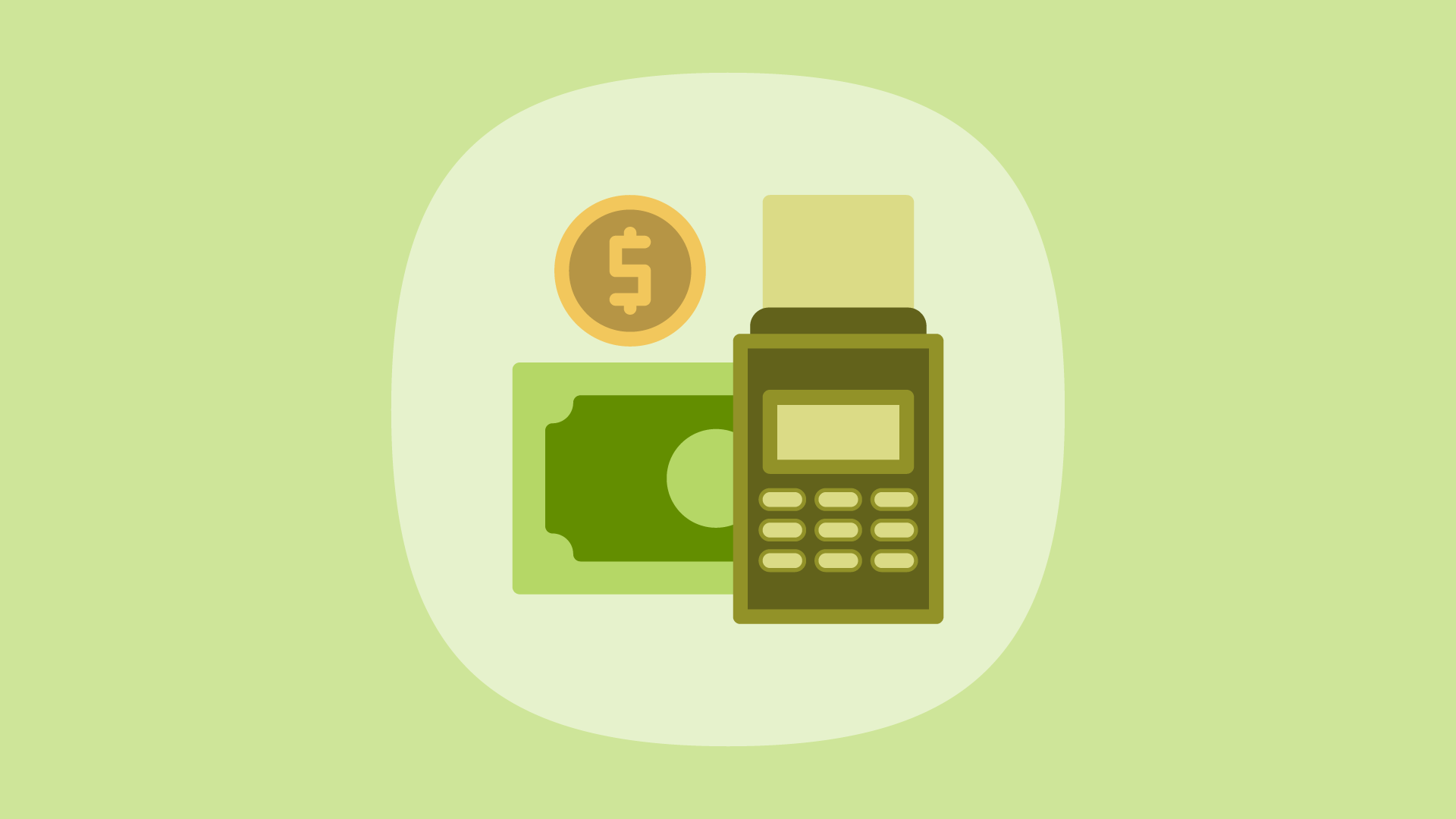 As the construction industry continues to evolve, so does the need for streamlined financial processes. Invoice processing can be time-consuming and prone to errors, leading to delays in payment and a strain on vendor relationships. 
 Sage Intacct, a cloud-based financial management software, offers accounts payable (AP) automation functionality that can benefit the construction industry by improving efficiency, reducing errors, and increasing transparency. 
 In this blog post, we'll explore the benefits of Sage Intacct AP automation for the construction industry. 
Automated Invoice Processing & Capturing
With most AP automation software, you can streamline and automate the invoice processing workflow, from receipt to payment. Sage Intacct's accounts payable module can extract data from invoices received through email, mail, or scanned copies, eliminating the need for manual data entry through automated workflows. The system can also automatically match invoices to purchase orders and invoice approval, reducing the risk of errors and enabling faster processing.
Improved Accuracy
Manual processing and manual invoice processing is prone to errors, such as data entry mistakes and duplicate payments. These errors can lead to delays in payment processing and can affect vendor relationships. With AP automation, data entry errors are significantly reduced, and invoices are automatically matched to purchase orders, reducing the risk of duplicate payments.
Faster Processing and Approval Times
Sage Intacct AP automation enables faster processing and approval times, allowing construction companies to make payments more efficiently. The software can automatically route invoices to the appropriate individuals for approval, reducing the need for manual intervention. The system can also generate payment batches for approved invoices, further streamlining the payment process.
Improved Vendor Relationships
Sage Intacct Construction provides a centralized platform for managing vendor information, including contact details, payment terms, and transaction history.
Sage Intacct AP process automation can help improve vendor relationships by enabling faster payment processing. With automated invoice processing and approval workflows, invoices are processed and paid quickly, leading to improved vendor satisfaction. Automation software also provides vendors with self-service capabilities, allowing them to view invoice and payment information in real time.
Increased Visibility and Control
Sage Intacct accounts payable automation provides increased visibility and control over the entire AP process. The software provides real-time insights into invoice processing and payment status, enabling better decision-making. The system also provides audit trails, ensuring compliance and improving security.
With real-time data, there are several potential cost savings opportunities, such as early payment discounts, payment term optimization, and payment consolidation.
Reduced Costs
Sage Intacct AP Automation can help reduce costs associated with invoice processing. With automated invoice matching, processing and approval workflows, manual data entry is reduced, leading to reduced labor costs. The software can also help reduce late payment fees and prevent overpayments, further reducing costs.
Overall, Sage Intacct Construction AP automation can help construction companies reduce costs by streamlining their payment processes, reducing errors, improving vendor relationships, and increasing visibility into payment status. By leveraging automation tools, construction companies can optimize their financial management and focus on their core business activities.
Improve Your Accounts Payable Process
In conclusion, Sage Intacct AP Automation can significantly improve the AP process for the construction industry by automating invoice processing, improving accuracy, enabling faster processing and approval times, improving vendor relationships, providing increased visibility and control, and reducing costs.
By implementing Sage Intacct, construction companies can streamline their AP process, reduce errors, and improve efficiency, leading to increased productivity and improved financial performance.
See Sage Intacct Construction Accounts Payable for yourself in the video below!