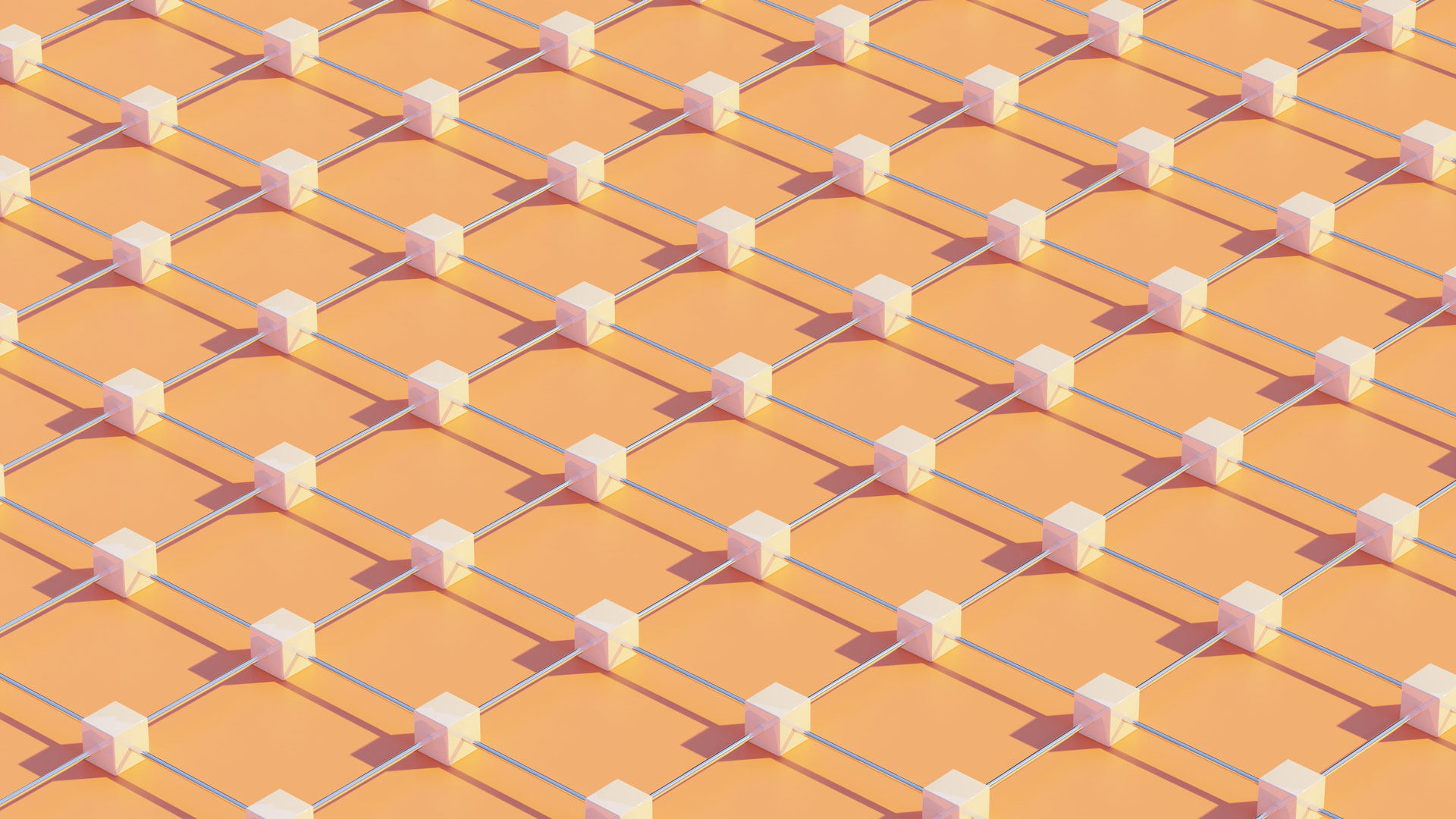 Digital transformation is when companies use technology to optimize operations and deliver services and value. It can make or break your business, so it's no wonder it's a $731.13 billion industry.
Using cutting-edge technologies like the cloud or artificial intelligence (AI), can cause significant growth. Digitizing financials allows organizations to improve customer experiences and optimize efficiency. It also enables further transformation throughout the company and could even help with retaining employees.
Cloud-native financial management systems allow you to measure progress, streamline processes, and more. Learn how cloud financials enable digital transformation and why you should care.
The Power of Cloud Computing
Cloud computing has made digital transformation possible for all industries. Companies take data from physical hubs and move it to internet-based server networks. Processing, analytics, and management all become much easier as a result.
Cloud-native financial management systems improve data visibility. They allow you to view information fast and as needed. Thus, you can improve the efficiency of the finance team.
Old technology holds your construction company back. Failure to adapt means you can fall behind your competitors.
For example, outdated technology and software are more vulnerable. Hackers look to exploit weaknesses like old tech. Plus, the old way of doing business can cause miscommunication, bottlenecks, and lost data. Clients and customers won't deal with companies who haven't adapted.
Digitizing processes helps to prevent costly errors. It also speeds up and optimizes tasks and makes data easier to access. As a result, you increase your profit margin.
No More Paper-Based Finance Processes
As your construction business grows, so does the volume of documents you need to store. Using the right financial management software lets you digitize the following:
Paperwork (e.g., time entry, change orders, etc.)
Survey maps
Contractual agreements
Invoices
Financials and Excel Spreadsheets
Digitization makes running your company easier. The old paper storage method caused delays and wasn't as efficient. You no longer have to worry about losing important documents while everything remains online.
Digital transformation ensures your company remains up-to-date.
Cloud core financials also provide an accurate view of a company's financial position. Plus, special tools and support functions make completing financial-related tasks much simpler.
For instance, Sage Intacct Construction is a full accounting management system that includes modules such as:
General Ledger
Payroll
Accounts Payable
Accounts Receivable
Job Cost
Custom Reporting
For construction, Sage Intacct is an industry-leading cloud ERP that can help you cut down on spreadsheets and have real-time data at your fingertips.
Automating Financial Systems Reduces Human Errors
Humans make mistakes, and that's unavoidable. That said, errors in financial reporting affect clients, partners, and your employees. These mistakes also aren't always quickly remedied.
Someone might misread the profit and loss statement or balance sheet. A simple miscalculation might snowball into a bigger issue.
Inaccurate financial reporting can result in legal trouble and damage the brand's reputation. Even ethical businesses can make mistakes when reporting on a company's financial health. However, you can avoid it.
Automation and digitizing financial reports and statements make it easier to review them. So, it's simple to look for discrepancies and errors. It lets you track cash flow, spot problems, and assess financial health.
Digital transformation makes reading reports and data more convenient, which frees up time. When your team has time, they can get more done, becoming more efficient. It all helps your construction company grow.
Measure Financial Performance Against Others
You might think you're doing well, but can you prove it? When was the last time you compared your financial performance against industry benchmarks?
You want to understand the best practices and latest technology options and use them. Doing so improves your profits and helps you to achieve success.
Financial management systems let companies automate processes, access information, and manage cash flow. It makes finding and sharing documents easier, thus streamlining communications.
You'll find ways to improve efficiency and spot issues holding you back. You can also compare your financial performance to others in the industry. You'll see if you're on the right track.
More Scalability
Have you outgrown your previous accounting software? Did you discover it wasn't the right fit for your construction business? If so, sticking with it will only cause you to stagnate.
A system like QuickBooks doesn't work well with big companies or companies who want to continue growing. It's not uncommon for construction companies to outgrow it. Instead, use accounting software designed for the construction industry.
You need a flexible solution that simplifies financial management. You want something to scale with you as your company grows.
One way to improve your construction company's efficiency is by using integrations. You need processes to connect and work with one another, such as invoices, expenses, etc.
Cloud technology ensures an accurate flow of information between all parties. That means no more miscommunication between you, your trading partners, and your customers.
Cloud Financials Makes Digital Transformation Possible
Cloud financials enable digital transformation, helping your construction company thrive. A cloud-native financial management system reduces errors in financial reporting and improves efficiency. It also scales with you!
It's time to move on from the old way of conducting business and begin your digital transformation.
Still not convinced? Watch the video below on why you should modernize your construction accounting software.