Construction accounting involves complex financial management alongside accounting fundamentals. If you are in the construction industry, you know that managing construction financials is entirely different than more traditional accounting tasks. If you are looking for a way to get control of your financial picture and handle construction accounting more effectively, consider cloud computing. 
Construction accounting has several differences from many other types of accounting. Unlike manufacturing and retail accounting, working in construction accounting requires you to handle projects that are decentralized, and project-based. Payment terms are often extended and contracts for various projects often have different terms. In other words, construction accounting requires the ability to be flexible.
What To Look for in Construction Accounting Software
While a traditional accounting general ledger works for many businesses, in construction accounting you need a way to handle job costing. Job costing allows you to track transactions that are specific to each job. Tracking costs to specific activities and projects is a vital part of construction accounting, and one to look for in construction accounting software. Using software not designed for construction accounting will leave you without this important feature.
Another feature to look for in construction accounting software is income recognition. With income recognition, you can tell at a glance when you break even on a project. Using cloud-based accounting software allows anyone with the proper credentials to access this information. Whether you use cash-basis, completed contract, or percentage of completion as your preferred accounting method, construction accounting software allows you to be consistent across projects.
Cloud Benefits for Construction Accounting 
There are four key benefits to cloud computing when handling construction accounting. Take a few minutes to understand these benefits and how they will make managing your company's finances easier and more efficient and you may be ready to make the switch.  
Strengthen Communication 
Cloud computing provides access to up-to-the-minute reporting and online dashboards that you can access from anywhere. The availability of email, calendars, and other communications systems that are accessible wherever you can get online makes communication a breeze. This improved communication increases efficiency, which can increase profits and boost client satisfaction.  
Accessible Wherever You Are 
Handling your construction accounting on the cloud means that anyone who needs access is able to do so, wherever they are. As long as they can get online, they can work. Whether they are working from home or in the field, there is no need to be tied to a physical location when you use cloud computing.  
Secure
Some people worry about the security of their data when working on the cloud. It is important to be aware of what data you put out and how it is protected, but cloud computing with construction accounting software is safe. Your data is well protected, with both physical security for the protection of servers, redundant backup systems to protect against data loss and end-to-end encryption to protect your data. 
Constant monitoring for security threats ensures your data is secure.  
Cloud Accounting is Cost-Effective 
Given the benefits of cloud construction accounting, it is easy to assume the price may be out of reach. In fact, subscription-based models make cloud accounting as affordable as it is safe.  
While you will take on a monthly or annual subscription fee to manage the construction accounting, you free yourself from the cost of upfront software and hardware purchases and maintenance. The security and management of servers are included, freeing you up from these expenses as well. Finally, security and IT support are handled by the service provider, freeing you of those costs and headaches.  
Ready to Consider Cloud Accounting?
Is your company ready to make the switch?  
Cloud accounting encourages collaboration and enhances speed. With many available automation features, routine tasks take a fraction of the time, and the instances of human error are greatly reduced. With automation, you save effort and time and eliminate duplicated data.  
All work is backed up as a matter of practice, so there is no concern over scheduling backups or worrying that they aren't done. Also eliminated is the time spent updating software, you are automatically logged in to the most up-to-date version of the software.  
Gone are the days when you and your coworkers needed to huddle around a shared desktop. When working in the cloud, collaboration is seamless. Anyone with the proper credentials is able to access the latest version of the work, it is easy to delegate, perform routine tasks, and review the status of various projects.  
An Environmental Choice
The amount of paperwork generated in construction accounting is immense but switching over to the cloud is one way to cut this waste. Once you implement cloud accounting software you can say goodbye to manual data entry and paper invoices, as well as many paper receipts and bills. Not only do you cut the cost of paper and postage, but you also reduce errors.  
A Scalable Option 
No matter the size of your operation, there is a cloud accounting option available that is the right fit. One of the many benefits of cloud computing is the ability to scale up, or down, as needed. As your business expands, you never need to worry about outgrowing your accounting software, it is designed to grow with you.  
By using a scalable system, you can manage costs and customize your solution to best meet your needs.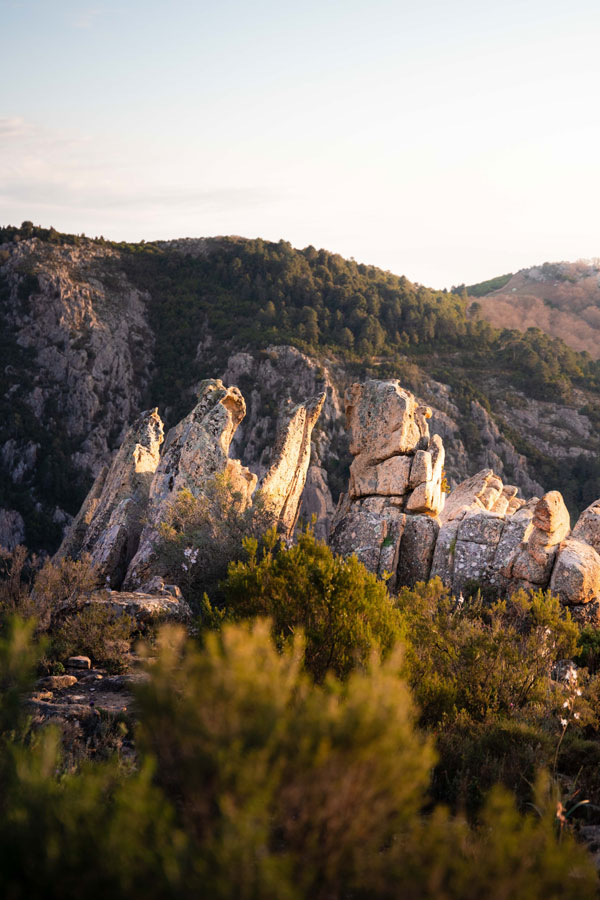 Are you ready to learn more about cloud computing and how it benefits construction accounting?
Read Bangert's latest case study on how the cloud helped fundamentally change Mid-States Companies' processes and improve decision-making.