"I find joy in helping others in their success. I have a passion for serving others and I love seeing people succeed and being a part of that. Always looking to bring value to people's lives even in the small things!"
If you have ever had to request Bangert Helpdesk services, there's a high chance you've had to coordinate with Hillary McCann. From a distance, Hillary always seems to be juggling multiple things at once, but somehow makes her numerous responsibilities appear effortless. After joining the Bangert, Inc. team in September of 2019, Hillary has provided immense value to Bangert from being a Scheduling Coordinator to Office Coordinator (and now, as of 2021, Administrative Manager).
When asked what's one of her favorite aspects about working at Bangert, Inc., Hillary said it's the fact that she feels her voice is heard and that her opinion is valued amongst her peers. Although this is one of Hillary's favorite aspects, the fact that Hillary's voice is heard is actually a big benefit to Bangert itself. Hillary works closely with our COO, Reid Bangert, and together they have helped refine some of our processes for the better. The phrase "work smarter, not harder" is known to be thrown around our office from time to time, and the recent scheduling processes that Hillary has assisted with in Client Services, definitely reflects this motto.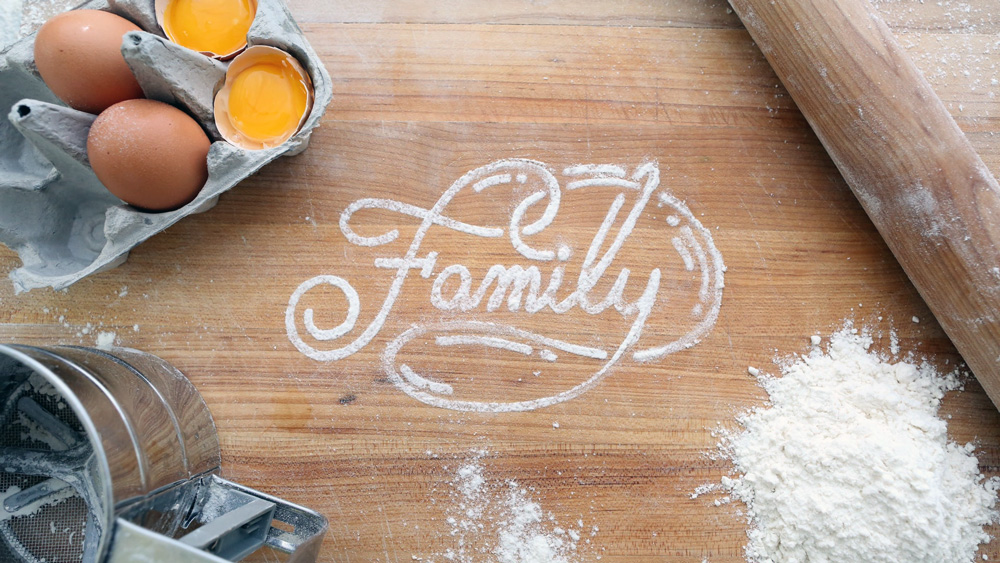 There's much more to Hillary McCann than being driven and organized. When she's not processing orders, coordinating the office, or taking care of her toddler, Kynlee, Hillary is the one to go to if you ever have a question about healthy eating, healthy living, and even healthy cleaning. When their daughter was born, it inspired Hillary to make changes to her family's lifestyle at home. These lifestyle changes involved researching all — and she does mean all — her family's cleaning products, to learn what's actually in them, and what's truly safe to use around others. Hillary consistently shows that she doesn't mind taking the initiative, especially when it comes to helping those around her.
The "work smarter, not harder" motto not only occasionally applies in the workplace, but also applies in the kitchen. When Hillary has spare time, she enjoys cooking. However, if she can substitute the more complex ingredients without sacrificing the taste, she's all for it. Not only this, but Hillary is an essential oils aficionado, with her favorite being lavender. In short, if you ever wonder how you could make your lifestyle healthier (or wonder if your window cleaner contains unsafe chemicals) Hillary McCann is the one to go to.