Almost 60% of construction firms are just beginning to adopt digital technologies. Are you spending valuable time and resources managing your bid process manually? 
A strong bid management process is critical for the success of your business. You can streamline and accelerate your preconstruction process with bid management software. 
When you're looking for the best construction bid management software, we can help. Learn more here about why bid analysis and management software, like BidMatrix, should be part of your buyout software toolbox. 
What Is Construction Bid Management Software?
Bid management software streamlines the bidding process for construction jobs. It uses technology and automation to help you request and manage bid proposals. The best bid management software will include features such as: 
Contact management

 

Custom form builder

 

Project schedule/calendar

 

Subcontractor portal

 

Library of communication templates

 

Pre-qualifications

 

RFI/RFP

 

Bidding invitations

 
Construction bid management platforms are available as an on-premise or cloud-based SaaS (software as a service) solution. They will benefit buyers in a range of roles. General contractors, project managers, procurement buyers, and general estimators will quickly notice results.
Cloud-Based Solution
BidMatrix is a cloud-based software system. This solution has several advantages over on-premise software. You can access BidMatrix anywhere and anytime from the web browser of any device. 
The Microsoft Azure cloud hosts the BidMatrix application and your company's data. You get exceptional security and reliability. 
What's more, is that you avoid the large upfront costs of buying IT infrastructure. You pay a predictable monthly fee for licenses, automatic upgrades, support, and backups. The hosting service also maintains the software and hardware. 
Instant Bid Package Analysis 
Manually analyzing complex quotes that come in at the last minute is challenging. BidMatrix can instantly analyze thousands of bid paths. It identifies the absolute low path as each subcontractor bid comes in. 
Additionally, BidMatrix can account for whole, partial, and discounted bids. 
Inclusion and Exclusion Management 
BidMatrix immediately highlights your lowest subcontractor combination. You stay in complete control over the final choice, though. You can require or exclude a subcontractor number or a complete subcontractor. 
You can better understand your risk exposure points. This helps you manage risk more effectively. You can increase your win rate and your profit margin. 
BidMatrix also tracks your Minority Business Enterprise (MBE) awards. You can configure the system to track other award percentages like local subcontractors. 
Complete Audit Trail 
BidMatrix subcontractor management software keeps a detailed audit trail. You can see all the changes and additions for each bid package. You aren't left wondering where a number in your cost or price analysis came from. 
Real-Time Collaboration 
BidMatrix simplifies and streamlines communication about your bids. Multiple people can enter bids into your subcontractor analysis at the same time. This feature makes BidMatrix stand out from other software solutions. 
Your authorized users can access BidMatrix from their web-enabled device anywhere and anytime. A real-time bid room lets a team of estimators work together. The bid captain gets updates from each bid package. 
How Does BidMatrix Fit into Your Software Toolbox?
BidMatrix is a key component of your buyout software toolbox. It offers powerful integrations with industry-leading estimating and invitation-to-bid applications. Integrations include: 
BuildingConnected

 

Sage/Timberline Estimating

 

Trimble WinEst

 

SmartBid

 

Excel

 
Lastly, these integrations can be easy to set up!
BuildingConnected Integration
You can automatically populate the bids you're managing in BuildingConnected into BidMatrix. You get additional side-by-side bid analysis. 
Your team can see subcontractors' profiles from BuildingConnected in BidMatrix. This helps you conduct the most thorough due diligence. You can build a better construction team. 
Sage Estimating and WinEst Integrations
BidMatrix lets you import budget estimates directly from Sage Estimating and WinEst. You can compare the estimates with the budgets you get from subcontractors. BidMatrix will import estimates for each bid package and bid package phase. 
The uploads include the scope of work in the construction bid package phases. 
SmartBid Integration
You can see from BidMatrix how subcontractors have responded to your SmartBid invitations. You can see who has given a positive or negative response. You can also see the subcontractors who haven't responded yet. 
BidMatrix groups the subcontractors who accepted the invite. You can bring them all into your bid package at once for comparison. 
Excel Integration
BidMatrix will import estimates from Excel. You can import an estimate from any application that can save the estimate report to Excel. 
You can upload a list of scope clarifications from Excel. BidMatrix will export your bid summary sheet to Excel as well. 
Benefits of BidMatrix
Bid management software brings your company several advantages. You improve efficiency, reduce costs, and make better estimates. Lastly, you get better visibility into your bid data. 
Increase Efficiency 
Bid management software automates many manual tasks in the bid solicitation process. This improves your efficiency. 
You have fewer errors, and you can complete bid-related operations faster. 
Reduce Costs 
BidMatrix helps you reduce costs in several ways. You have lower labor costs due to automation. BidMatrix is cloud-based, so your IT costs are lower. 
A more effective procurement process will lower your expenses for materials and subcontractors. You can solicit more bids to create a more competitive process. 
Better Estimates and Visibility 
BidMatrix gives you better data. You can create better bid estimates that help you increase profitability. 
You have visibility into costs throughout the construction project. You can hold subcontractors accountable for their bids. 
The BidMatrix API gives you full access to your company's project overview data. You can analyze your bid history across all projects. Data analytic tools like Microsoft Power BI let you create bid history dashboards.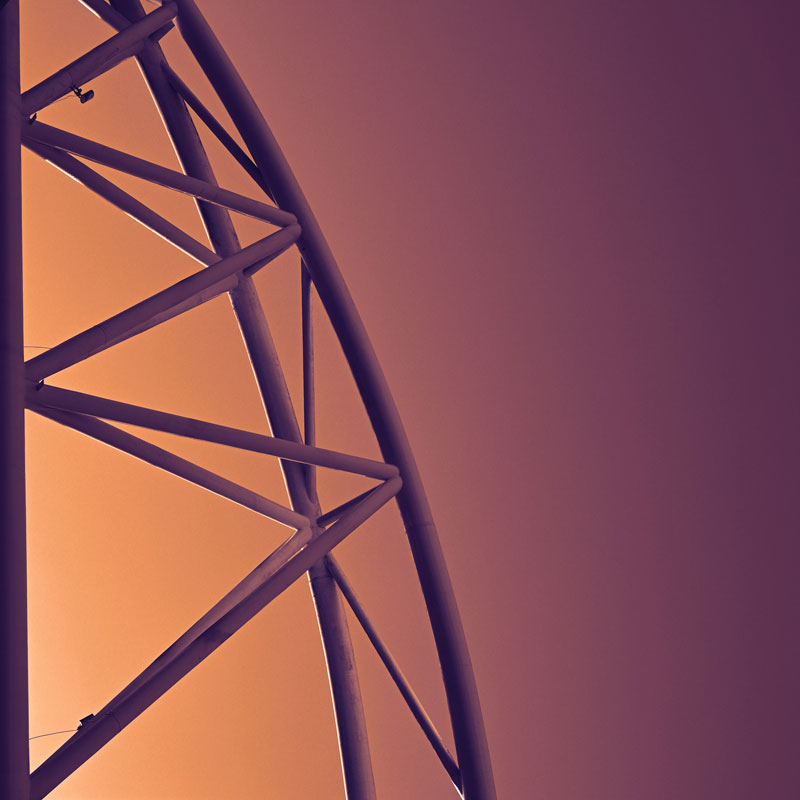 Get the Advantages of BidMatrix with Bangert 
BidMatrix is one of the best construction bid management software solutions. You get instant bid package analysis, real-time collaboration tools, and the ability to manage subcontractor inclusions and exclusions. 
See how BidMatrix works with our video series. Start optimizing your bidding process today.