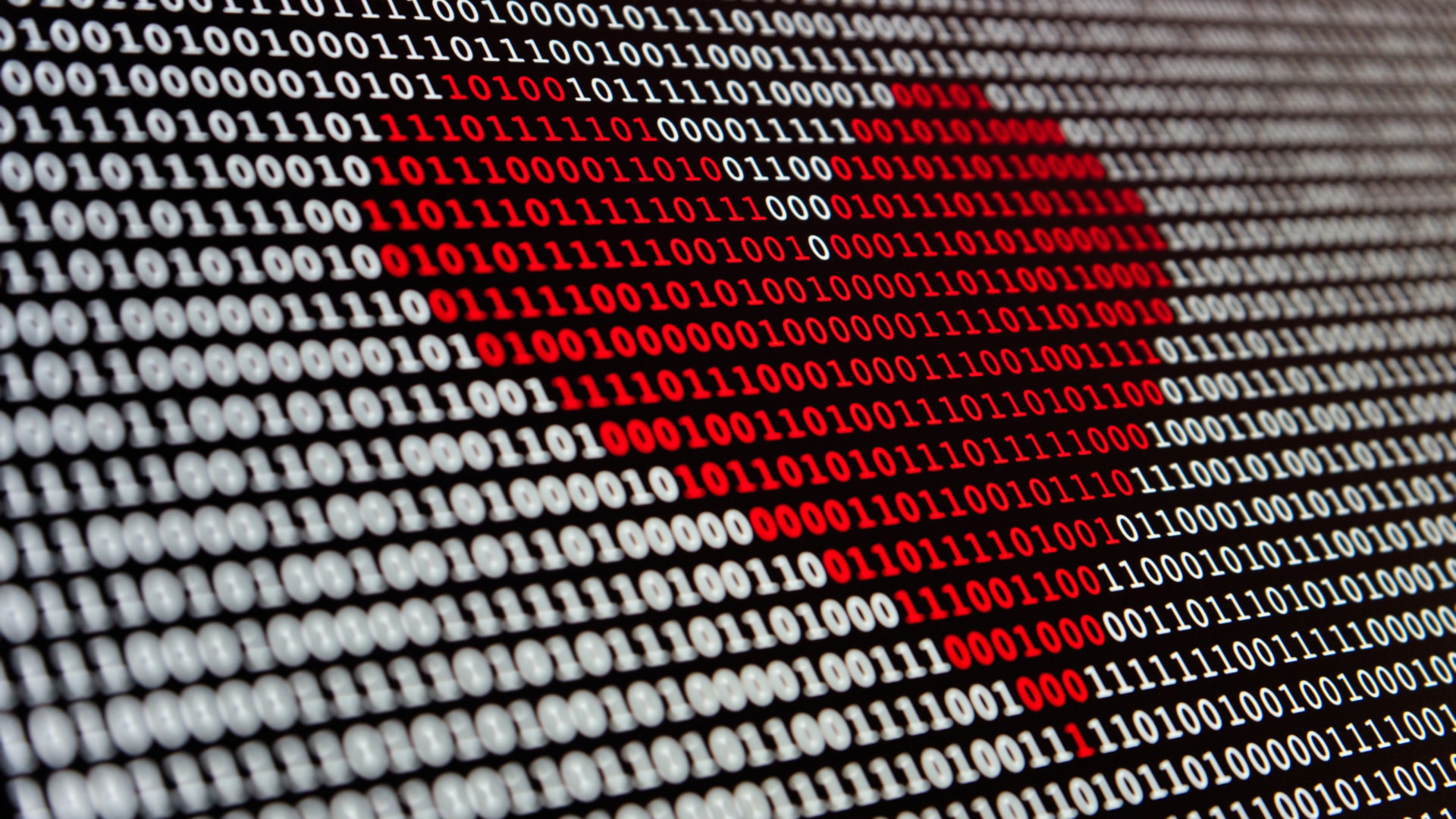 Are you stressed because you can't get the information you need to do your job? Are you tired of trying to use reports written for another industry?
Research shows that 79% of companies admit that COVID-19 increased their budget for digital transformation. Of these companies, business owners said that they experienced reduced costs and increased efficiency because of their digital transformation.
Especially as supply chains become more complex and competition increases, it's more important than ever to get real-time data in the field. What's more, is that most project managers struggle to get up-to-date information about construction operations from their reporting tools.
Read more to find out why you should integrate your construction financials and your operations systems.
1. Improved Reporting   
A system designed with the construction industry in mind has better reporting. Reports tailored to the needs of the project manager make more sense and are more useful while they do their job. Additionally, financial manager reports will be more useful as well.
Project managers are often left to their own devices. They juggle multiple tools but an integrated solution improves the information they have at their fingertips.
2. Standardize Processes  
When you integrate your project management and construction accounting systems, your data is updated in real-time. Having real-time data results in an improved ability to standardize work processes in the field.
Integrating your construction software with your operations can allow you to manage subcontracts and purchase orders more seamlessly. It can provide you with a complete picture of the project. It's also easier to see where slowdowns are occurring. This gives the project manager, or construction operations manager, a chance to course-correct right away, and reduced costs and increased efficiency are the results.
Improvements in other areas are possible as your systems improve. Synchronizing subcontractor invoicing with your construction financials will not only improve your invoicing processes but also your turnaround time for projects.
3. Real-Time Data  
When all your data is available in one robust reporting system, it impacts the entire project from start to finish. With an all-encompassing system, you can reduce costly delays.
From job costing to scheduling subcontractors, better data streamlines your processes. This supports on-time delivery, which improves your margins. You can save time and labor costs by speeding up the approval process for change orders.
4. Improved Decision Making   
When construction companies run many data systems, information isn't easy to access. Data from different systems might conflict and cause confusion. Your team needs consistent information to make better decisions.
When a project manager is in the field, they can't take the time to contact the accounting team for data. Sometimes you have to pivot. Quick decisions can be made with better information. If you want your construction firm to succeed, you have to ensure your systems allow your teams to be flexible.
When your team is on the same page, with the same information, they can work together to make better decisions.
5. Better Cost Management   
With the right integration, all costs and revenues for a project are in one place. A complete picture of the status of a project offers better support for the project manager.
For instance, cost overruns are clear right away instead of much later in the process, which will help mitigate expensive errors. You can better meet your budgets and timelines, which makes the experience better for the customer.
In short, financial penalties from missed deadlines will become a thing of the past and you can see the financial aspects of the project accurately.
6. Improve Your Construction Financials to Reduce Errors  
An integrated system that removes the need to enter data in two systems results in fewer errors from duplicate entries. Disconnected systems make it challenging for members of your team to make good decisions. Syncing data between all systems will help you make informed decisions.
Everyone involved in the project must have up-to-date information at the same time. This will allow managers the opportunity to correct errors as they occur.
7. Improve Your Competitiveness  
Improving your reporting allows your team to work together. You will become more competitive in the industry as you will have a better handle on your company. In short, having reliable historical data improves your processes and helps give you an advantage towards your competition.
Your construction company will be able to use integrated systems to deliver value in a more timely manner and at a lower cost. Better data systems provide information that can be used in planning your construction company's finances.
Keep Your Finger On The Pulse Of Your Construction Financials  
In the construction industry, there's a lot to track. That's why it is essential to leverage the right systems so your employees can do their work to the best of their ability. Without the right integrations, your company can face data silos, lost data, and decreased visibility amongst your teams.
Discover how you can improve your decision-making and save time in your day-to-day from the industry-leading modern cloud ERP, Sage Intacct Construction.