The construction industry is becoming more advanced and technologically savvy than ever before. You need to manage your company in the same way.
Cities and communities are developing at a rapid-fire pace. The Bureau of Labor Statistics found that the construction industry would be one of the fastest-growing industries in 2020. 
This is due to new technologies and growing populations.
In a fast-growing industry, critical details can change at the drop of a hat. It is important that construction companies and general contractors are aware of these changes. This enables them to make smarter financial decisions and provide better service to their customers.
One of the best ways to achieve this is by adopting a cloud ERP (enterprise resource planning) tool. A cloud ERP tool can assist in stronger financial management. This allows general contractors, finance personnel, and front line staff to adjust quickly and make more informed decisions as they have more visibility into the company.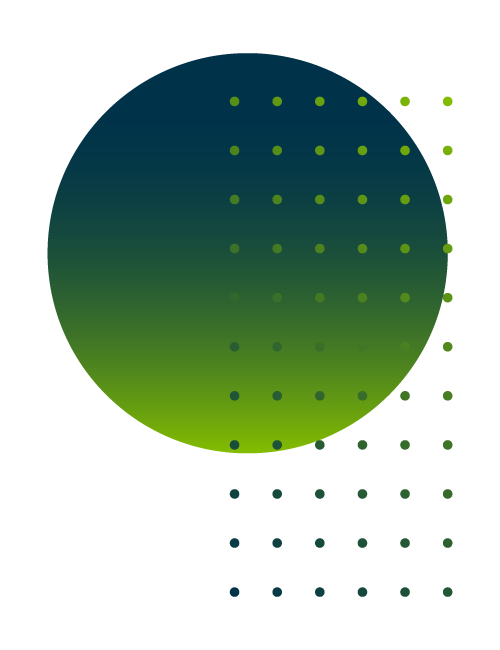 Cloud Accounting and the Future of Construction Companies
Modern cloud accounting is the future of construction companies. Almost 85 percent of construction companies are considering moving financial processes to cloud-based systems.
This figure represents a shift for an industry that has faced many major disruptions such as COVID-19, financial recessions, and more.
Looking towards the future, it is safe to say that construction companies can see the benefits that the cloud will be able to offer them in a changing world.
Sage Intacct can help meet the demands that will face the construction industry in the years ahead. These future demands include regulatory changes, sustainability rules, and budget restraints. Sage Intacct Construction was built ready to help general contractors and real estate developers meet these needs.
We understand though that the future is unknown. New technologies can be risky. You need a partner that has already earned the trust of those in your industry.
However, rest assured, many people in the construction industry have trusted Sage for decades with their software solutions. In fact, Sage Intacct earned top scores in customer satisfaction in an accounting software review report in recent years.
Sage Intacct is well suited to help your company with its accounting and financial management needs. Here are a few examples of how Sage Intacct can bolster your business.
Increase Sales
Increasing sales and building stronger relationships with customers is a main goal in business. It is critical that you understand the pain points and challenges faced by your clients. These challenges and pain points can often change.
The best way to understand these changing pain points is to have access to the latest information about your clients and their projects. Your staff will be better prepared to understand customer needs. They will then know how to best navigate the customer to success. 
Sage Intacct can help put the customer first. This will help build better relationships with customers, resulting in increased sales.
Greater Flexibility
A cloud ERP system allows for greater flexibility within your business. Typically, your personnel would have to travel from a job or worksite to an office to finish reports, update information and work orders, or to take care of financial and accounting needs.
Cloud accounting systems increase mobility. Your personnel would be able to complete these tasks in the field with a smartphone, tablet, or any other device with an internet connection. This helps to increase productivity and flexibility.
Cloud ERP systems also offer greater scalability. You can determine who has access to what information and how much access they can receive with the cloud. This ensures that the unique needs of your company and projects are met. It also makes your information more secure.
Enhance Your Business Intelligence
Knowledge is the ultimate form of power. However, having multiple job sites and locations can present challenges if there isn't a central source of truth for information.
More awareness of financial details from each job site can help lead to better decision-making skills for your business. When all of your company's data is in one database that is updated with the most up-to-date info, your personnel can be confident that they are using the most accurate data.
Improve Efficiencies
Routine processes and tasks can take up a lot of time for front line staff. Cloud accounting software allows your personnel to improve efficiency on these tasks.
How? The answer is automation.
With Sage Intacct business cloud accounting, it can improve efficiencies by automating accounts payable (AP) and accounts receivable (AR) processes and other routine, time-consuming tasks.
Automating tasks frees up your personnel's time. This allows them to focus on more time-intensive tasks. It also ensures that important accounting needs are met on time.
Better Financial Management
The financial health of a company is what determines both its longevity and success. Companies that are not fiscally responsible do not survive long in changing environments.
All the characteristics mentioned above help lead to stronger financial management tactics for your construction company. Your company can become more aware of its financial health by using cloud ERP systems.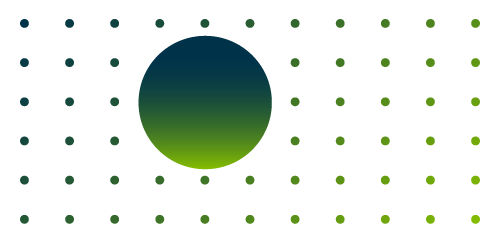 Empower Your Construction Company with Best in Class Services
Sage Intacct is leading the way forward in making construction companies stronger and more efficient. Strong construction firms help create healthy communities. Implementing the right cloud accounting and financial management for your company is the way to accomplish this.
As many companies move to the cloud, there's never been a more important time to future-proof and better position your business. Get in touch with one of our experts today and learn more on how your business can benefit with Sage Intacct!
Sage Intacct for construction is coming soon!
Check it out by clicking below.