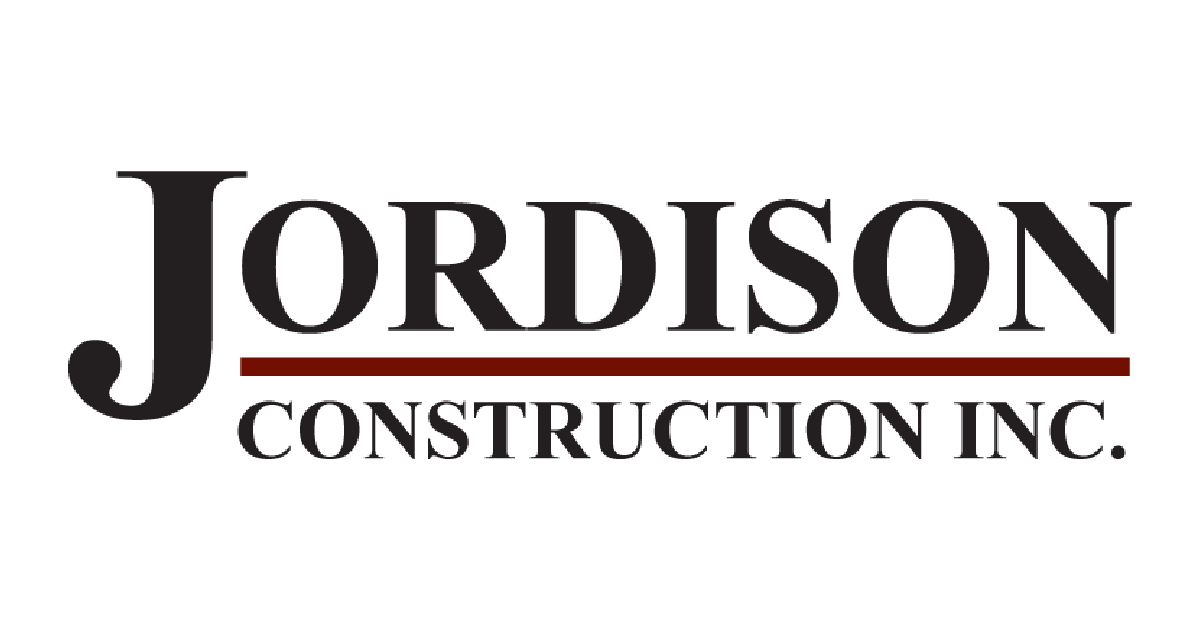 Jordison Construction skipped Excel and went straight to Sage Estimating (Timberline Estimating) from using manual methods. We talked with Jordison's Estimator, Jerry Savage, about why they implemented Sage Estimating and how they produce accurate estimates in less time – ultimately increasing their bid-to-win ratio.
Jerry's Background
Jerry Savage went to Iowa State University and got his degree in accounting and quickly went to work. He had a job as an accountant but was laid off when accounting processes were automated in the early '90s. "I met Steve, Jordison's owner, and for the first few years I ran the foundation crew. He eventually wanted me to take over his estimating process and so I did, knowing it was the perfect fit." The experience in the field and with numbers made it an easy transition for Jerry, who's been with Jordison now for over 23 years.
The Implementation
While Jordison Construction thought Sage Estimating was going to be intimidating (coming from pen and paper back in 2006), they could tell right away how much faster it was going to be. "I thought, oh my gosh, how am ever going to get a handle on this, but now I can do it in my sleep practically." But a lot of the initial work went into setting up smart assemblies and creating custom formulas, especially their trade-specific quantities like rebar and ready-mix. After that, it was smooth sailing for Jordison as they ramped up bid production and started to win more work.
Winning More Work Through Sophisticated Estimates
Sometimes Jordison's owner, Steve, will take a look at the plans first and give Jerry an idea of where he thinks the bid should land. With Sage Estimating, Jerry can refine that ballpark job cost and find potential errors that could end up costing the company money – or the job. "The part I really like is that I can hone the estimate in and get it to where I know the sweet spot is," Jerry said, adding that, "I've seen some of our subs use Excel for estimates and I really didn't like it – it was clumsy – there was a good chance of mistakes and there weren't any safeguards for accidentally overriding cells and breaking formulas – your sum total doesn't add up."
Sage Estimating Saves Time
Jerry is a "one-man-band" estimator, with all of Jordison's bids going through his desk. While he runs his own hours, he's often working on estimates on nights and weekends – a part of the job many estimators are familiar with. "There's so much work that's done behind the scenes in pre-construction. [With Sage Estimating] I can put a bid together in 1/3 of the time it took me before," Jerry said, adding that, "I'd tell other contractors that you're going to be able to put quotes out faster, you can do more of them. The ability to produce more bids pays for the system after a while." Simply put, Jordison gets more work and wins bids easier with Sage Estimating – all while paying for itself.
About Working With Bangert
Jerry worked with Bangert's Estimating Expert, Kevin Edgington, on their implementation and training. While it was new and somewhat foreign, Bangert helped see them through it – even up to today. "Kevin is a really smart guy … we had a lot of great help from him with setting up [Sage Estimating] and how to use it". Bangert, Inc takes great pride in providing an outstanding customer experience from demo to daily use, discover more about our process and read about our story.
Conclusion: It's About Making The Job Fun
"I love my job. I especially like the fact that it's 70 degrees in the office all the time!", said Jerry before belting out a big laugh, "For me, personally, I'm a one-man-band, so I like when I open up a new set of drawings and it's like a discovery. You try to figure it out and it's always surprising to see what you get. I'm pretty competitive, so if I see a job that I really want I can usually get it."
Are you looking for the ability to create accurate estimates in a fraction of the time? Check out Sage Estimating now!