A modern construction firm requires modern technology. It's a simple concept but one that many firms drag their feet on. Businesses can grow too attached to the old way of doing things, leading to inefficiencies and lost profits.
If you're worried your business may have fallen into the same trap, we're here to help. Today we'll discuss some of the technology you may be missing out on and some ways to get your firm operating efficiently in our modern, digital age.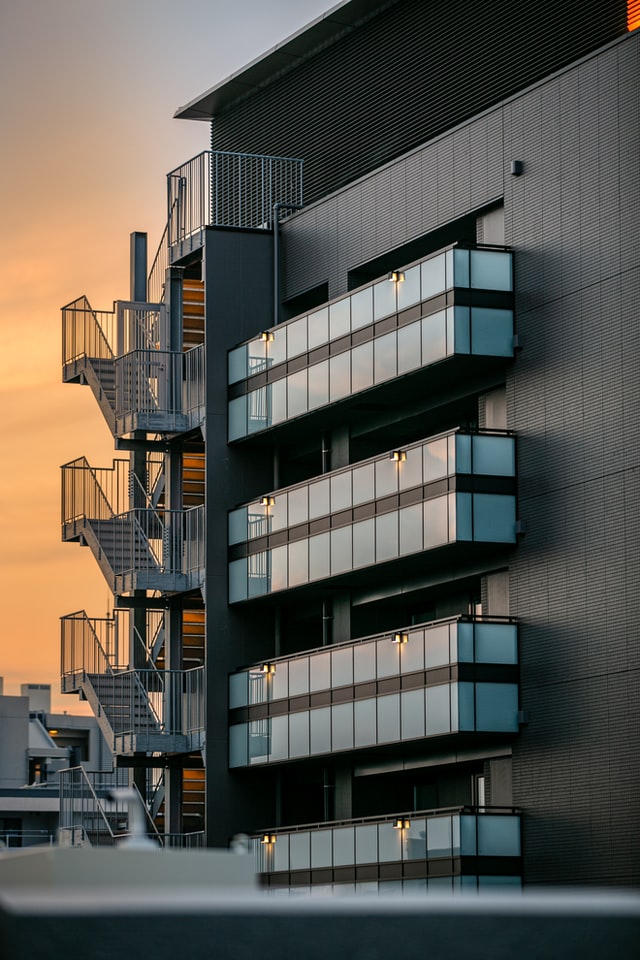 Keep Up With Construction Industry News
There are plenty of sites offering news on innovations in the construction industry. If you're worried your company may be lagging behind, reading up on the latest construction tech can be a major help.
For example, there have been some amazing innovations in sensor technology just to help monitor equipment, but even sensors that can monitor employees. They can help monitor for overheating and help companies prevent illness.
That may be a bit much for some companies, but it helps illustrate that times are changing. Simple things come out every day to make businesses more efficient, safer, and more profitable.
Even just the internet should be considered a valuable tool, allowing a construction company to track how the pandemic is impacting their industry. The more your firm learns to gather data effortlessly and use it in their decision-making, the more efficient and profitable you can be.
Some of the news we think is most exciting is in software, especially cloud-based software. There have been tons of great advancements in terms of convenience, usability, and sheer versatility in the world of construction software.
Your Construction Firm Should Be Using the Cloud
Cloud enterprise resource planning (ERP) is one of the most exciting innovations to come to construction in this digital age. By using the internet, companies like ours can offer you tools that allow you to instantly access powerful software that tracks contracts, purchase orders, ongoing project details, and more.
Once you've set up these tools, you can access them from anywhere you can connect to the internet. It can keep everyone in the know and able to communicate important information instantly. Cloud-based ERP solutions make staying in the loop as easy as logging in.
If you're interested in cloud ERP systems, we recommend you look into Acumatica, one of the best-in-class systems. It does all of the above, with plenty of positive testimonials available too, so you don't have to just take our word for it.
Understanding how far cloud-based technology can jump your firm ahead may be difficult. It should be emphasized how simple it makes communicating information even to remote construction sites or at odd hours. A user just needs to be able to access the cloud and suddenly all relevant information can be at their fingertips in real-time, improving visibility in your organization.
Technology Can Help You Win Bids Too
Perhaps one of the most tedious, yet also critically important processes in the construction industry is winning bids. However, modern software can help to improve the process and make it more efficient and straightforward. (It also goes without saying that making the bidding process easier also means you're likely to win more bids.)
With BidMatrix bid day analysis software, it allows you to instantly analyze complex subcontractor and vendor bids. It's easy to use, allowing even industry veterans perhaps unfamiliar with modern programs to learn how to use it quickly.
BidMatrix keeps a detailed audit trail, allowing for an instant bid package analysis. It makes collaborating quick and easy, thanks to its cloud design.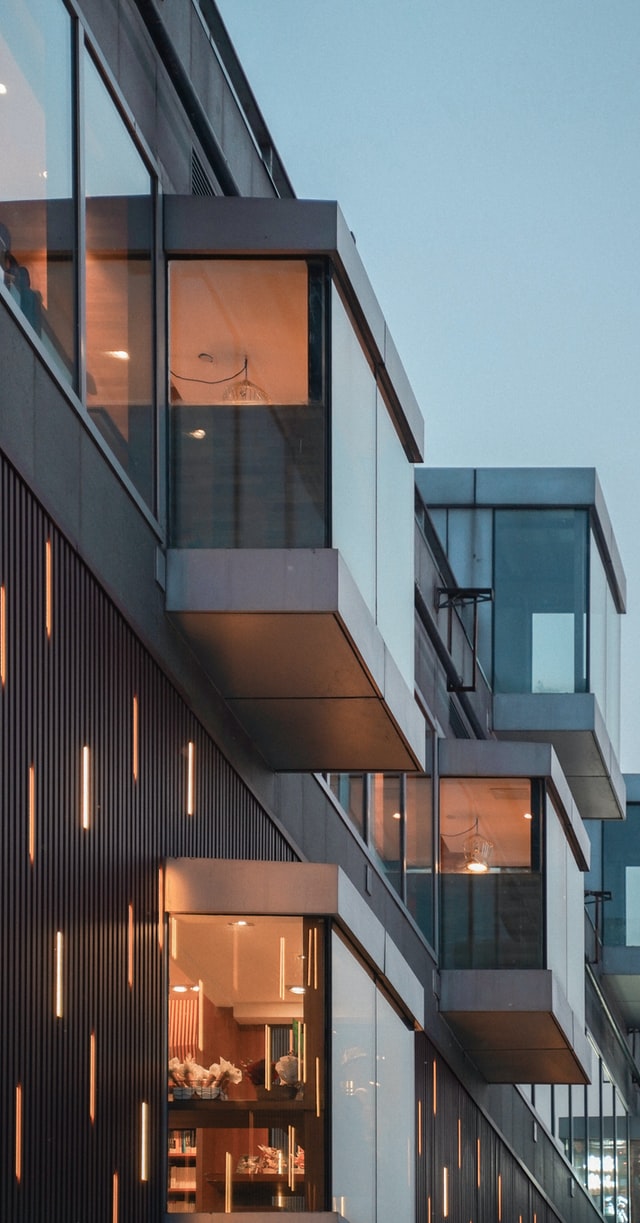 On top of that, it enables strong integration with Sage/Timberline™ estimating, Trimble WinEst™ estimating, SmartBid™, and even Excel. We understand that tools are best when they can work together. The transference of important information from one tool to another should be as painless as possible.
This serves to make things even more efficient. Your employees don't have to waste time transferring data. This offers big advantages over traditional, not-integrated solutions.
Is Your Punch Clock Modernized?
Is your construction firm still using a traditional punch clock to track employee hours? If it is, you should know that technology has come a long way since then.
It's easy to equip a supervisor with an internet-capable tablet (which is an excellent multipurpose tool anyway). Additionally, most employees carry an internet-capable smartphone in their pocket. Why not use this fact to make time tracking more efficient?
This was the sort of thinking that led to products like ExakTime. This app can track time, manage schedules, and even check for discrepancies in employee time reporting so you can root out fraud.
Your Firm Doesn't Need to Lag Behind
It can be frustrating to know your construction firm doesn't have the latest and greatest platforms, but not know where to prioritize. The software you use can be a great place to start, thanks to an often low barrier to entry while still offering real advantages.
We offer software to aid in HR, document management, estimation, and more. Not only that, but we also offer frequent webinars and classes. Don't hesitate to reach out to us to see how technology can help boost your business!