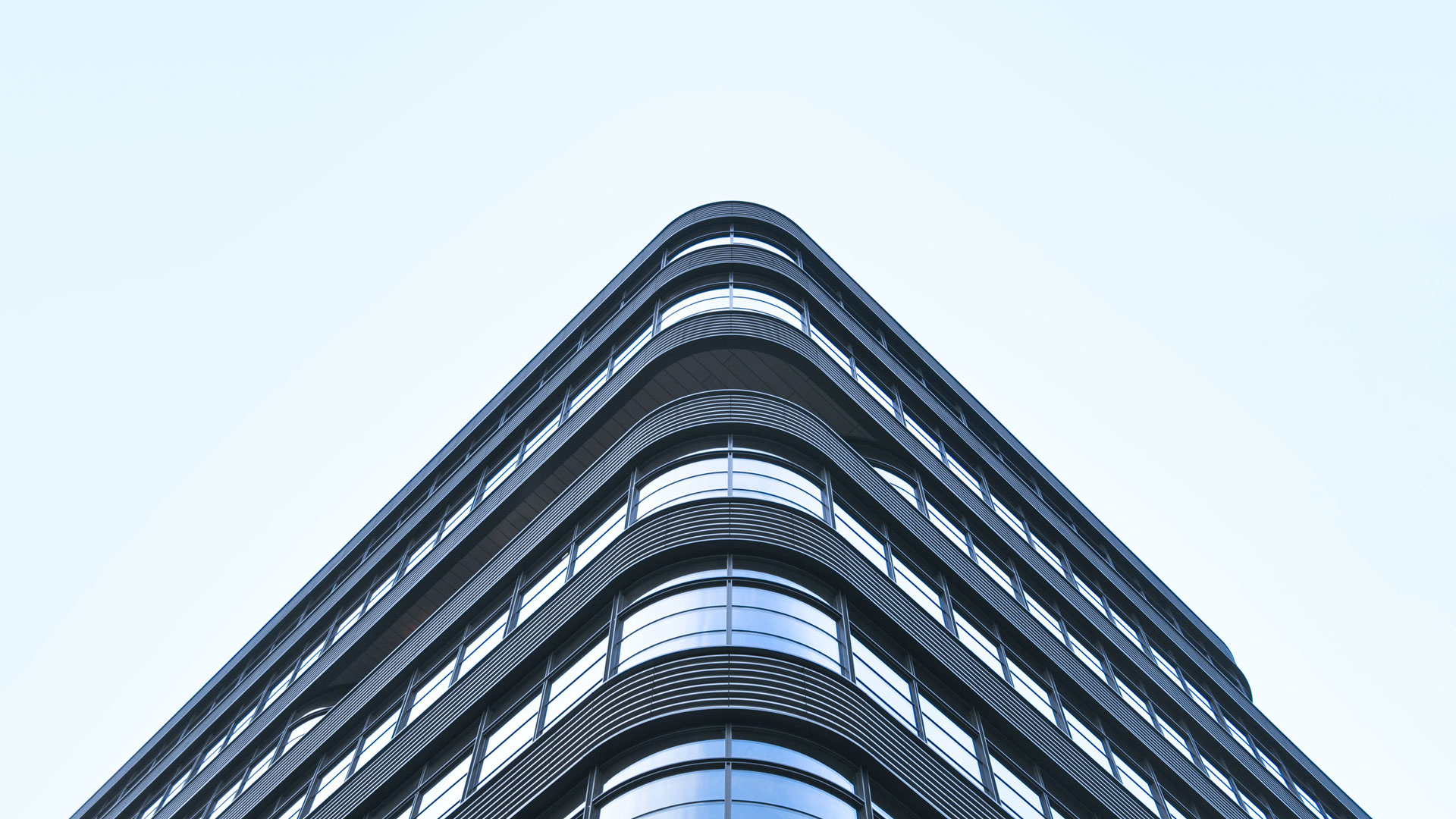 Managing finances in the construction sector is challenging because of several factors. These factors include long project durations, complicated funding arrangements, and the potential for changes during the project. As a result, construction accounting becomes a complex task.
As such, it's essential for construction companies to find systems and tools that enable them to manage their finances efficiently.
It's no secret that accounting software is essential in today's digital age. Even more importantly, construction-specific accounting software is crucial for accurate and automated financial processes.
As construction can carry its own unique set of considerations as far as accounting is concerned, construction software solutions are often optimized with features that are specifically designed for accounting needs related to construction—such as change orders, job costing, subcontractor management, and regulatory compliance. In this blog, we'll dive into how industry-specific software streamlines these accounting needs.
What is Construction Accounting Software?
Construction accounting software, as its name suggests, is accounting software that is specifically designed and used for accounting in the construction industry. While typical accounting software that isn't aimed at construction can often be used for construction purposes, there are a few reasons why construction accounting software may offer distinct benefits to construction companies.
For one, as it is designed with construction in mind, construction industry software offers workflows that can help streamline tasks specific to construction—such as, in the case of construction accounting, managing change orders, and job costing.
What's more, construction accounting software is also often distinct from other accounting software, as it's designed with compliance needs relevant to construction in mind.
How Construction Accounting Software is Streamlining Financial Management
As we've discussed, construction software benefits can be hard to overlook, and construction accounting software can be extremely useful and even crucial to organizations with construction accounting needs.
It can be helpful to explore some of the ways why construction financial management tools aren't just useful—they can be forces that drive optimization and help streamline financial management.
Here are some of the ways streamlining operations with software designed for the construction industry can work:
Improving Efficiency
Manual accounting methods are no doubt arduous and labor-intensive.  This can also require a high degree of organization, and in the case of paper filing, can introduce additional essential considerations, such as storage, management, and eventual destruction. Even with accounting software that is insufficient to handle construction-specific tasks, however, organizations can face challenges in managing accounting.
As such, one of the ways construction accounting software can streamline financial management is by boosting efficiency in construction accounting, enabling organizations to streamline, and often even automate construction accounting tasks that at one time may have required manual management.
Enhancing Accuracy
In any kind of accounting, accuracy is crucial. In accounts receivable, accurate accounting helps organizations ensure that they receive payment for services rendered or goods supplied. In accounts payable, organizations protect their reputation and avoid additional costs through accurate accounting.
Accuracy helps construction organizations ensure that contractors are paid properly and in accordance with local laws, that projects can be funded sufficiently to be completed on time, and that change orders are accurately managed and implemented.
Construction accounting software can help enable organizations to accurately manage numerous accounts that operations often depend on. With sufficiently capable construction accounting software, many important accounting tasks can be automated and tracked to help ensure accuracy and mitigate risks often associated with the possibility of human error in accounting.
Opening Communication
Sufficiently capable construction accounting software isn't just helpful because it can improve efficiency and automate tasks, thereby mitigating the risk of human error and cutting down the need for human labor. It's also helpful because it can be an important tool that organizations use in order to improve communication between teams.
With automated workflows, construction accounting systems can help streamline processes such as approvals. With additional communication tools, construction accounting software may also open new communication channels between teams who need to coordinate finances and accounting. With reporting tools, construction accounting software can keep important finances visible.
Boosting Visibility
Another reason why construction accounting software can be so helpful in enabling organizations to streamline their financial management is that it can often enable organizations to improve their financial viability.
Through robust reporting capabilities, construction accounting software can help organizations gain a better understanding of their financial performance and glean actionable insights that enable them to make more informed data-driven decisions.
Enabling Compliance
Construction companies often must consider important legal considerations, state regulations, and other important issues that make compliance a top priority. Adhering to regulatory requirements and relevant laws is often an important task that construction organizations are charged with. With the right tools, adhering to relevant regulations and remaining legally compliant can be much easier.
As construction accounting software is designed with construction in mind, it often offers a range of features that can help organizations ensure that they remain compliant. With well-managed accounting, organizations can position themselves for compliance success.
The Bott
o

m Line

 

Financial management is essential in any business. Accurate, efficient, and cost-effective financial management enables organizations to ensure that they remain:
Competitive
Fiscally responsible
Compliant with state, federal, and local regulations
Organized
Efficient
Operational
In the case of companies working in or adjacent to construction, construction accounting software can be an especially important part of an organization's toolbox, enabling them to tackle challenges associated with construction through features offered by construction accounting software designed specifically for construction-related considerations, such as change orders, subcontractor management, legal compliance with labor and construction laws, and more.
Uncomplicate Project Financials with Sage Intacct 
If you're looking for the best construction accounting software to streamline your financial management, you've come to the right place. See how Sage Intacct + Bangert Deployment can simplify your construction accounting, schedule a free demo today!