Maximize Your Financial Management with Sage Intacct + The Bangert Way
Discover a groundbreaking approach to construction accounting. Our unique Sage Intacct Deployment redefines industry standards, offering unparalleled efficiency and innovation.
Exceptional Benefits of Sage Intacct Construction
Sage Intacct Construction transcends traditional financial management software. Created by experienced Timberline experts, it stands as a construction-focused force, delivering:

Advanced Analytics & Reporting
Sage Intacct's advanced analytics and reporting capabilities provide deep insights into your financial data. With its powerful tools, you can generate detailed, customizable reports in real-time, enabling informed decision-making.

Specialized Payroll Management
Effortlessly manage the complexities of multi-state, union, and certified payroll with Sage Intacct. This system is expertly preconfigured to automate your payroll processes and adapt flexibly to your specific payroll requirements.

Customizable, User-Friendly Interface
Designed with an intuitive, user-friendly interface, Sage Intacct can be tailored to your unique business needs. Experience a seamless, engaging user experience that enhances productivity and drives more in-depth financial insights.

Effortless Integration
Sage Intacct offers seamless integration with leading construction management tools, including TimberScan, hh2, GCPay, and Sage Construction Management. Additionally, it perfectly aligns with Sage's comprehensive range of productivity solutions, ensuring a cohesive and efficient workflow in construction management.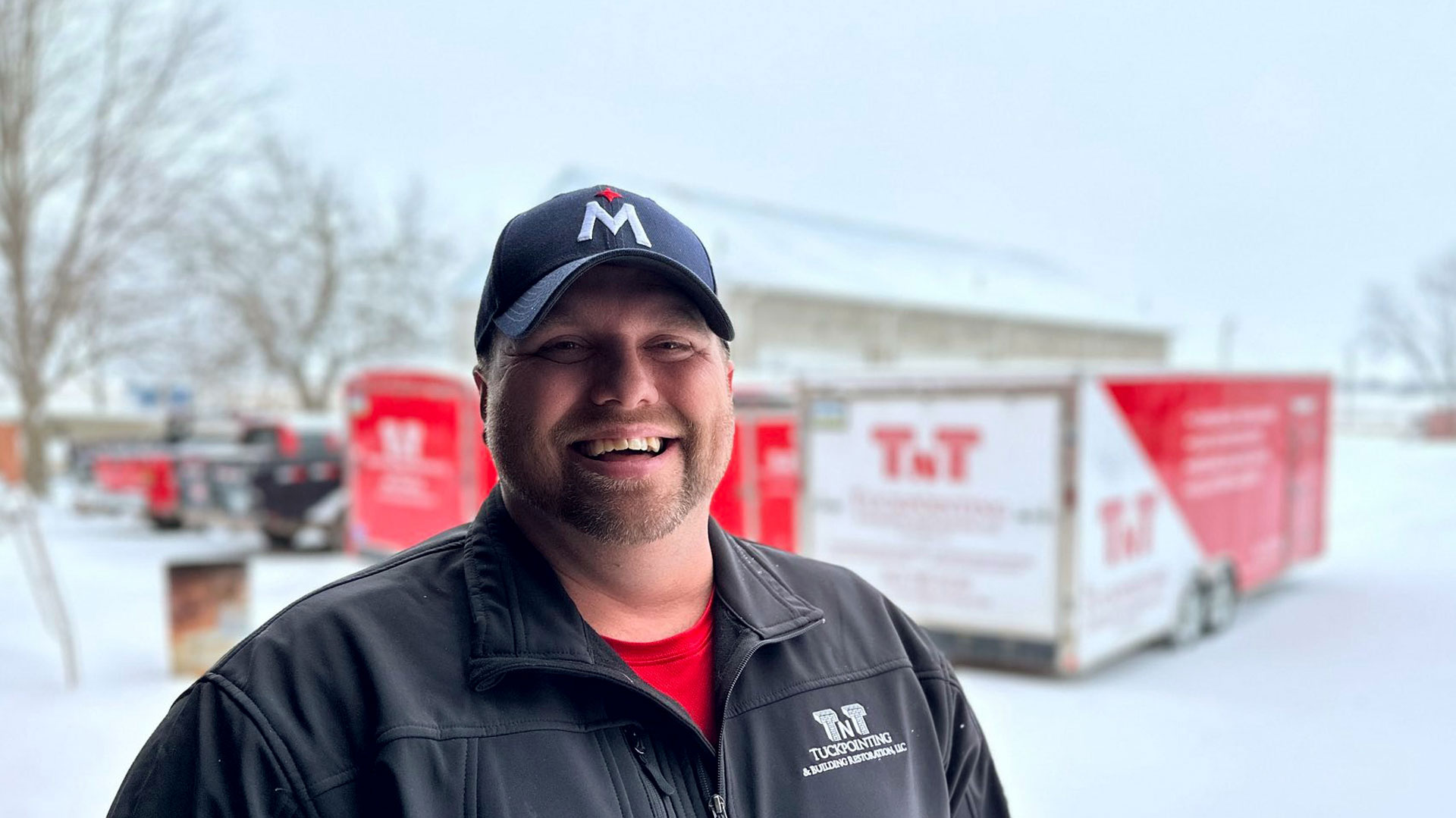 Hear First-Hand Why Construction Companies are Moving to Sage Intacct
"Sage Intacct is the tool that frees up my time as a project manager, executive, and owner. Handling 30% more projects through software pays for itself."
The Bangert Approach: Transparent, Predictable, Flexible

You Buy Our Knowledge, Not Our Time
Our unique approach to software deployment transcends the conventional model. With Bangert, you gain perpetual access to our expertise, providing an ongoing resource for Sage Intacct users, not just a one-time service.

Transparent Process and Fixed Costs
Enjoy the peace of mind that comes with a transparent Deployment plan and straightforward pricing. Our method eliminates the worry of unexpected expenses, ensuring a clear and predictable investment in your financial systems.

Comprehensive Learning Journey
We offer a structured learning pathway that combines self-paced video tutorials, interactive expert-led sessions, practical tasks for reinforcement, and regular assessments. This approach guarantees steady progress and mastery, adapting to your team's learning pace and style.
Take Your Financial Management to New Heights Today
Step away from antiquated systems and step into the future with Bangert.
From the Bangert team, we thank you for visiting from CNR!