Bangert Support Case Study
Bangert Sage 300 CRE System Review Expedites Software Knowledge Transfer for Westport Pools' New Staff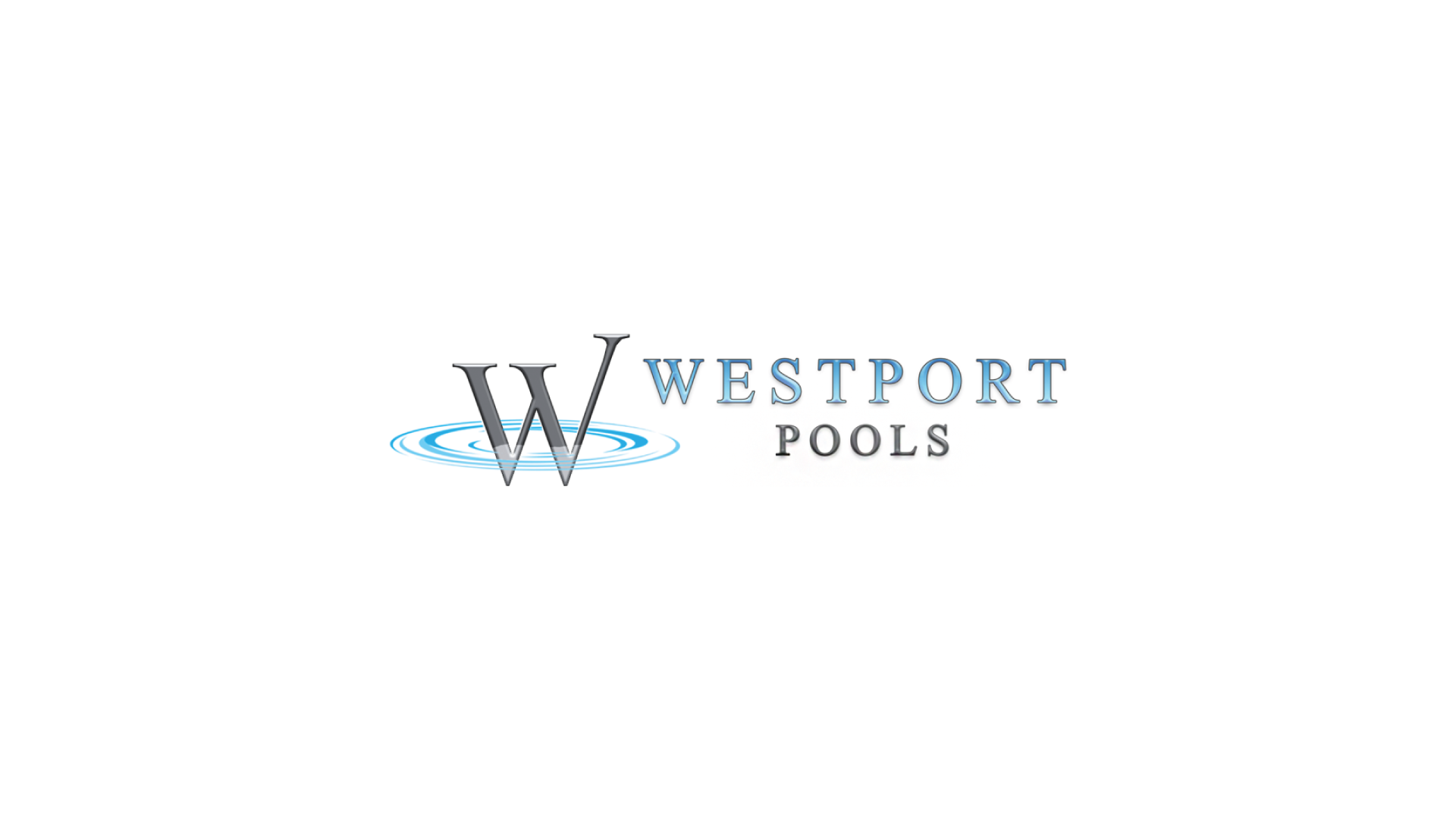 Key Results
Saved time by streamlining the Service Management inventory transfer process.
Found faster ways to perform everyday tasks, such as auto-posting to modules.
Created new reports & modified existing ones.
"Thank you [Bangert] for helping us shine a light on our use of and challenges with Sage. We've identified some areas to improve on and I'm looking forward to working through those."
Theresa Coker, Office Manager at Westport Pools
Challenges Before the System Review
Westport Pools has been a Bangert Sage 300 CRE customer since 2001. As their company had internal changes to their staff over the years, Westport decided to have a System Review from Bangert to bridge the knowledge gap that their new hires had within Sage 300 CRE.
Theresa Coker, Office Manager at Westport Pools, had a Bangert System Review in the past and knew it would solve some of the challenges that her team has within their Sage system. Coker said the System Review they had five years ago had been a useful tool for them and since one of their departments has a completely new team, they wanted to take advantage of another System Review which was included in their Bangert Support Plan.
During employee turnover at Westport Pools, some of their new hires onboarded without direct training from their predecessors on Sage 300 CRE. Coker said there wasn't a direct transfer of knowledge, thus, one of their biggest goals for the System Review was to identify which tasks were taking too much time and how they can be done more efficiently in Sage.
Eliminated the Need of Entering Inventory Transfers One-By-One
One of the biggest challenges for Westport's Service Management team was the amount of time spent entering inventory transfers from the warehouse to their trucks.  "They were entering transfers one at a time, as opposed to how we used to do them in one giant batch in the inventory module," Coker said, "when my team realized this during the System Review, they knew it was going to save them a significant amount of time."
Coker continued by saying that this discovery for inventory transfers has fundamentally changed their processes for the better, as this task has always been time-sensitive.
Uncovered New Ways to Automate Processes
When asked about what Coker's goals were for the System Review, she said that she was open to any discovery that would be made. Coker said, "We knew we had some challenges and that this process would help surface some of those. We also knew there could be other issues that we had no idea about." For instance, her team learned they could enable auto-posting in Sage 300 CRE so that they didn't have to post in each module every morning, saving them more time in their day-to-day.
General Housekeeping of New & Existing Sage 300 CRE Reports
During the System Review, Bangert consultants tweaked some of Westport Pool's custom reports. One of which had a signature line for every invoice, which meant Coker had to print each invoice and sign it every time. "We adjusted several reports and created some new, minor reports," said Coker, "I also have an ongoing list of custom reports that Bangert is working on, which will help my team get more of the information they need out of the system that they currently can't get."
When asked if the System Review set Westport Pools up for success, Coker said that it has. As a result, she has recommended that her team completes a System Review with Bangert every five years because of inevitable company changes. Coker went on to say that the System Review brought issues to the surface that they weren't fully aware of, in addition to determining the solutions to those issues.
Interested in learning more about System Reviews with Bangert?