Bangert Support Case Study
Fast Turnaround Time for a Job Spreadsheet Error in Sage 300 CRE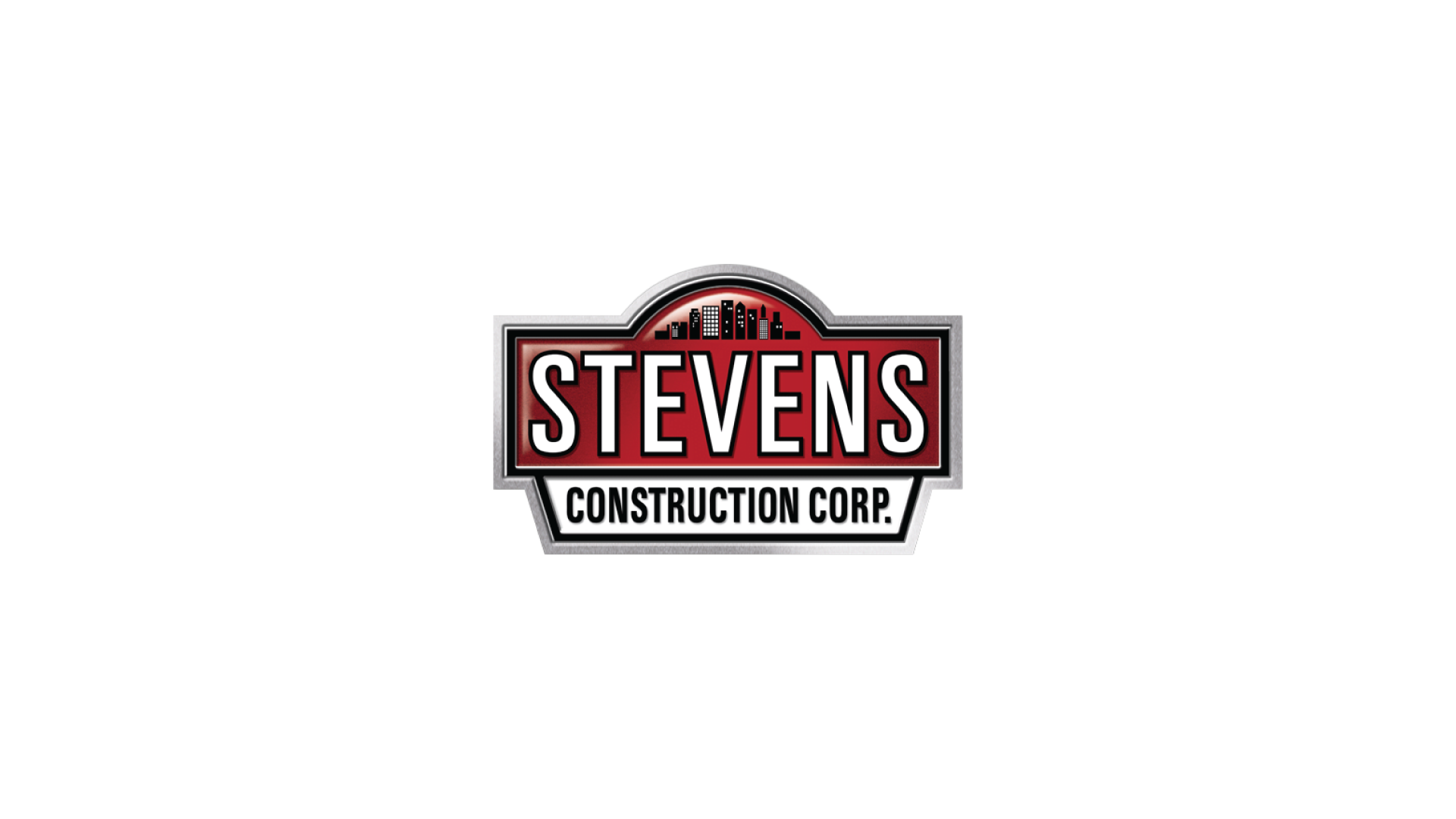 Patrick Burr, a Senior Project Accountant at Stevens Construction Corp, requested assistance from Bangert as their ODBC tab was not refreshing in one of their job spreadsheets. While Stevens Construction Corp is able to troubleshoot a lot of errors similar to this one, sometimes they don't feel comfortable with troubleshooting on their own and so they contact Bangert.
"Very helpful as always"
Patrick Burr, Senior Project Accountant
Issue
A job excel spreadsheet that had a lot of office connections was not refreshing or pulling data properly in Sage 300 CRE. As a result, the spreadsheet couldn't pick up additional transactions that were posted since the last refresh. It was difficult to discern if this was a refresh macro issue and what was causing the wrong data source to be pulled, and so they reached out to Bangert for support on their Sage 300 CRE system.
Solution
Our Bangert consultant was able to resolve the issue within 30 minutes of when Burr reached out. From the report that had gotten changed from the master template, they restored the Data Connection text for the ODBC connection on the ODBC worksheet.
Burr went on to say, "It was super appreciated that our issue was fixed the same day that we contacted Bangert. Just knowing that there's a fast response time when an issue arises is really reassuring."
Need assistance or training for Sage 300 CRE?