Bangert Support Case Study
Sage 300 CRE Year-End Upgrade Success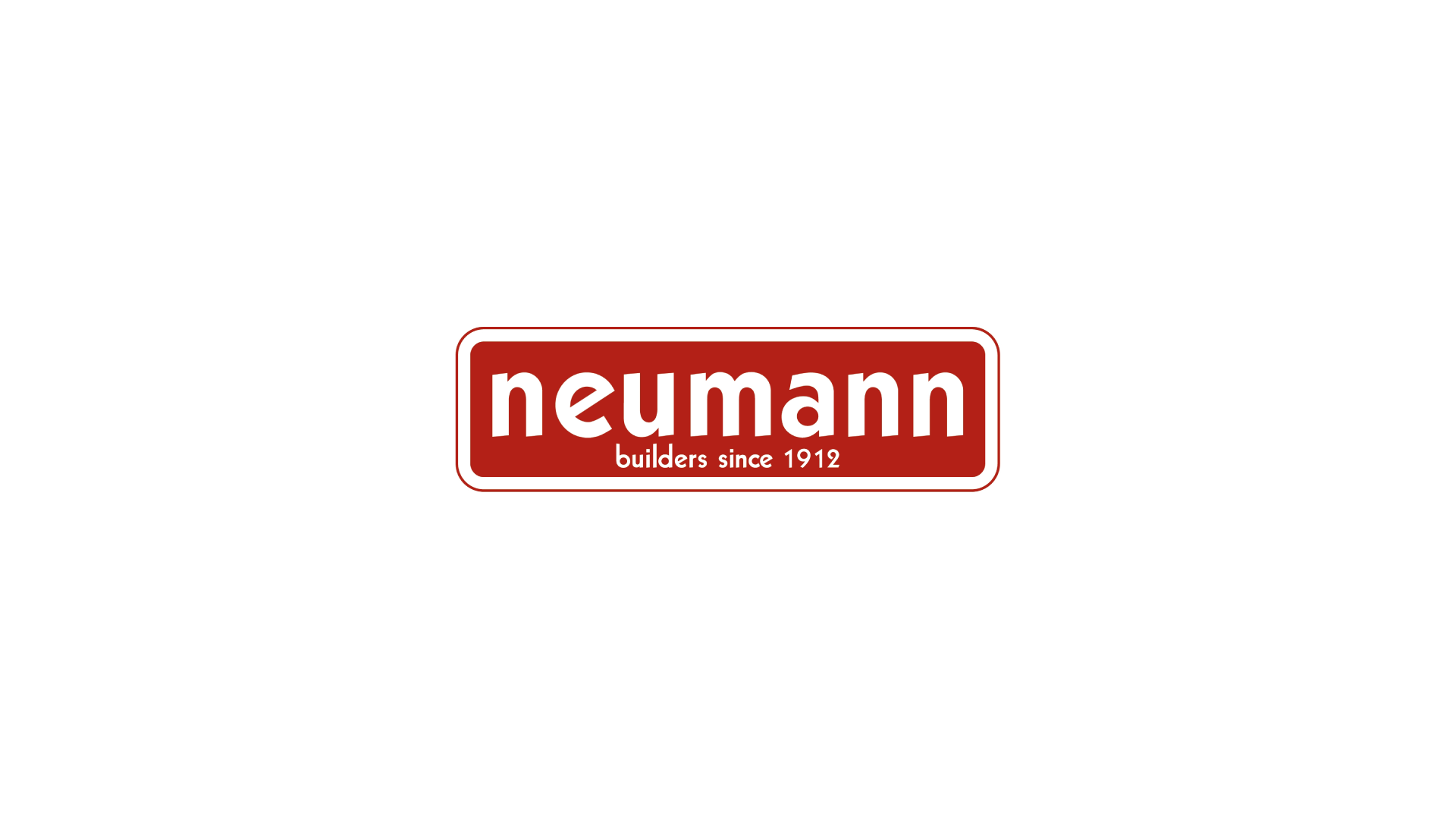 "Excellent job again. Efficient. Knowledgeable. Personable. Always ready to help and answer questions. Really appreciate your help!"
Jeff Charlson, CFO at Neumann Brothers, Inc.
Issue
Charlson contacted Helpdesk for his Sage 300 CRE Year-End Upgrade for 2022. This Helpdesk Ticket was assigned to Bangert Consultant II, Kevin Edgington, as in previous years he performed Neumann Brothers' upgrade.
Solution
Charlson noticed that Edgington made more time in his schedule and worked after-hours to make sure their upgrade was complete. Charlson mentioned that he is "amazed on Kevin's ability to evaluate their system quickly," and that Kevin's product knowledge and efficiency is excellent.
Need assistance or training for Sage 300 CRE?