Bangert Support Case Study
Exceeding Customer Expectations Through Patience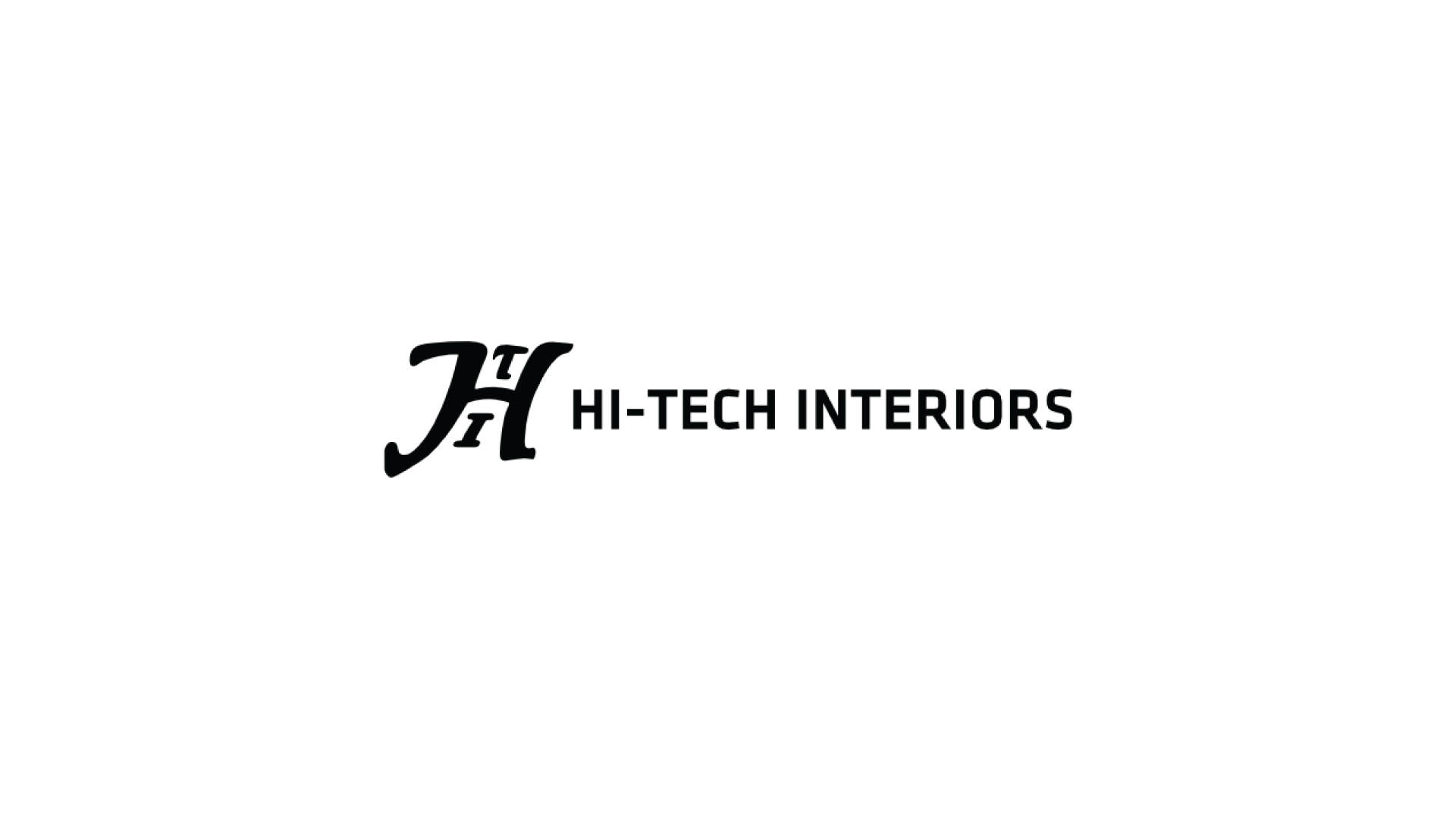 "The biggest thing that has exceeded our expectations is the patience. Our team is not super computer savvy but everyone at Bangert has been very patient. It is greatly appreciated."
Tracey Simons, Office Manager at Hi-Tech Interiors, Inc.
Issue
For three weeks, whenever Hi-Tech Interiors would print non-negotiable checks in the payroll module of Sage 300 CRE, the company name would print incorrectly. Simons reached out to Bangert Helpdesk where Mike Baio, Consultant II at Bangert, assisted with this issue.
Solution
Baio worked with Simons on getting the issue resolved while also working on additional errors that they had found in payroll, such as tweaking their vacation balance report and formulas for certified payroll. Simons went on to say that her company is satisfied with Sage 300 CRE as their accounting solution and have been using it for over 20 years. Lastly, she said that everyone she has worked with at Bangert has been friendly, patient, and has had good luck overall with the whole team.
Need assistance or training for Sage 300 CRE?