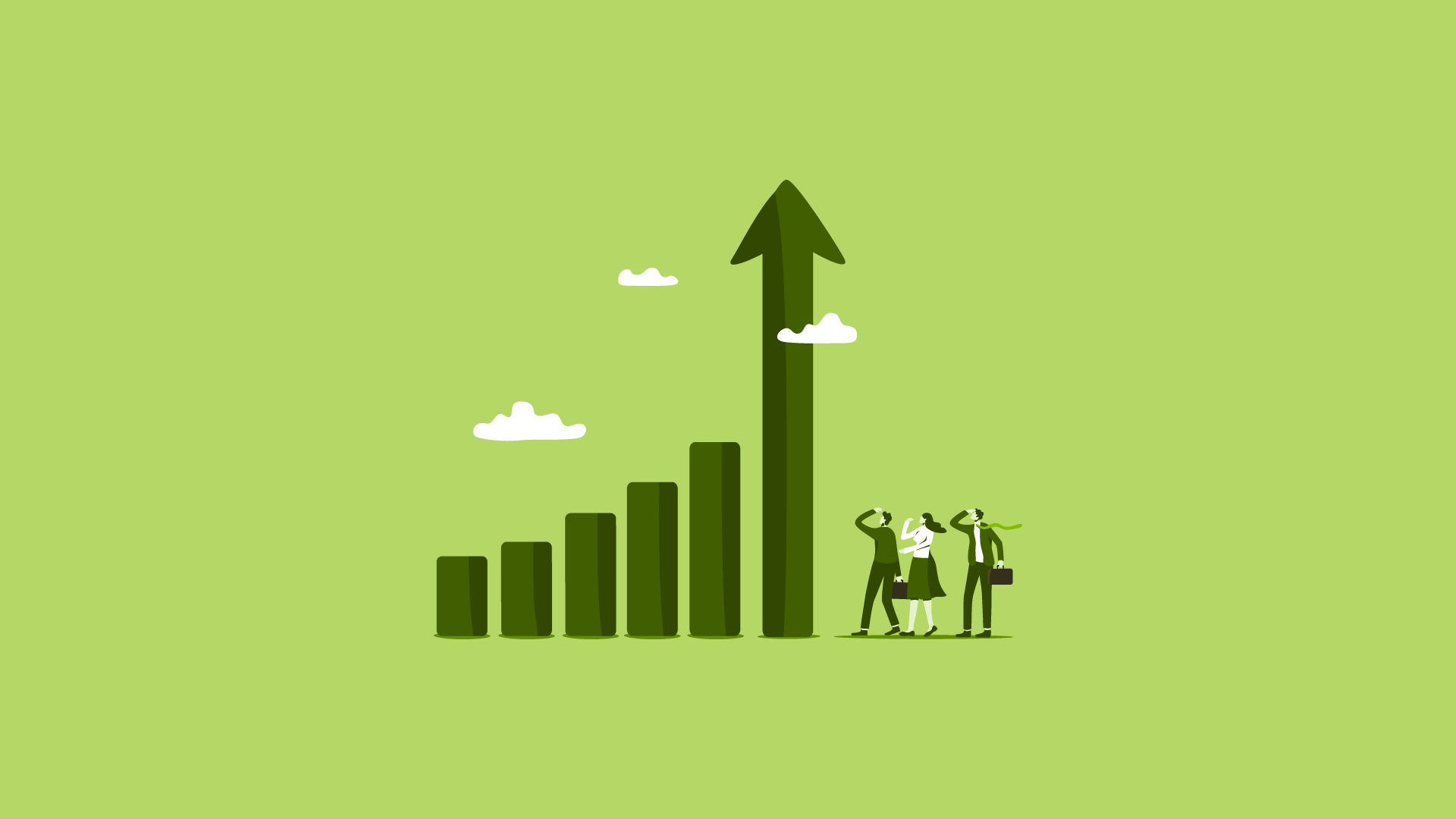 Construction is an industry that is regularly hit with productivity lapses that can cost money and hinder progress.
There are a lot of ways that you can fix this, with technology adoption being one of the best. With cloud accounting systems like Sage Intacct, you can improve productivity and get better oversight on your construction financial management.
Are you looking for a boost? These benefits will show you why Sage Intacct could be just what you need.
You'll Make Data-Driven Decisions
If you're looking for data-driven technology, Sage Intacct is just that and more.
We're in the midst of the data race, and the companies that gather and use data the best are often the ones that are winning. Sage Intacct provides instantaneous data insights that can help with your decision-making.
It eliminates guesswork so that your construction project can stay on schedule and you close the month, quarter, and year on time, all the while having accurate reports and transactions. The platform comes with incredible artificial intelligence (AI) advancements that make it easier for your construction managers to do their jobs.
You Can Account for Multiple Entities
Sage Intacct is designed to support multi-entity accounting, which is hugely beneficial for organizations with multiple legal entities or subsidiaries, or companies who expect to grow in the years to come. Each entity's financial data can be managed separately while still providing a consolidated view for reporting and analysis. This capability helps ensure that your financial records are well organized and accurate from a legal and compliance perspective.
It has the capability to manage transactions, expenses, revenue, and budgets for each legal entity independently. This can simplify tax preparation and reporting by providing clear and distinct financial information for each entity under the same organizational umbrella, thus saving you time in the long run.
It Enhances Your Construction Project Management
When you're in the construction industry, it's always best that your managers and team leaders have access to timely information. It helps them do their jobs and gets subcontractors in multiple parts of the project on the same page.
With Sage Intacct, construction managers will get insights from previous projects that let them know what worked and what didn't. They can take this information and use it with the next project so that those mistakes aren't repeated.
The data sharpens their expertise and makes them more capable, which is good news for all of your future construction projects. You will optimize your teams and workflow and can keep all of your employees on the same page.
Automation Makes Your Work Easier
The term automation is frequently used in 2023 and for good reason. It takes the power of AI and streamlines the many little parts of the process so that your professionals can focus on the bigger picture.
When automation is done well, you can count on the little tasks being addressed accurately so that your project can move forward. Billing, revenue recognition, job costing, and accounts payable processes are some of the most important areas that get automated with Sage Intacct.
It Frees Up Time
Sage Intacct not only gives more timely insights into your cash flow, but it also empowers your workforce to maximize their time and efforts. By elevating project productivity, you foster a positive job morale that translates into peak performance, ensuring every precious hour is utilized to its fullest potential.
Furthermore, this platform provides you with real-time visibility into project hours, enabling you to pinpoint pockets of time wastage. With live data access, you can easily find areas where you're losing valuable time and take steps to improve efficiency.
The Right Way to Adopt New Cloud Technology
When you're looking to boost construction productivity, technology adoption is the name of the game. Using Sage Intacct can help you simplify project financials and so much more.
Bangert has the tools that you need to demystify your construction accounting. Learn more about our innovative approach to software deployment below.