From Zero to Live, backed by unparalleled support every step of the way.
For a limited time only, we are having the biggest Sage Intacct discount that we will ever have. Our Deployment (implementation) services are available at a rate of $10k for your first year, instead of the usual $15k.
What's more is that when you purchase Sage Intacct Construction before June 30th, you'll receive an 80% discount on construction modules and 30% on core accounting modules and users.*
*80% off construction projects and accounting functionality, 30% off Intacct core accounting. Excludes SFO, hh2, Multi-Entity, and Third Party/ISV SKUs. Additional exclusions may apply.
But that's not all. Our Deployment package includes: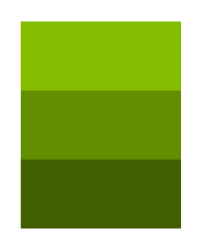 Enablement
Access to our online learning system, equipped with guided tours and how-to tutorials for each Sage Intacct module. We will arm you with all the resources necessary for a smooth transition.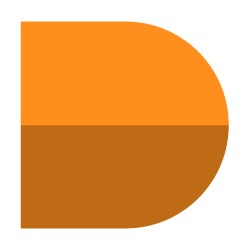 Deployment
Take control of your Sage Intacct journey and implement at your own pace. With self-guided classes led by our team of product experts, you'll navigate through the implementation process with confidence.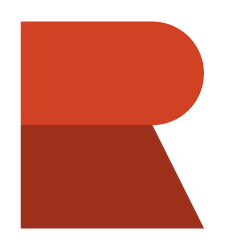 Refinement
We understand the importance of tailored solutions. Our experts will provide valuable assistance in refining your reports, dashboards, and automations, ensuring that your system aligns perfectly with your unique business needs.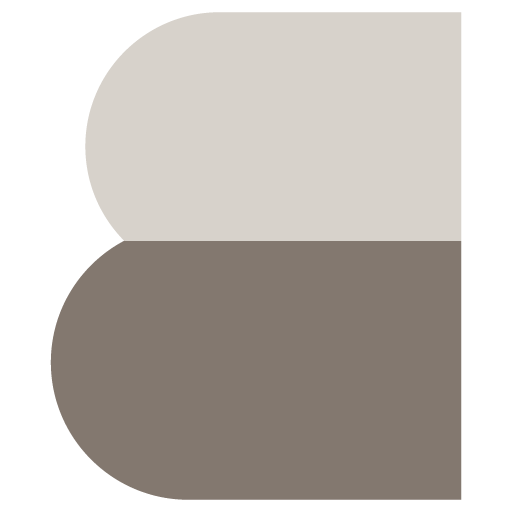 Support
Experience peace of mind with our unrivaled support system. You'll have unlimited access to first-priority break/fix support, ensuring that any challenges you encounter are promptly resolved.
Don't miss out on this opportunity
Act now, as this discount won't last forever! This offer will end on June 30th, 2023. Contact us today to start your Sage Intacct Construction journey.

Earn even more savings with our Referral Program