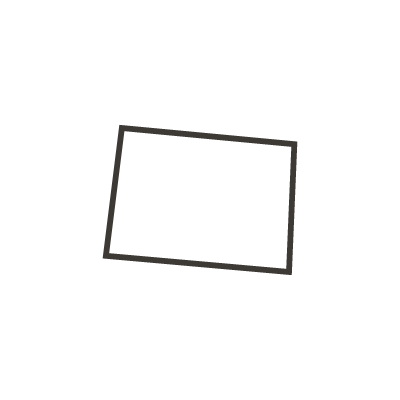 Construction Software Built For Colorado
Are your systems holding you back from building the Colorado of tomorrow? We provide Sage construction software to the state of Colorado. Discover how we partner with you to save your construction business time and money.
Colorado Is Growing
Since Colorado's foundation in 1876, it's grown to a population of over 5,000,000 people. Did you know that Colorado's economy is slated to grow 3.8% annually through 2020? That means more jobs to win and more time and money to save with the right software solutions.
Build What Matters
Your jobs are complex, but so is your business. Technology can help streamline processes from estimating to job completion, giving you back valuable time to boost business development, your team, and your clients. Coloradans like you are used to working hard. Let's work harder by working smarter together.
Our Expertise
Bangert isn't a one-size-fits-all solutions provider. Our definition of success is not closing a sale, it's creating a lasting, mutually beneficial relationship with you, our client. We listen to your core needs and develop a plan that benefits your bottom line, so you can focus on what matters: building your business.
Estimating, Accounting, Project Management, and More
Sage Intacct Construction
Sage Paperless Construction
Start Building With Bangert Today
In an era cluttered with technological noise, Bangert takes the guesswork out of finding the right solution for your needs. Our team is excited to share our proven process with you and it has never been easier to start a conversation.