Is the cloud a safe place to store data?
When companies consider leveraging a cloud ERP, a common concern that arises is whether the cloud is secure. However, cloud computing providers have some of the most intense cybersecurity in the industry and they take privacy seriously. The problem these days with cloud construction is that there is misinformation floating around — pun intended.
But if you are wondering if cloud computing is right for your company, these rumors or myths can make it hard to come to a decision.
Read the article below to learn the truth about the most dangerously popular myths about the cloud.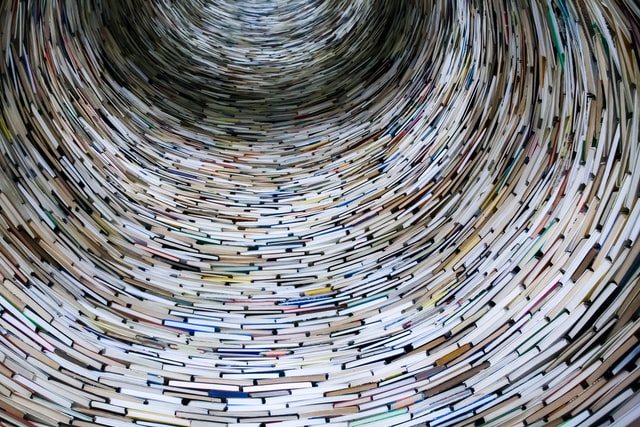 1. The Cloud Is Complicated
There's a common misconception, no matter what generation you are, that the cloud is complicated. What many don't know is that it's actually straightforward and you're probably already using it!
The cloud, or cloud computing, refers to hardware and software allowing remote access. For example, if you use online banking, that's a cloud-based service. It allows you to deposit, transfer, and check your statement from anywhere in the world. Cloud features are intended to make things easier for the user, not harder, while streamlining business processes.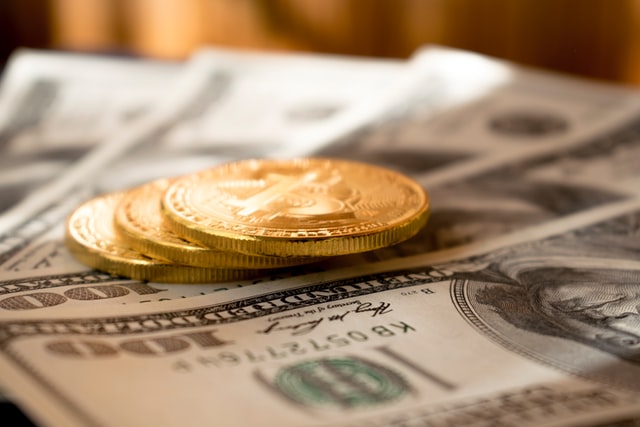 2. The Cloud Is Too Expensive
The right cloud construction ERP can actually save you money! With less hardware, you can save on spending costs soon after getting the cloud set up.
Cloud computing also allows for greater productivity which can save companies tons of money in the long run. We know that there are plenty of things that can get in the way of productivity but inefficient IT should not be one of them.
3. Cloud Implementation Takes Too Long
Another misconception is that integrating the cloud is too time-consuming. In reality, if you want a successful implementation, you will likely have to put in the time.
Typically, an implementation will take 3-6 months, depending on the complexity. Although this process may seem painstaking, the right reseller will ensure all of your needs are met, including training so that your employees feel comfortable and confident in their new software.
When you hire the right team from the construction industry, you'll have your cloud-based system up and running, while making sure your expectations have been followed. Moreover, when you hire professionals, you can ask important questions to help you and your fellow employees learn the system faster.
4. Spreadsheets Work Just Fine
Excel spreadsheets are great for organizing small amounts of personal data but they no longer have a place in large, modern business. Spreadsheets take time to enter, organize, and edit data. The cloud can do all those smaller processes for you – and in a matter of minutes.
Administrators that spend hours each week organizing large files of spreadsheet data are thrilled to make the switch to cloud computing. It means that they can spend their time on something more meaningful than sorting through thousands of rows on an Excel spreadsheet.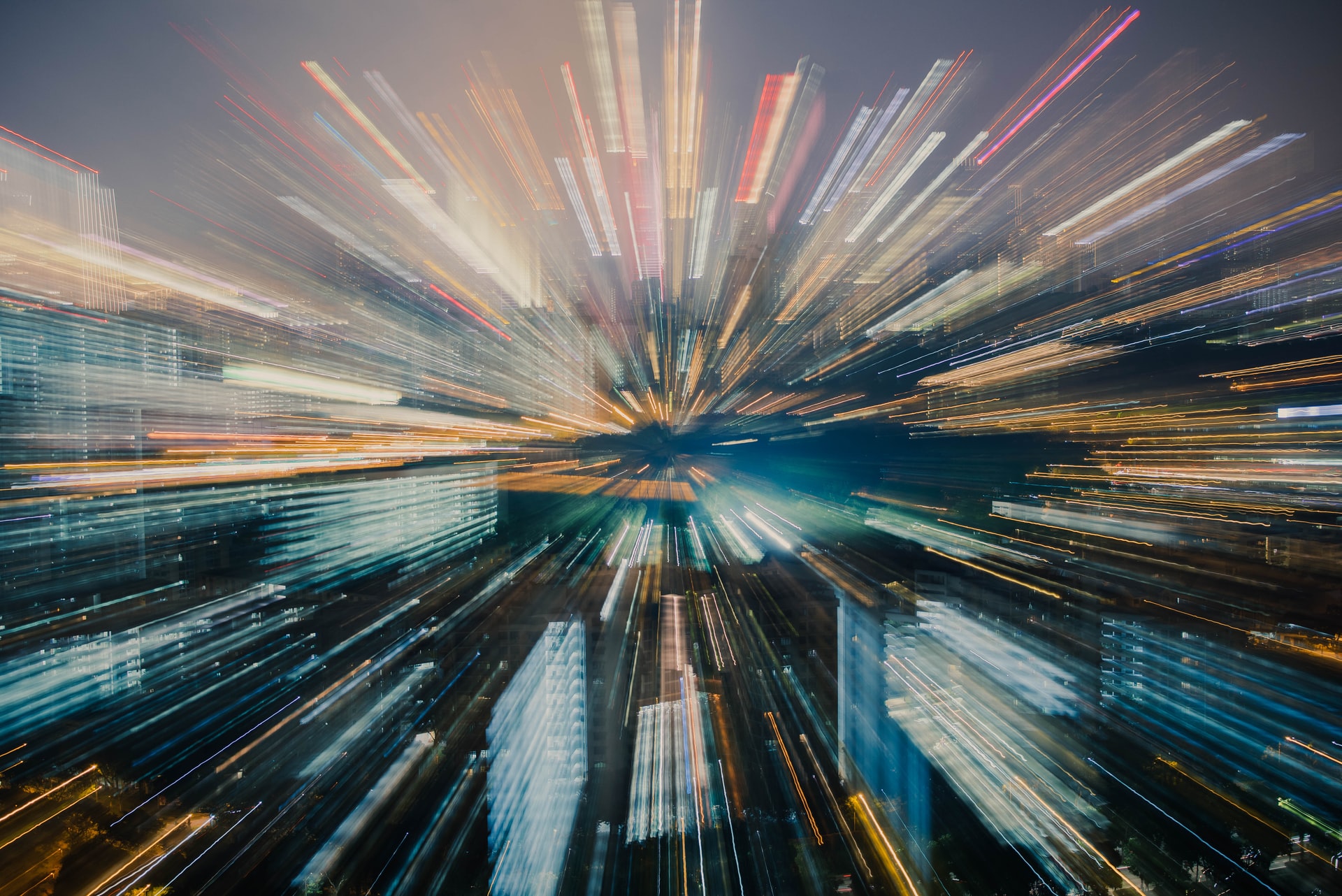 5. I Don't Have Time to Maintain the Cloud
One of the biggest benefits of cloud construction is that there is little to no maintenance required. The work is outsourced so that you and your company don't have to worry.
Automatic updates to the cloud allow you to stay up-to-date with new features with minimal new training or education required. Unlike spreadsheets or other organization systems, the cloud system allows you to set it and forget it.
6. I Won't Be Able to Access the Data
Cloud computing allows your data to be far more organized than a traditional spreadsheet or paper log. However, people sometimes worry that the system will prevent them from accessing all points of data they are interested in.
The truth is that with a cloud management system you still have all of the data at your fingertips. Once you familiarize yourself with the organization of the data, you can find anything you want in a fraction of the time.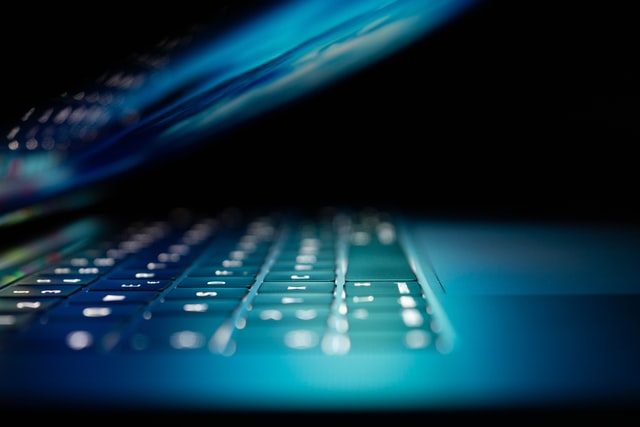 7. Cloud Systems Aren't Secure
This myth was already addressed briefly above, but it bears repeating – data in the cloud is more secure than most data centers. The technology behind cloud storage allows for more security than ever before.
Even if your organization has very strict compliance standards, a cloud-based system can meet your needs. Working with a reputable cloud construction management group will allow you to feel confident in the security of your information.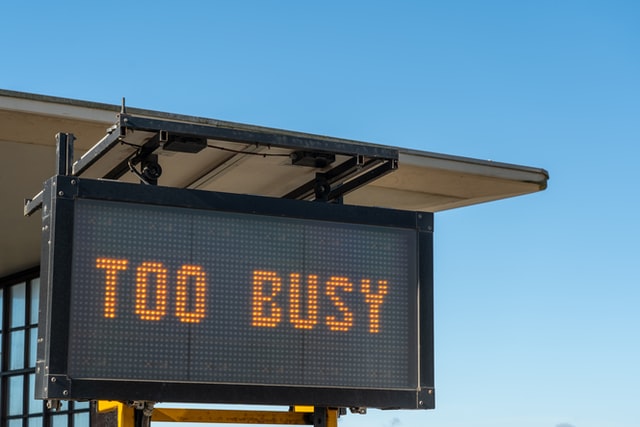 8. My Team Is Too Busy to Learn a New System
Many managers worry that cloud computing is going to take too much time from a team that is already working long hours. If you are worried about time-management, set up specific training sessions for your employees.
Learning a new system doesn't have to take a lot of time or require hours of explanation. Most well-thought-out cloud ERP solutions are intended to be user-friendly from the start. Even the least tech-savvy employees can learn how to use cloud computing to make their lives easier.
While learning a new system may take some time for employees, the total amount of time saved by moving to cloud technology will be well worth it!
9. The Cloud is Just a Fad
Some individuals and groups are worried about adopting cloud technology because they think it won't last. However, statistics don't support that theory.
In fact, about 85% of businesses in the world are currently using cloud technology for data storage. This number may continue to rise over the next few years as so much of global business relies on a remote connection.
While the platforms may become more sophisticated, the cloud-based system is likely here to stay.
The Truth About Cloud Construction
While clarifying these misconceptions, hopefully along the way you learned more about cloud construction and what cloud technology can offer you.
While growing pains are completely possible, the long-term benefit of cloud computing could mean a more efficient and profitable workplace. It's time to ditch the spreadsheets and get on board with this century's technology.
If you have questions or are ready to make the switch to cloud computing, call us at 800-458-7369 or contact us online.