Sage Intacct
Build a modern business with a true cloud-based financial ERP software for construction.
See the progress of this future facing software now!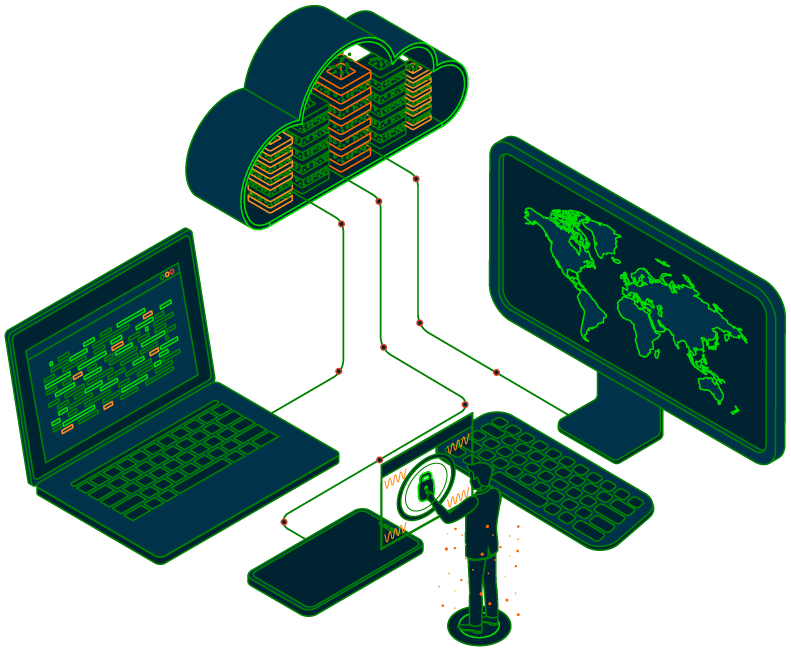 Take Control With Sage Intacct
Real-Time Visibility
No more waiting for reports. No more siloed data. Today's construction executives need to know the health of their business and make critical decisions without skipping a beat. With Sage Intacct's cloud-based ERP system, you can manage your business at your fingertips at anytime while providing transparency across your organization.
Modern Workplace
As a construction leader, you can't afford to be left behind and the benefits of a native cloud-based ERP solution are multi-pronged. There's a new generation of clients and a new generation of business talent and everyone's clamoring to get them. Set your company apart from the rest by providing them with modern construction management software and flexibility that's required in modern business.
Measurable Results
The time is now to bring your company into the 21st century, because gone are the days of an on-premise server and cumbersome software updates. A modern, built-on-the-cloud accounting ERP solution will create lasting ROI in your construction business by bringing enhanced data security, less IT spend, streamlined business processes, recruiting top talent to your team, and much more.
Multi-Entity & Global Consolidations
Construction Project Management
Procore – Sage Estimating – Sage Paperless – Sage Service Operations – Timberscan – eSub Construction Software – Sage CRM – hh2 – Microsoft Word – Excel – Outlook – Microsoft Power BI – Time Tracking Solutions
Sage Intacct Construction Reviews
I love the product
"What I like best about this administration is that the client experience setup which fits in with that of the wary client. There are numerous shields incorporated with this product all encompassing the activity of information passage. For instance, it is hard to finish off of the underlying begin screen on Sage 300 while altering receivable or passages which spares you from eradicating unsaved work. The client and seller list by sequential order and passage request likewise help to combine surveys of equalizations amid month to month bookkeeping cycles."
Eugene H
Construction Management Specialist
Small-Business(11-50 employees)
Powered by g2.com.
Great For Accounts Payable and Receivable Quick Reference
What I like best about this service is that the user experience setup which conforms to that of the cautious user. There are many safeguards built into this software all surrounding the action of data entry. For example, it is difficult to close out of the initial start screen on Sage 300 while adjusting receivable or entries which saves you from erasing unsaved work. The customer and vendor list by alphabetization and entry order also help to consolidate reviews of balances during monthly accounting cycles.
Brian R
Intern
Research
Small-Business(11-50 employees)
Powered by g2.com.
Favorite Accounting Software
"Sage is an excellent way to track expenses and revenue for construction. I am able to track construction costs in detail. There are many tools to maintain retainage for each subcontractor and track which retainage has been paid and what exactly has not been paid by simple glance or reports as needed. I can also have pending invoices versus released and posted invoices, which makes life easier at the end of each month tracking down what I do not have approved from each employee."
Loren C
Accounting Assistant
Accounting
Powered by g2.com.
Start Building With Bangert Today
In an era cluttered with technological noise, Bangert takes the guesswork out of finding the right solution for your needs. Our team is excited to share our proven process with you and it has never been easier to start a conversation.