Bangert Merch Now Available!
Sage 300 Construction And Real Estate
The most widely used and acclaimed construction management software in North America.
Sage Estimating
Responsible for more contractor growth and profit than any other construction cost estimating software, bar none.
Sage 100 Contractor
Tired of fighting software designed for flower shops? Get your construction business under control with powerful, integrated features that touch every process.
Sage Paperless
Automate your accounts payable workflow and gain control over electronic content. Store, retrieve, and route documents —creating a routing approval workflow with Document Control built for the Construction Industry.
Sage Office Connector
This solution can save you hours of time on reporting and analysis tasks using Excel.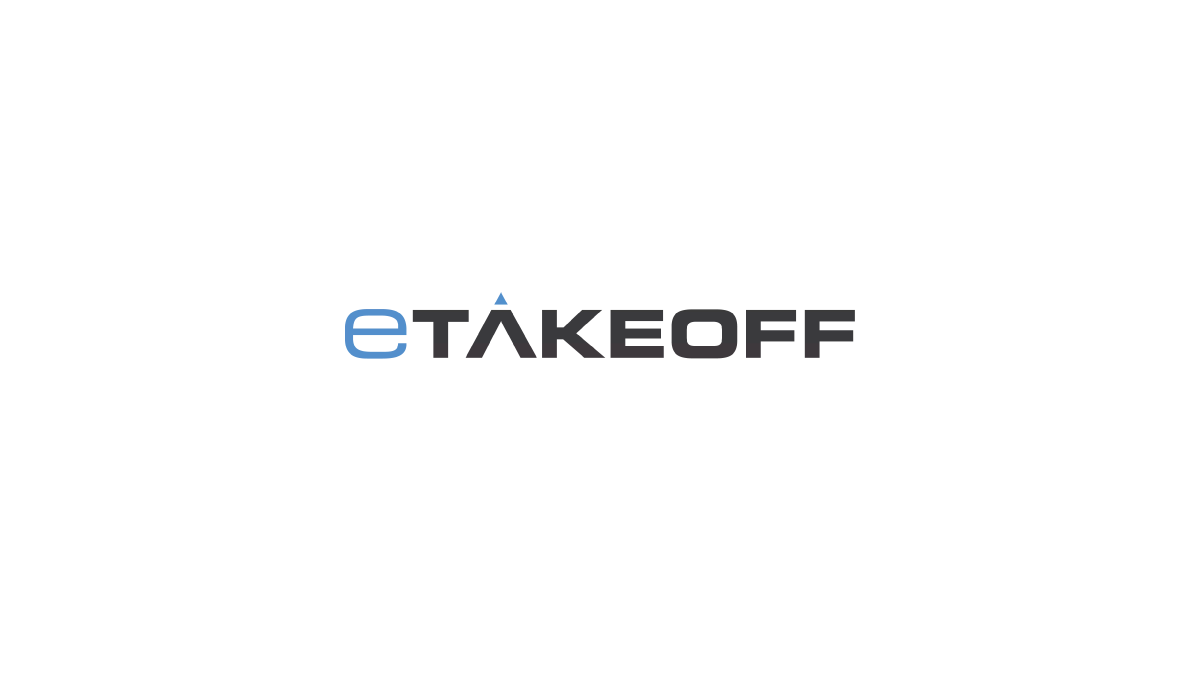 eTakeoff
eTakeoff Bridge helps you build a solid base by efficiently transferring precise takeoff information from Dimension and into the most popular estimating software used by contractors—Sage Estimating.