COVID-19 has transformed the construction industry. To survive, construction companies must transform in turn.
McKinsey released a report on the construction industry in June 2020. Their study showed that construction has been lagging for decades. For the past twenty years, this industry has grown slowly. Annual construction growth is only 30% of the market average.
One of the reasons for this is the slow uptake of digital tools. Construction projects are also at high risk of running overtime. Delayed projects can slow your annual growth.
The good news? There are plenty of digital options to help you maximize your company's productivity. Digital construction software can speed up project completion. It can also target risks so you can take care of problems before they are serious.
This blog post will review the top digital solutions for construction. You'll learn more about the software you can use to adapt your business to any market.
Keep reading to find out more about how you can join the digital transformation today!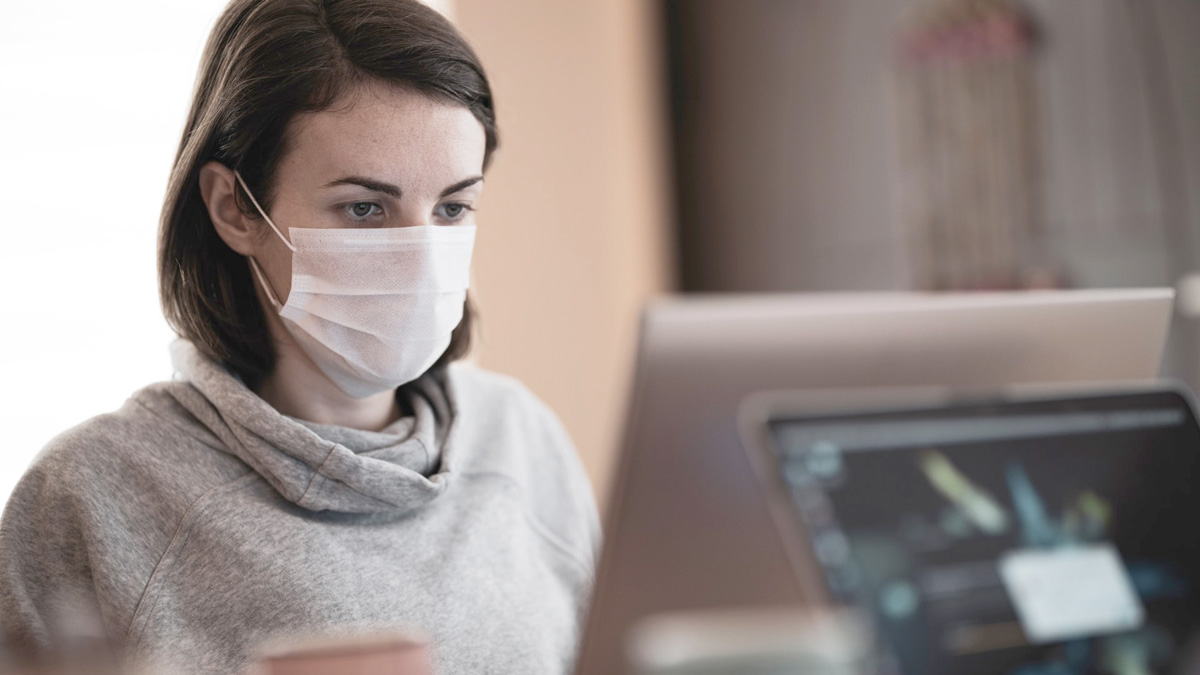 Industry Changes During COVID-19
During the first lockdown, many construction jobs were lost. In April 2020, nearly one million jobs disappeared overnight.
The job market has rebounded since then. But the number of jobs today is still much lower than it was before the pandemic. This sudden job loss forced construction leaders to rethink their strategies. Companies had to redesign job sites in response to social-distancing regulations.
In many cases, companies must limit the number of workers they can have at one site. This has led some organizations to use modular construction. Building some pieces offsite helps with social distancing.
Many US construction companies source their materials from China. When COVID-19 started, it affected this supply chain. US companies struggled to find materials at home or in other countries.
Perhaps the biggest effect of the pandemic is project delays. Lockdowns and travel restrictions led to a smaller pool of qualified workers. Many construction leaders have struggled to find the right employees. Sites now have to follow safety precautions. These include regular cleaning and protective gear for employees.
It now takes longer to staff a project and to set up a new site. As a result, many construction projects are taking longer than planned. This can have a devastating effect on a company's profit.
The number of challenges faced in construction today might seem overwhelming. But every challenge is a growth opportunity in disguise. There are many digital solutions out there to help construction firms through these difficult times. Let's take a look at some of these now.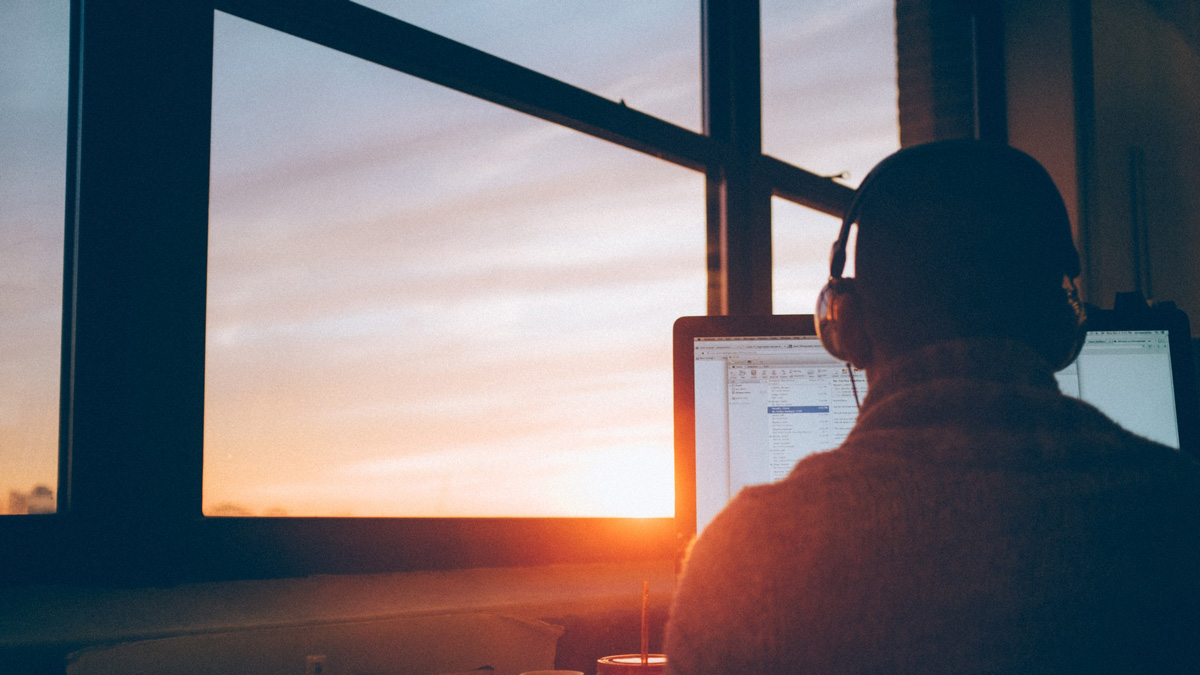 Adapting to Technology Solutions
It might not be possible for every construction professional to work from home. But there are many tasks that you can perform remotely using new technology.
For example, ERP software systems manage documentation and financial planning. With the right ERP, you can handle payroll and track inventory from any location.
Virtual meetings are another technology solution for the COVID-19 era. Construction leaders can meet with staff, contractors, or suppliers at any time. In the past, it was often difficult to coordinate between the office and a construction site. Virtual conferences make communication easier and can reduce mistakes.
Analysis software can also eliminate risky errors. When you work on a true cloud-based platform like Acumatica Construction Edition, you can share documents in real-time. This makes it easier to collaborate on updates or edits. Staff can work together to check documents.
It might be difficult to shift to a digital mindset at first. But with commitment and persistence, you can help your company get ahead in this digital era.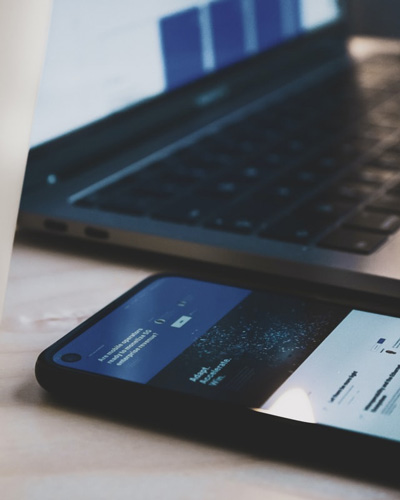 Benefits of Cloud Computing in Construction
When you sign up for cloud software, your data is stored and protected by a third party. This simplifies your work and encourages collaboration.
The main advantages of cloud computing in construction include:
Collaborative Work Opportunities
Exchanging data and analytics on paper is a time-consuming process. When you work in hard copy, only one staff member can view a document at a time.
With cloud computing, every authorized employee can access data in real-time. You can also send regular updates to your job sites. Site workers can stay up-to-date on the latest schedule or security protocols.
Your stakeholders can also access information via the cloud. This transparency will help you build stronger relationships with outside parties.
Faster Workflow and Project Completion
With cloud computing, the construction industry has a chance to improve productivity.
Different cloud systems let you track materials and equipment. Digital tracking helps you account for all expenses and prepare for bid day.
BidMatrix software is an industry leader in bid day analysis. With instant feedback and research capabilities, BidMatrix will take the headache out of your next bid.
Improved Accuracy
Cloud computing software automates many construction processes. This ensures accuracy in everything from paychecks to raw material orders.
You can also track information in the cloud to identify any potential risks. If your project isn't on track for the right deadline, your software can send you an alert.
Monitoring risks as they arise is the best way to avoid mistakes. Enhanced monitoring and improved accuracy can streamline your projects.
The construction industry has certainly changed. But cloud computing software offers an exciting opportunity for your company to meet any challenge.
Join the Digital Transformation
COVID-19 has been difficult for many industries. However, in such a digital age, software solutions have proven to help support companies during these difficult times.
If you want to explore digital solutions, take a moment to learn more about The Bangert Way.
Our innovative strategies and software solutions are here to support you. We look forward to helping your company achieve its goals!