According to Deloitte's midyear update, more and more job sites are using cloud technology to ensure information for every aspect of a project is available to all relevant parties involved. Not only can this connectivity bolster work relationships, as construction firms can easily collaborate, but it can also encourage building more efficiently due to all data being readily available.
It's not too late to move to the cloud and leverage a streamlined, modern solution to its fullest extent. Today, hear it firsthand from our CEO, Kurt Bangert, as he highlights the significance for construction companies to obtain a modern cloud ERP solution.
Top Benefits of Acumatica's Cloud-Born ERP Platform
Usability in Real-Time, Anywhere
Gain the comfort of knowing that all of your data is being updated in real-time, with all functions available on any device, all with a simple internet connection. On your computer, open up Acumatica in your web browser and on your mobile device with our native mobile app, all with the same user experience. In comparison, competitors will give you a loosely coupled experience because the web app is often a different product than the normal mobile app.
Never-Ending Future-Proofing
Acumatica understands that things change as time goes on, which is why they ensured that their software maintains being future-proof. Because Acumatica has open source API, it has the ability to easily integrate with other leading-cloud native applications. As such, you can leverage the best of what's native to Acumatica as well as your favorite external applications. No matter the circumstance, whether it be from an unprecedented pandemic or simply a significant weather event, Acumatica's foundation strengthens your company's protection due to data being secured in multiple data center locations.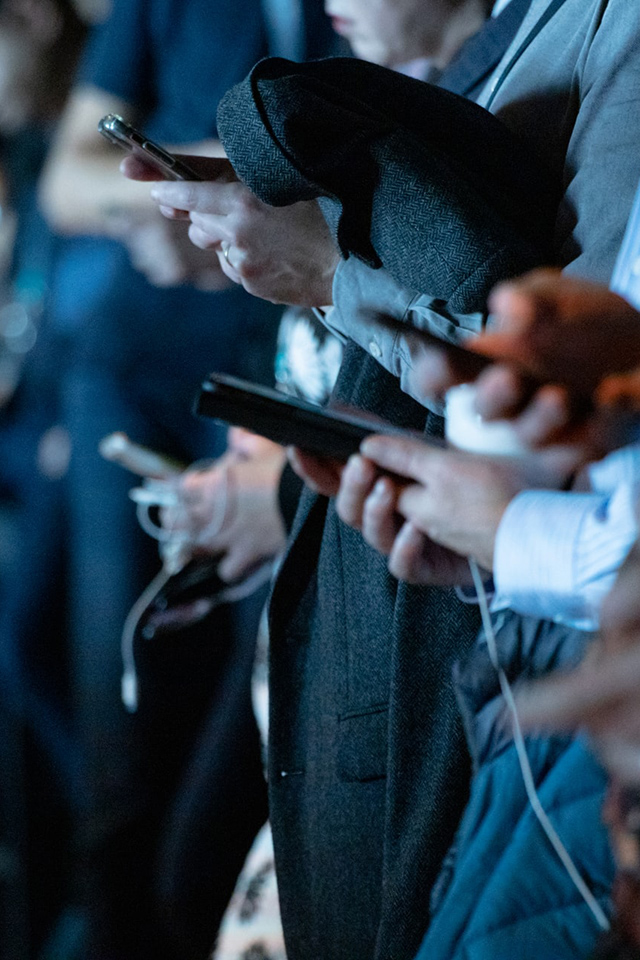 Everyone Connected
With Acumatica, you will always be in sync with your team members. There is no need to wait on approvals, reports to be pulled, or fretting over file transfers or updates. As an example, job costing in accounting and project management is always in sync with the rest of your team.
Mobile Functionality
The Acumatica mobile app works cross platform, it is agnostic regardless if you are an Android or Apple user. With just a click away from the app store, you'll be able to run your business operations the same as you would on your computer. In short, your phone is capable of bringing you your business data faster than someone else sending you an email with what you need. Furthermore, the mobile app saves you time by helping you with photo and document management. You can auto-scan expense receipts in to your system and much more.
Lasting ROI
Acumatica's cloud ERP system was built with two important things in mind for your company: maximizing the profitability of every project and total cost of ownership. Acumatica ensures that clients meet commitments, forge long-term relationships, as well as encouraging growth throughout every aspect of your business.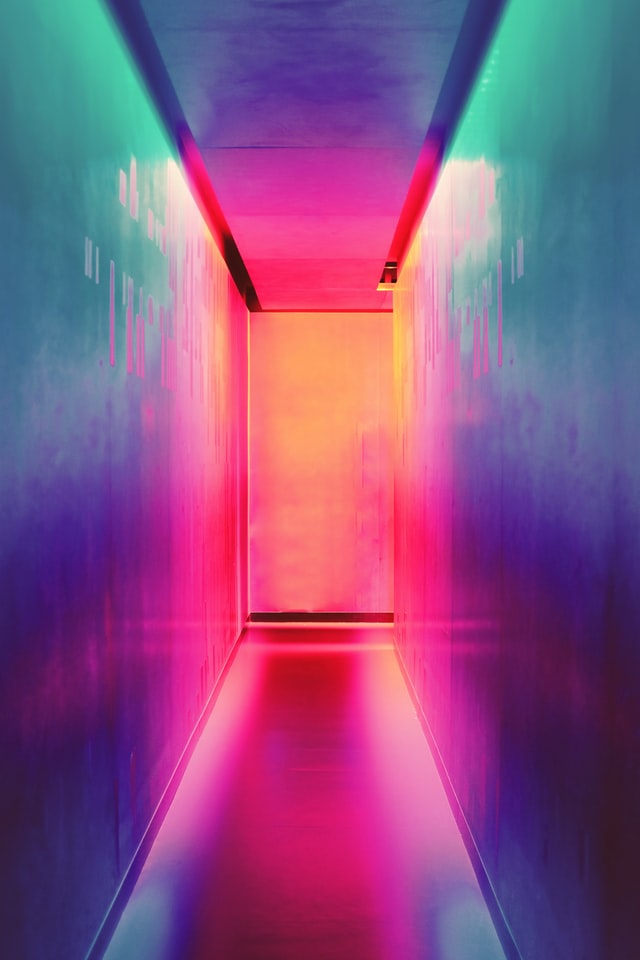 Automated Financials
With construction financials at its core, Acumatica guarantees that everything you need to run your business is connected. This is for all types of construction firms from general contractors, subcontractors, and vendors. Additionally, Acumatica helps companies to run cost projections such as forecasting overheads and taxes, to name a few. Meanwhile, maintain the peace of mind that your sensitive information is always secured tightly with its role-based security.With construction financials at its core, Acumatica ensures that everything you need to conduct your business is connected. This includes general contractors, subcontractors, vendors, as well as forecasting overheads and taxes accordingly. Meanwhile, maintain the peace of mind that your sensitive information is always secured tightly with its role-based security.
Personalized Dashboard & User Interface
There are many moving parts to construction, which is why it's dire to have a dashboard that is able to be tailored to suit your needs easily. Acumatica is a role-specific platform, where the end-user can tailor or add the components that they prefer. As an example for field service companies, this can include a calendar board where you can access technicians' time slots, dispatched invoices, along with assigning specific items to particular roles. Not to mention, role-based security so you can ensure that your private documents stay private.
Project Billing & Cost Tracking
Track every single cost. With Acumatica, you'll gain a stronger insight into your cost budget from being able to analyze cost completion, percentage of completion, and cost to complete — all the while comparing and monitoring actual to budgeted figures. With project billing, you have the ability to review and modify billable transactions while delegating invoice drafts to a particular project. Undoubtedly, when it comes to project billing and cost tracking, Acumatica assures that you'll have reduced errors and save time every time.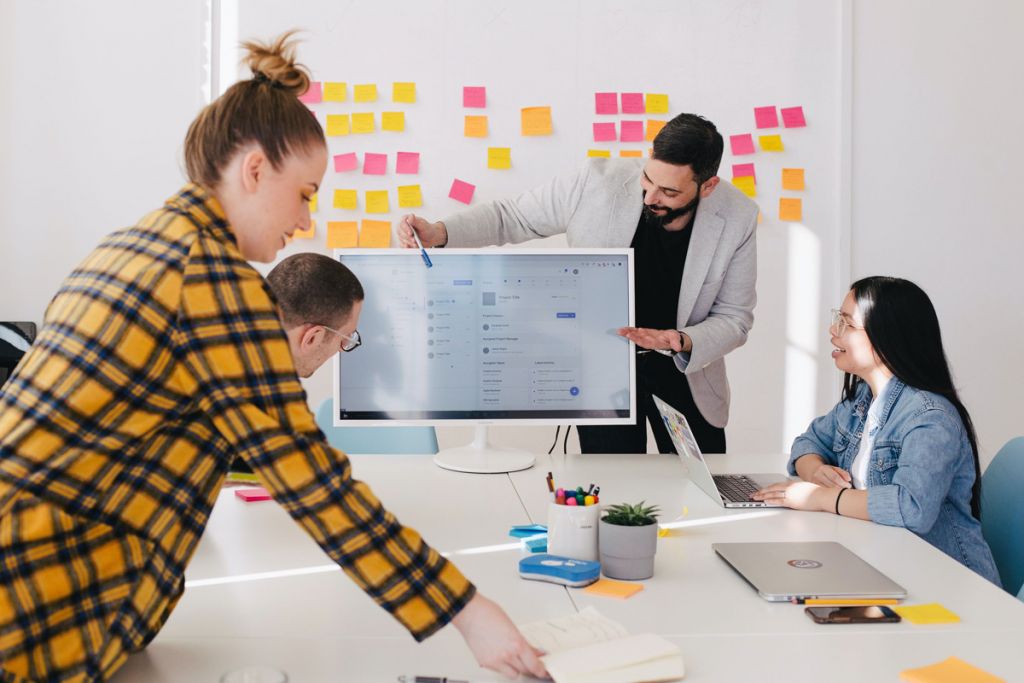 Manage Client Relationships
There are many possibilities with Acumatica, and one of them is nourishing client relationships. Stay in charge of all your business opportunities with Acumatica's optional, built-in CRM. Not only will you be able to manage clients and leads, but also tend to important client relationships and easily nurture them.
Want to hear more from our CEO? Check out Kurt Bangert's blog post on why the time is now to move to a cloud-based ERP solution.
Ready for a cloud ERP now?
Check out Acumatica Construction Edition!
Sage Intacct for construction is coming soon!
Check it out by clicking below.