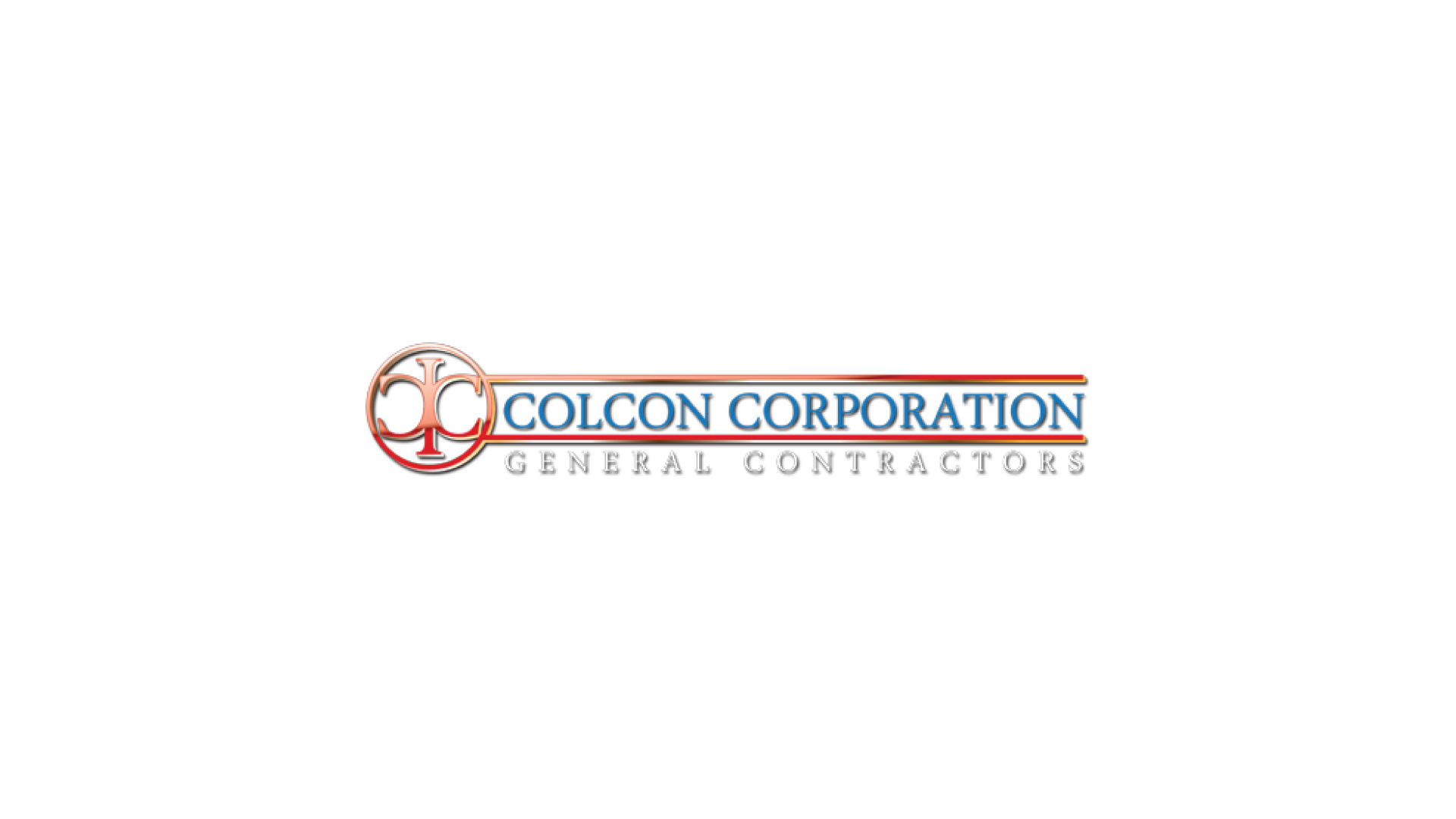 "Acumatica has helped us automate so many processes that we were originally doing on paper and allows simultaneous access for our project managers and the entire accounting team.  We are operating more efficiently today because of Acumatica."
Racheal Sudkamp, Accountant 
Colcon Corporation has been in business for over 40 years and serves over 25 states across the US, in addition to their home state of Illinois. Specializing in pre-construction, construction management, and general contracting for commercial customers, Colcon's executive team knew that their legacy system was limiting their growth. As most of their business processes were paper-based, the COVID-19 pandemic accelerated the need for a cloud-based solution that supported remote work. Colcon deployed cloud ERP Acumatica Construction Edition, gaining remote access for their team, real-time financial data, and instant access to project management.
Key Results 
Gained instant access to data to make better, faster informed decisions
Increased efficiency with a cloud-native product, reducing paper-based processes, and eliminating extra processing steps
Obtained a connected platform for continued growth
Situation
Some of Colcon's main challenges before migrating to Acumatica were that they had paper-oriented business processes and their accounting was a locally hosted system. Racheal Sudkamp, accountant at Colcon, adds that they had only one user actively working in their accounting system and therefore, responsible for all data entry and distributing report requests for the company.
"It created a bottleneck," says Sudkamp, "It created the need for people, who didn't have access to the accounting system and project cost information, to begin tracking their project costs individually through Excel or other methods. This created duplication of efforts and added extra time for everyone."
These factors impacted Colcon's ability to expand their projects and restricted their ability to work remotely from the office if needed, which was one of their biggest challenges during the start of the COVID-19 pandemic in 2020. "The pandemic and the country lockdown had a large factor in the decision-making for finding a better solution," says Sudkamp, "plus the recognition of the duplication of efforts among everyone and how that bogged down our time."
Solution
After joining Colcon, Sudkamp began searching for an accounting solution that would house their data in one place and allow them to move away from Excel. Her predecessor told her how Bangert helped them in the past and provided a temporary fix to getting their software hosted on the cloud, "Therefore, I started with Bangert," says Sudkamp.
As Acumatica has a Construction Edition and enhanced job costing track codes to keep accounting and project management in sync in real-time, Acumatica was one of the first products Colcon demoed. "One of the things we liked about Acumatica is that it's much more than a bookkeeping program," Sudkamp says, "Acumatica would allow us to manage many other things inside of it such as job compliance for insurance as well as projects."
After further investigation and demos with Bangert, Sudkamp says, "we worked through the pros and cons and determined that Acumatica was a viable venture that we should start exploring more. We developed goals for implementation, began training with Bangert, and utilized the Acumatica University videos right away. Bangert was with us every step of the way and still is today."
Outcome
Customization from the Ground Up
Colcon went live with Acumatica in 2021 with a phased approach on the list of items they wanted the system to do for them. "We continue to push Acumatica to the limits on what it can do and Bangert is the bridge that helps us reach our goals one after another as we walk this new path," says Sudkamp.
"We are still finding new things we want customized in our Acumatica instance and Bangert is our #1 resource to make this happen," Sudkamp continues, "Bangert listens to our feedback and turns it into opportunities for our company to grow."
Less Steps, Save Time
The efficiency and ability to have multiple users signed in at the same time has saved Colcon time and improved their accuracy. "Data is now at everyone's fingertips and we no longer have to track it or guess and compare to month end's," Sudkamp continues, "it has allowed us to rethink our processes as a whole and without Acumatica it couldn't have been done."
Processes Built for Growth
Having streamlined processes in place and more accessibility has been a game changer for Colcon as their previous paper-based processes have moved to the cloud. "With our past accounting solution, if you didn't print or capture data within a certain timeframe, it would be gone. But in Acumatica, the data is always there," Sudkamp says.
Sudkamp highly recommends Acumatica for companies who want to streamline processes and continue to grow, "we are operating more efficiently today because of it and are still growing with Acumatica." When asked about the ongoing relationship between Colcon and Bangert, Sudkamp says that "Bangert has had a hand in rethinking Colcon's processes as well, due to their industry knowledge and connections," she adds, "I always feel comfortable reaching out to Bangert."
Interested in a closer look at Acumatica Construction Edition?
Click below to schedule a 30-minute introduction or go to our Acumatica webpage for more information.