5 Reasons Why You Should Visit Kansas City During Build What Matters
Still on the fence about attending Build What Matters? Here's 5 reasons why you should visit Kansas City during Bangert's all-new annual summit.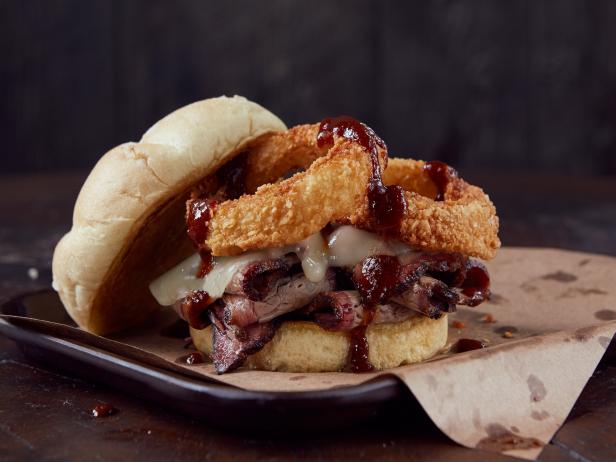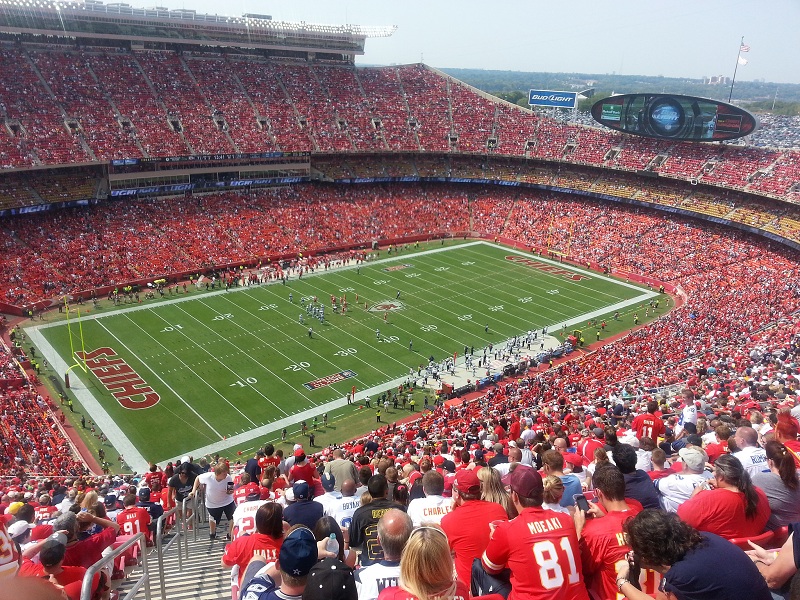 2. For A Game At Arrowhead
Sure, we're biased, but there's nothing quite like the record-setting Arrowhead Stadium. From the 142 decibel noise level when it gets loud to our NFL darling Patrick Mahomes, you'll get quite the show when the Chiefs take on the Packers, Sunday, October 27. There really isn't a bad seat in the house, but deals can be found on the club level, which makes the experience convenient and easy.
3. Tom's Town Distillery
There's nothing quite like the distillery startup, Tom's Town, located in the heart of the crossroads district. Getting its name from Kansas City's most famous gangster, Boss Tom Pendergast, there's a rich history to be explored here. Not only is their space unbelievable, but they have the award-winning hooch to back it up. Be careful though, because this prohibition-rooted distillery makes a mean Manhattan and delicious gin.
4. Nascar Racing Experience
As our Senior Software Specialist, Kevin Edgington, puts it "The NASCAR Racing Experience was one of the best experiences I've ever had". They have multiple experience options for those who want to drive and those who just want a ride along. Sign up for the thrill of a lifetime on Saturday, October 26th.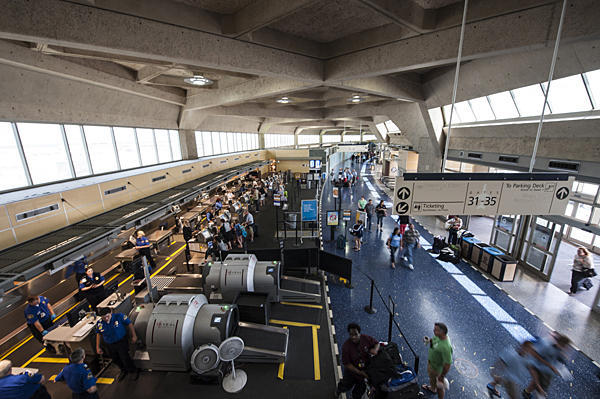 5. Our Airport
While this was a hotly contested topic amongst our team, no one could deny that Kansas City's airport can be one of the quickest to get gate-side. A record for one of our team members is 7 minutes park to gate!* And while there is a little satire here, don't miss your chance to witness first-hand the convenience of Kansas City's current airport. The accommodations will leave you wanting, but hey, at least there is a Starbucks!
* Not responsible for missed flights because you are attempting to beat our record.
Get your tickets for Build What Matters Summit 2019 and network with the best minds in construction today.